Britain has appointed Ms Holly Tett as its new High Commissioner to Malawi replacing Michael Nevin who ended his tour of duty to the southern African nation.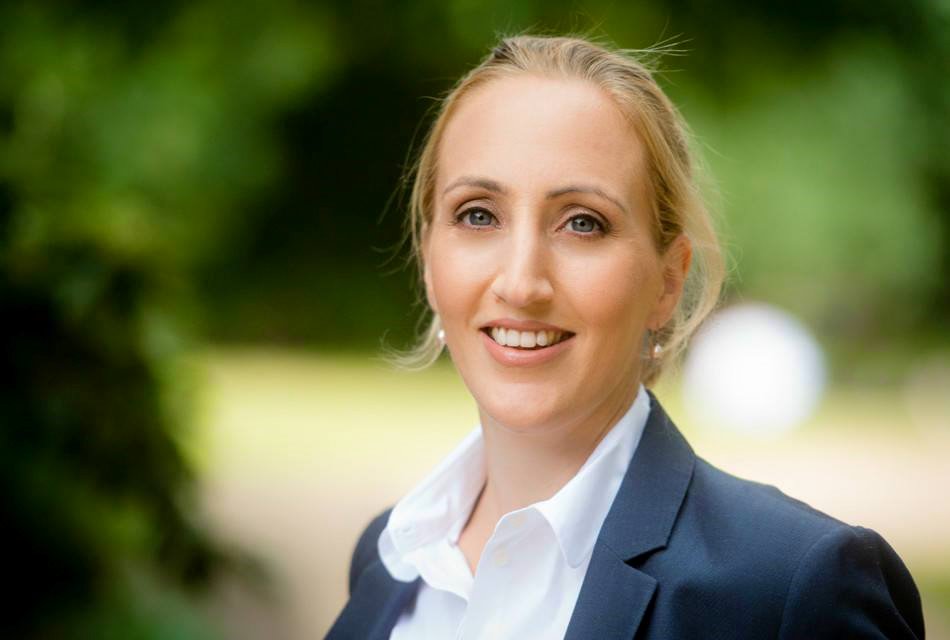 This has been disclosed in a press statement made available to FaceofMalawi.
According to the statement, Ms Tett will take up her appointment in January 2017.
The British government has since sent a Temporary High Commissioner, Mr Simon Mustard, to cover for the period between Michael Nevin's departure and the arrival of the substantive High Commissioner.
Ms Tett joined the Foreign and Commonwealth Office in 2002 and has previously worked in Ethiopia, Tunisia and most recently in Argentina.
Mr Mustard has just finished a posting in Jordan where he served as Deputy Ambassador. He previously worked in the Middle East, Washington, Central America and London.
(Visited 37 times, 1 visits today)