President Professor Arthur Peter Mutharika has expressed shock over the death of eight people at the Bingu National Stadium in Lilongwe as people were entering the stadium to be part of celebrations marking Malawi's 53rd Anniversary of Independence.
There was a stamped at Bingu National Stadium in Lilongwe on Thursday at around 10am and eight people lost their lives while over 60 people sustained serious injuries and were rushed to Kamuzu Central Hospital.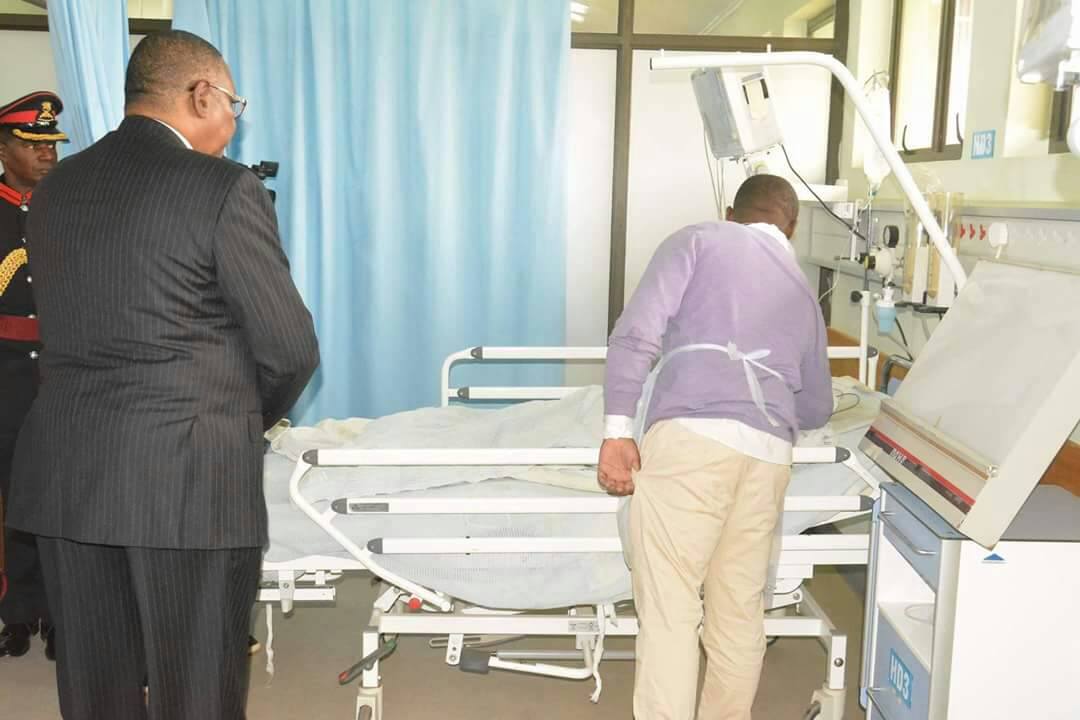 The development spoiled the prayers of thanks giving held at Bingu International Convention Centre (BICC) attended by President Mutharika, his vice Saulos Chilima and other prominent figures.
The new forced President Mutharika's appearance and Bingu Stadium in the afternoon to watch a football match between Nyasa Big Bullets and Silver Strikers and instead he went to cheer the victims of the said stamped at KCH.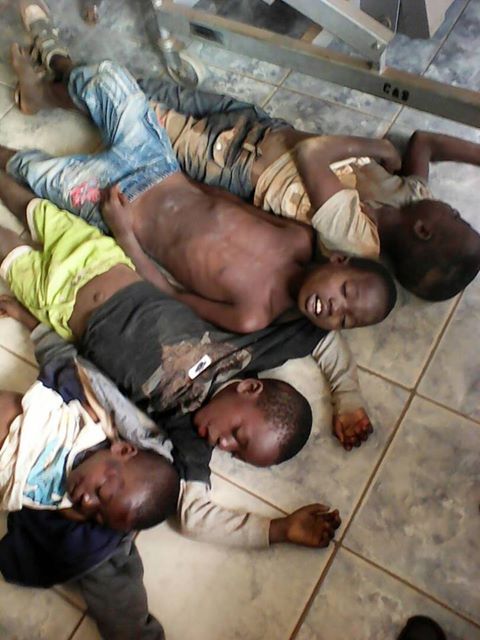 Speaking to the press after cheering the victims, Mutharika said he is deeply saddened with the development.
'ÄúThe innocent souls we have lost today wanted to be part of our independence celebrations. I am so saddened that they have lost their lives on a day like today and some have been hospitalized here like we have just seen. I promise the bereaved families and other victims of government'Äôs support in this time of need,'ÄĚ said Mutharika.
He added: 'ÄúGoing forward, I think relevant authorities should make sure that this does not happen again. Those are modern structures whose designs are very much accommodating. We should make sure all proper and safety procedures are followed when people are entering the stadium,'ÄĚ
Meanwhile Civil Society Organizations (CSOs) and some concerned citizen have blamed the police on the whole tragedy.
This is so because reports indicate that the stamped happened just after the police fired teargas to disperse the crowd.
(Visited 6 times, 1 visits today)
Subscribe to our Youtube Channel :
Follow Us on Instagram