An Estate agent on Thursday caused commotion in the capital Lilongwe after impounding a vehicle from lawyer Mr Shadreck Mhango whom he accused of tricking him.
The fact of the matter is that the agent only known as Mr Mwalwanda and the lawyer jointly sold a house to a Chinese national in area 47.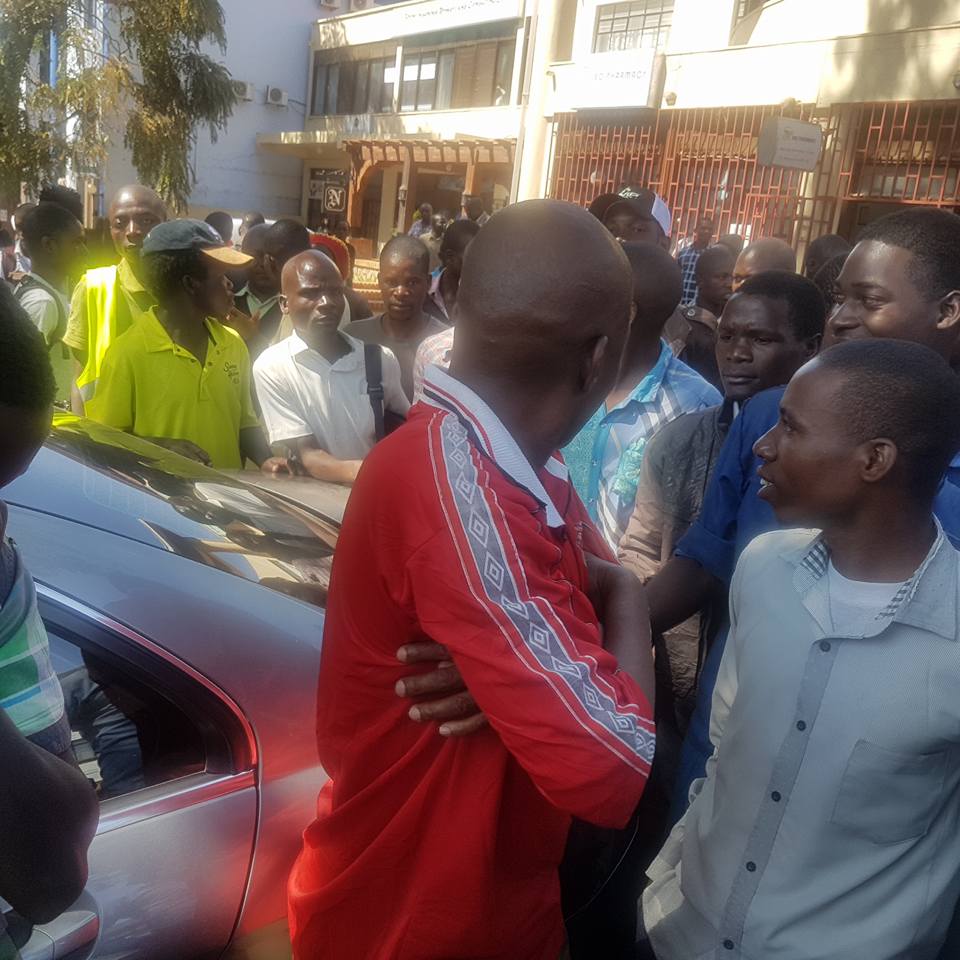 According to the source, the agent was supposed to get his commission of 6 million from the deal but the lawyer pocketed the cash and vanished.
It is said that Mr Mwalwanda has been hunting for the lawyer for six month and yesterday he luckily met the lawyer.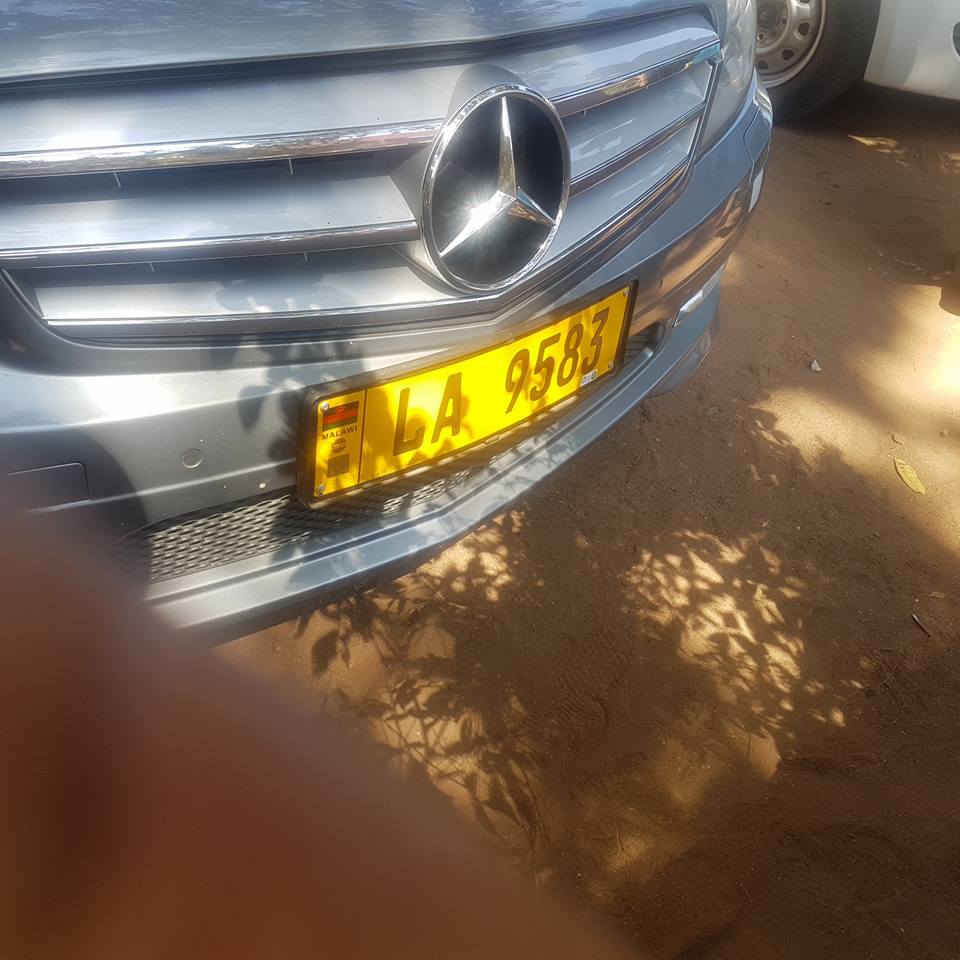 After failing to agree on one thing, Mr Mwalwanda retaliated by impounding the vehicle, Mercedes-benz registration number LA 9583.
Meanwhile reports indicate that the lawyer is currently seeking police protection.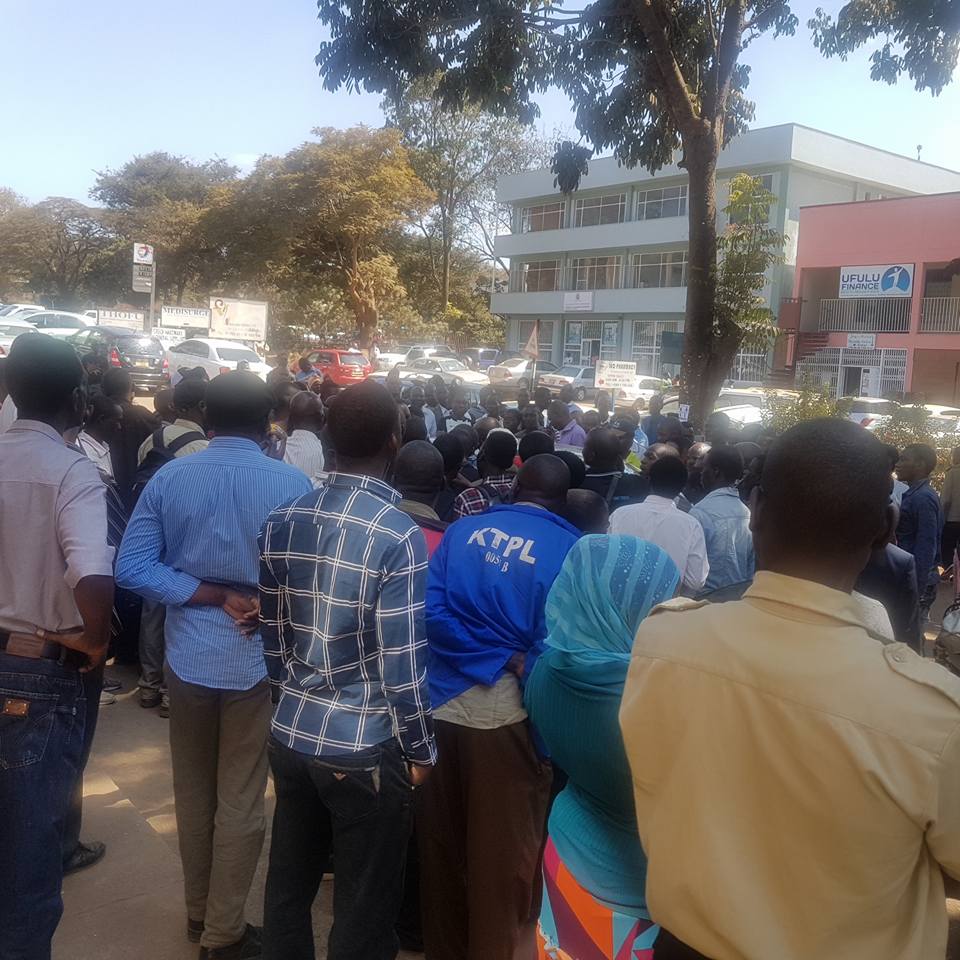 (Visited 33 times, 1 visits today)
Subscribe to our Youtube Channel :
Follow Us on Instagram