Blantyre based gospel choir, Ndirande Anglican Voices on Sunday cheered sick people at Salima District Hospital and donated assorted items worthy MK500, 000.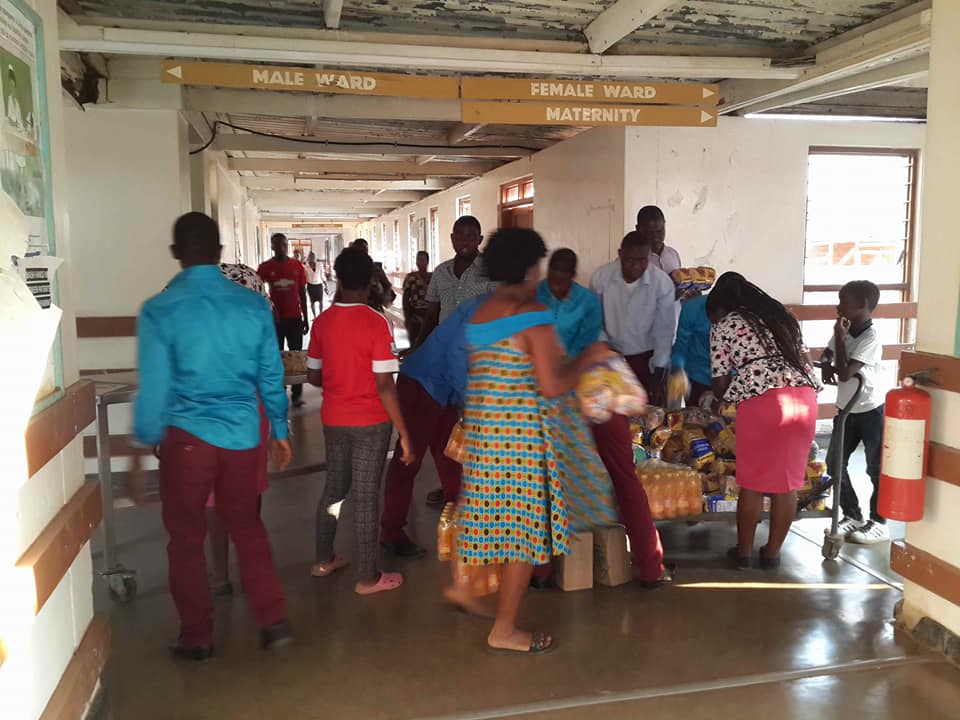 The donation was part of the group's celebration of the award given to them last week by Copyright Society of Malawi (COSOMA). The donated items includes; Sobo squash, Soap, Sugar and bread.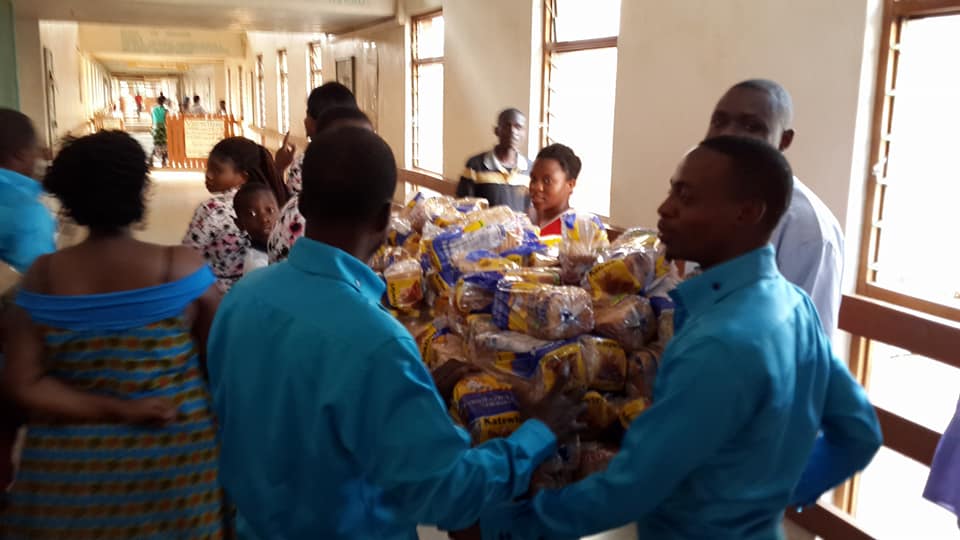 "After being crowned the Best Choral Group in Malawi for the past 17yrs,Yesterday we went to cheer the sick at Salima District Hospital to thank God for blessing Us with such Honour. We distributed assorted items(valued close to a half a million kwacha) to every patient we found in the male&female wards including the Martenity wing…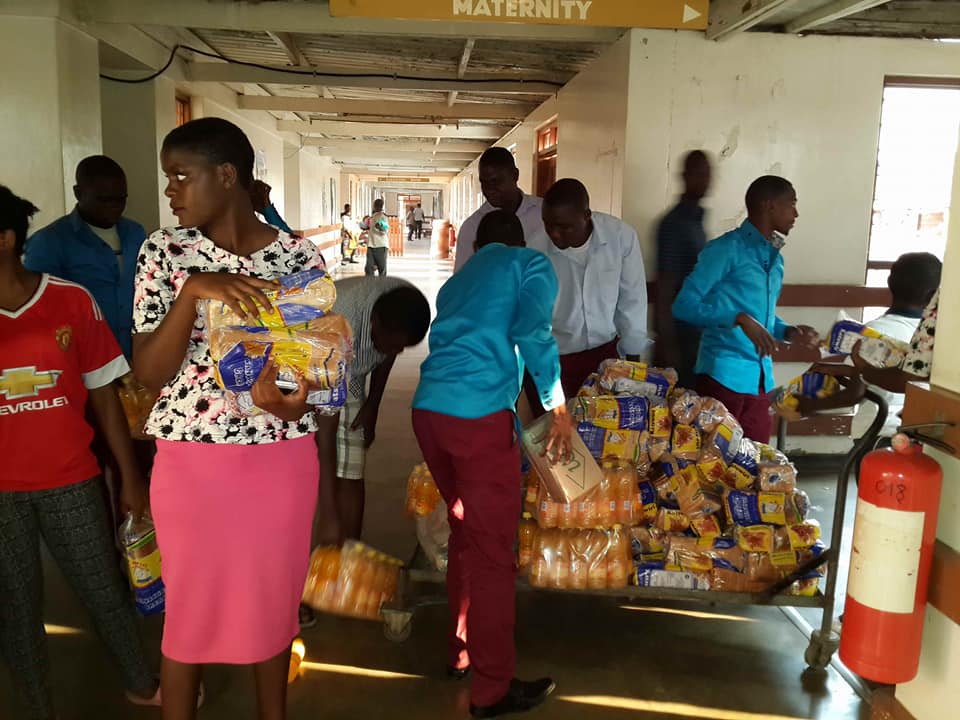 "It was so touching to see people weeping,kneeling down,thanking God for the little we gave them. God may Your Mercies continue to flourish over all of Us…To all well-wishers, thank you so much," wrote choir's music Director, Dennis Kalimbe.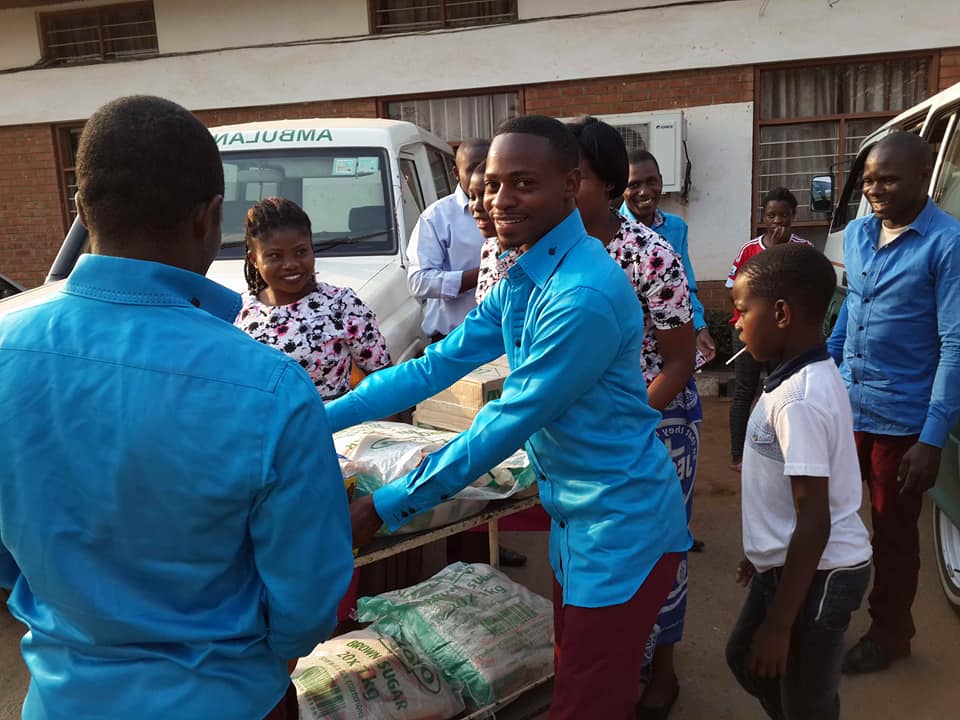 The group released their first album in 2001 called 'Ndasayina' which put them on limelight. It was recorded at Rhem Studio by Joseph Tembo.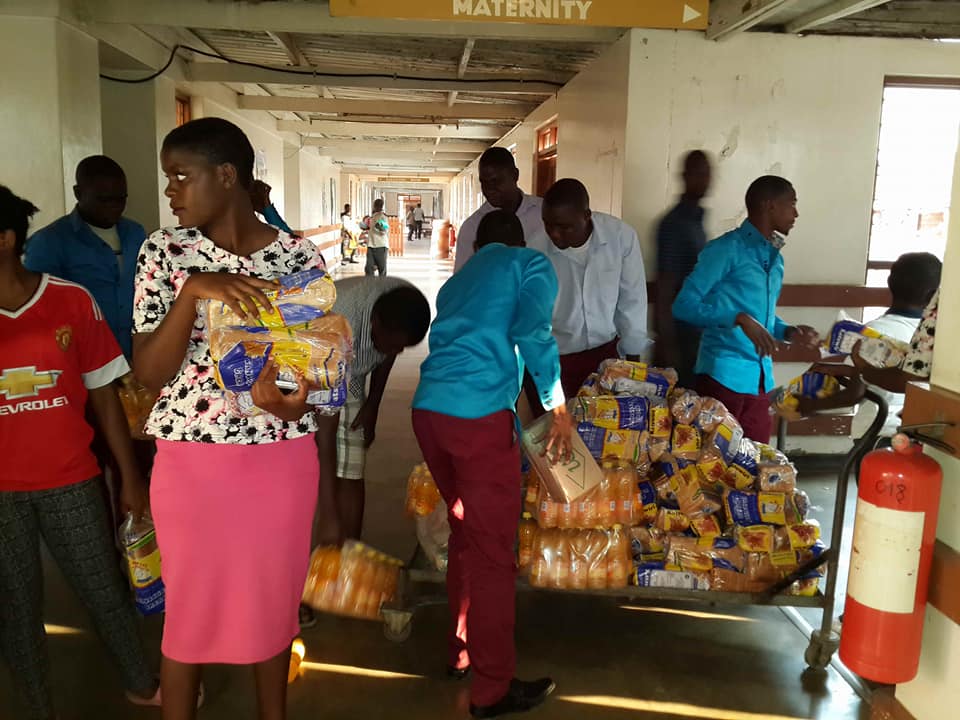 (Visited 24 times, 1 visits today)
Subscribe to our Youtube Channel :
Follow Us on Instagram