Information sourced by faceofmalawi indicates that Prophet David Mbewe of Shalom Mountain Valley Ministries has escaped arrest on rape accusations.
Prophet Mbewe is being accused of raping and impregnating an employee of Banja la Msogolo by the name of Ovixlexa Bunya.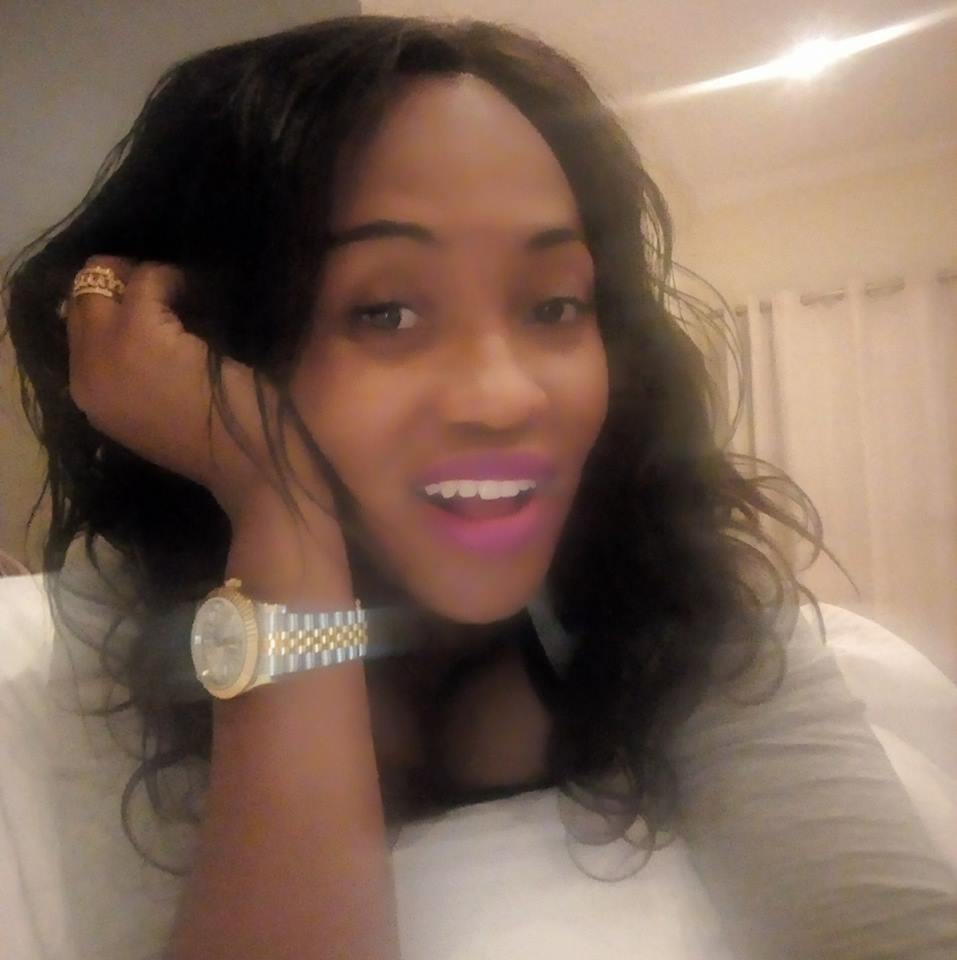 The issue came to light earlier last week following a leaked conversation between Prophet Mbewe and the victim.
This week police obtained warrant of arrest for Prophet Mbewe but he managed to escape the arrest following a tip off from some police officer from Area 30.
According to Dan Mughogho of as it happens, the police officer who informed Mbewe of his impending arrest has been transferred at area 30.
More to come……
(Visited 56 times, 2 visits today)
Subscribe to our Youtube Channel :
Follow Us on Instagram