Multi-faith religious body, Public Affairs Committee (PAC) has given government an ultimatum to table in parliament the Electoral Reform and Local Government Bills by 29th November, or they would mobilize a nation-wide mass demonstration.
The quasi-religious body has also threatened to call for national demonstrations if government fails to honour the ultimatum.
PAC spokesperson Father Peter Mulomole minced no words by indicating that failure to table the two bills means government does not care about the wishes of its citizens.
Chairperson of the Legal Affairs Committee of Parliament Maxwell Thyolera received the petition this morning at parliament.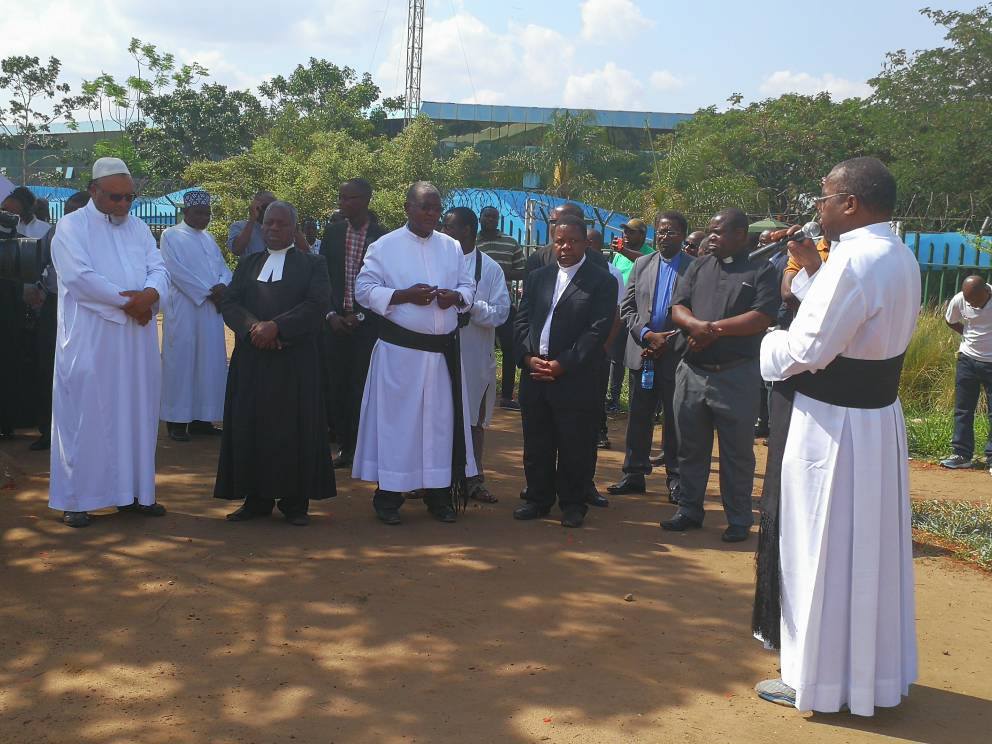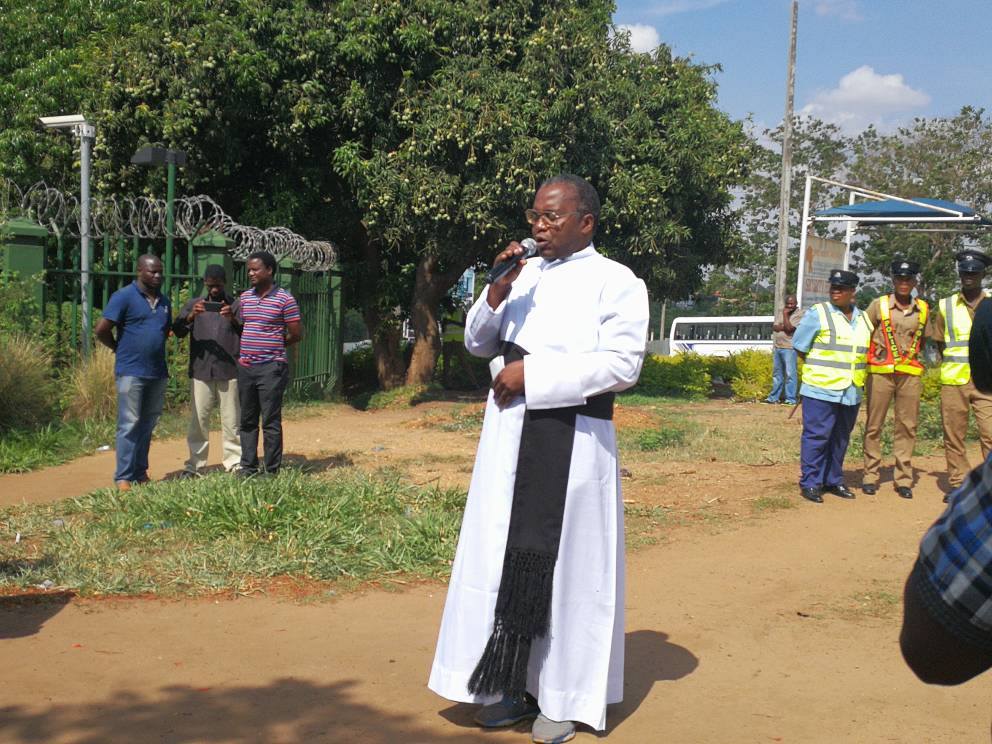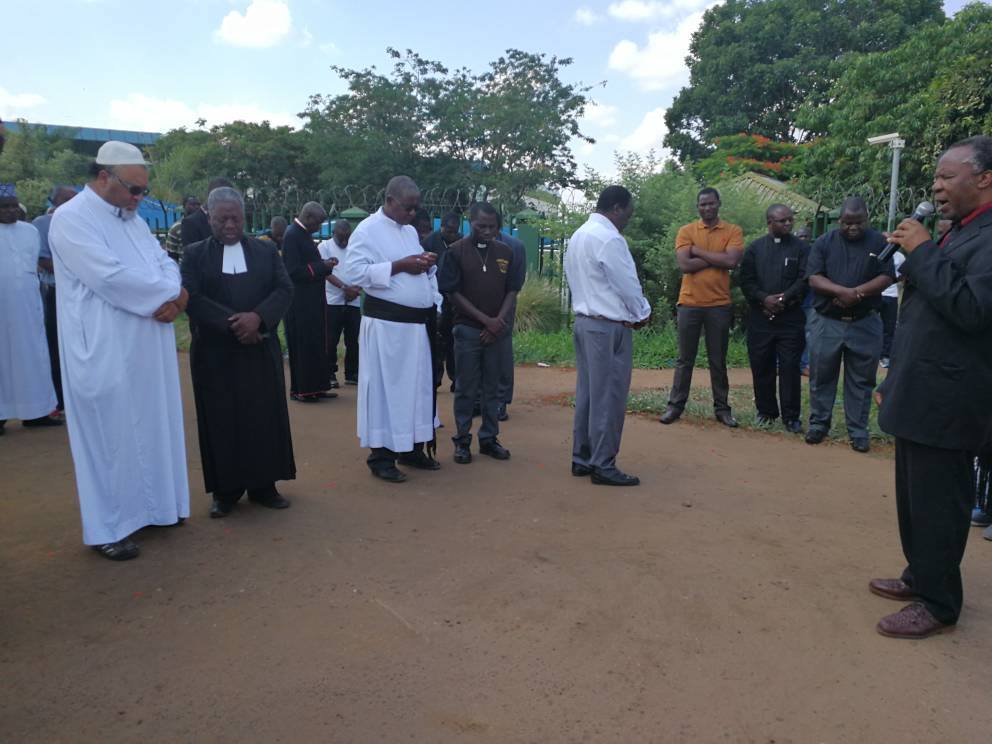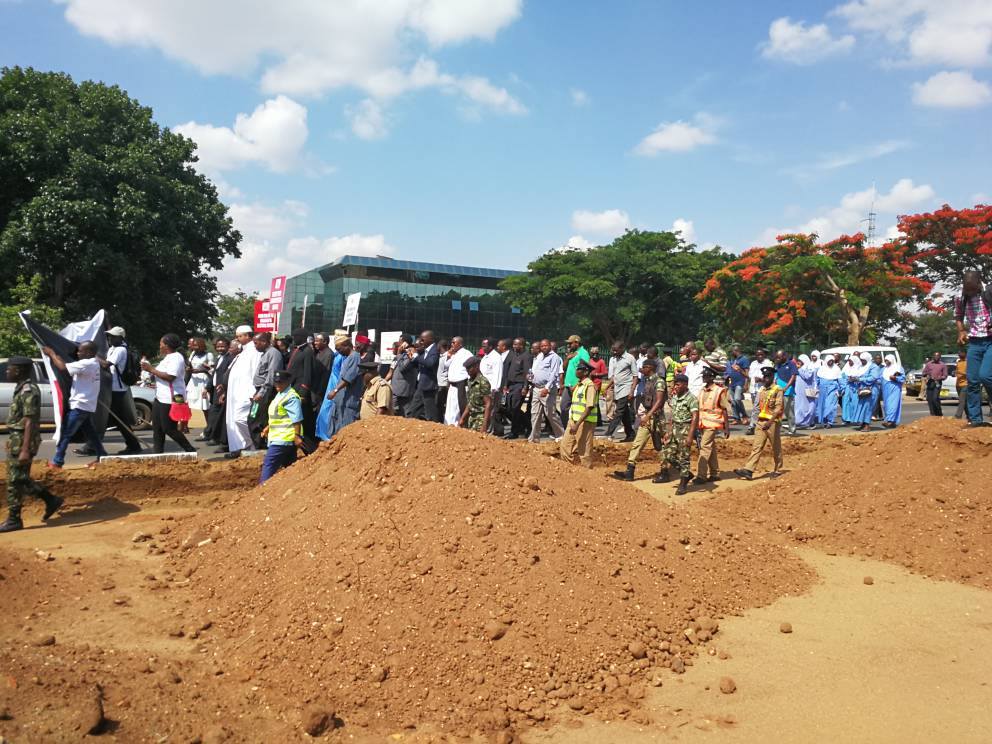 (Visited 3 times, 1 visits today)
Subscribe to our Youtube Channel :
Follow our Instagram