American R'n'B singer, Rihanna has been honored in Barbados as a street has been named after her.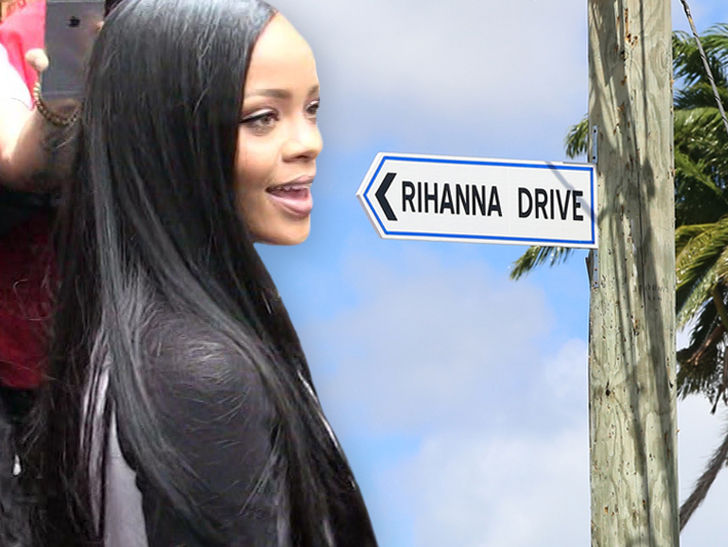 On Thursday, the government of Barbados honored Rihanna by naming a street previously called Westbury New Road to Rihanna Drive.
Apparently, it is the same street which the singer grew up on.
Rihanna lived at the home until the age of 16 when she left to pursue her music career.
Her family doesn't live there anymore but it remains a major tourist attraction, and with that paint job it's kinda hard to miss, TMZ reported.
(Visited 8 times, 1 visits today)
Subscribe to our Youtube Channel :
Follow our Instagram