Another accident has occurred in Lilongwe area 25 where a 43-year-old man and unidentified woman have died.
According to Kanengo Police Public Relations Officer Sub Inspector Laban Makalani, the accident occurred in the early hours of Saturday along Chendawaka road in area 25A.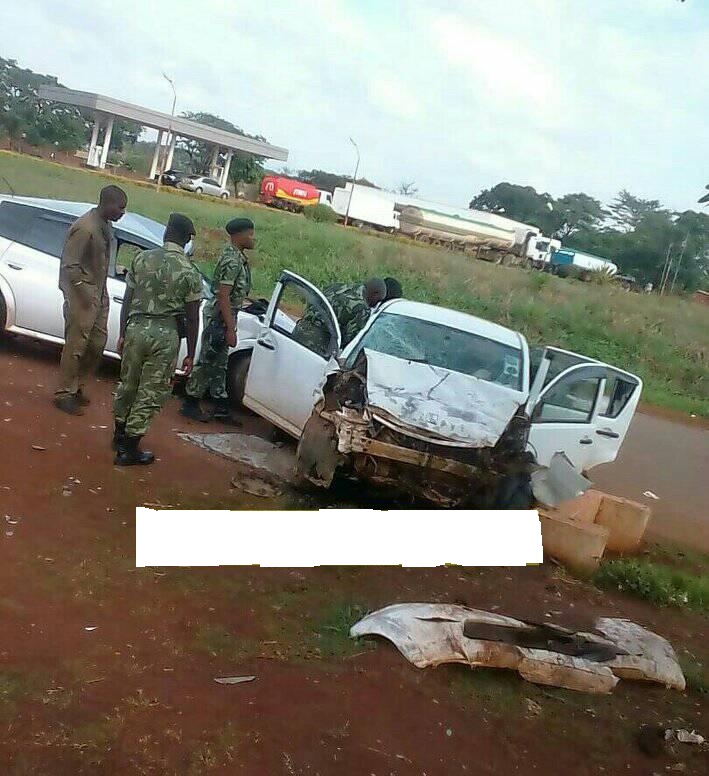 During that time, a Toyota Opa driver identified as James Msiska working for Ministry of Tourism was coming from the direction of Area 25A heading towards Kanengo with unidentified woman on board.
Upon reaching near Area 25 Total Filling station, he lost control of the vehicle and veered to the right side where he collided with a Toyota Paso which was coming from the opposite direction.
Due to the impact, both occupants of the vehicles sustained injuries and they were rushed to Kamuzu Central Hospital.
Msiska and the unidentified woman were pronounced dead upon arrival whilst the Toyota Paso driver, 45-year-old Essau Chinyama got admitted after he sustained fractures in limbs and head injuries.
This comes some hours after another accident involving an Axa Coach which had carried Kamuzu Academy Students at Zalewa.
The Coach hostess, Ms Gloria Munthali died while four students and the coach`s driver sustained serious injuries.
Subscribe to our Youtube Channel: