President Professor Arthur Peter Mutharika has expressed shock over the death of 12 people in Mchinji after being involved in road accident near Namitete at Guilime on the Lilongwe-Mchinji road.
The accident happened on Tuesday where 13 people died after the vehicle they were travelling in, Mazda tonner pick-up Registration number LA 858 collided with a truck Registration number NS1842.
The people who were 25 in total were coming from a funeral of their relative in Namitete, Lilongwe.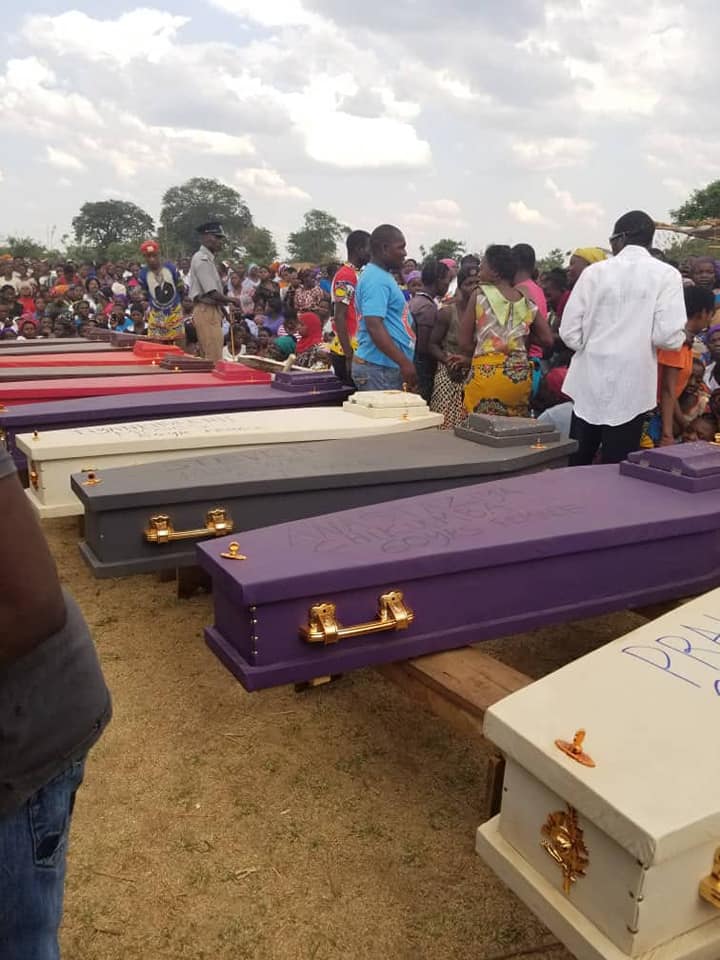 Seven people died on the spot, three died upon arrival at Mchinji Hospital while three others died at Kamuzu Central Hospital. 12 others sustained serious injuries and are receiving treatment at Mchinji Hospital and Kamuzu Central Hospital.
In a statement released on Wednesday made available to faceofmalawi Mutharika said he is deeply shocked with the tragedy.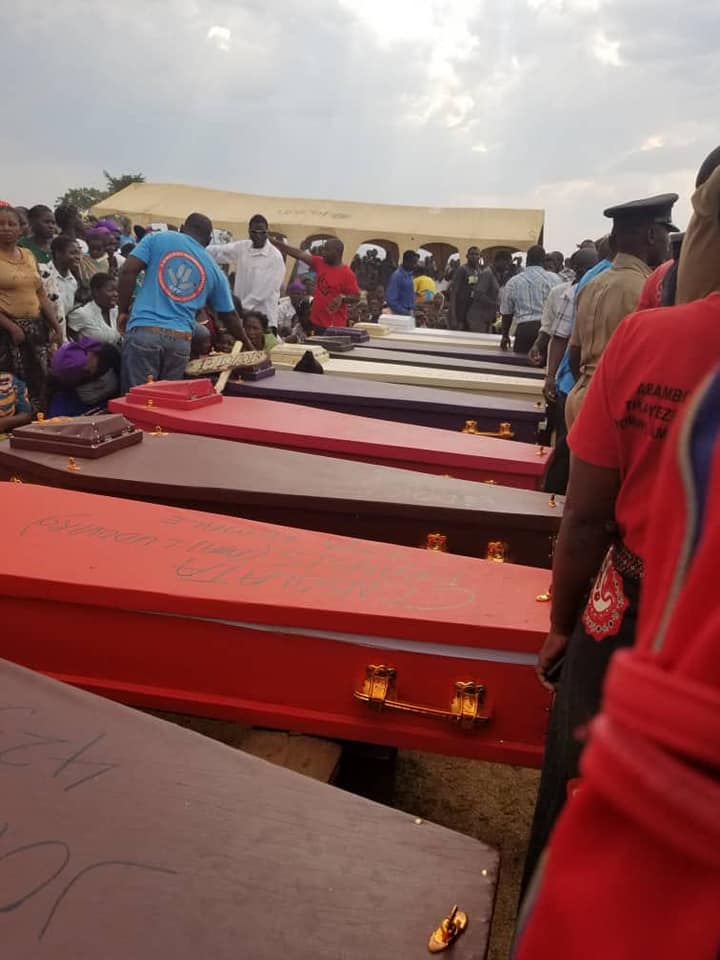 "The first couple is calling upon all Malawians to join them in praying for the lost lives, the survivors of the accident who are battling for life in hospitals and the families that have lost loved ones in the tragic incident.
'ÄúHis Excellency the President, Prof. Arthur Peter Mutharika has directed government to quickly take charge and provide the necessary support to all the affected families and those injured,'ÄĚ reads in part the statement signed by Presidential Press Officer Mgeme Kalilani.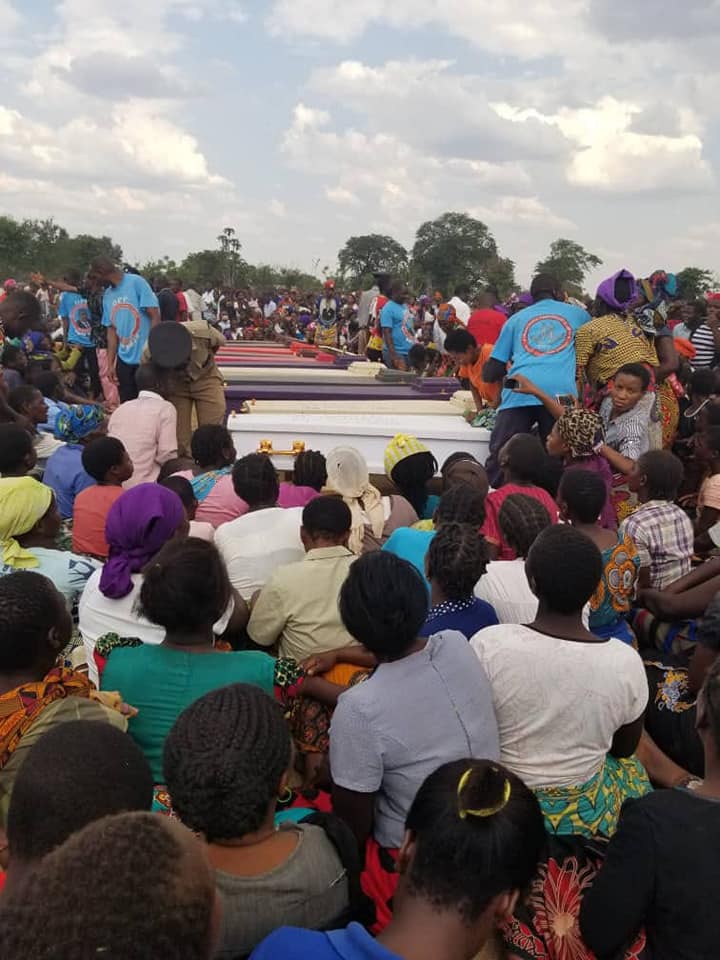 The funeral ceremony took place yesterday and President Mutharika was represented by Regional Governor for the Central Region Bintoin Kutsaila.
Malawi Congress Party (MCP) President Dr. Lazarus Chakwera attended the funeral ceremony.
(Visited 23 times, 1 visits today)
Subscribe to our Youtube Channel :
Follow Us on Instagram