By Robert Kumwenda
One of the international Schools in the country by the name Jill Schools International says is ready to provide quality education amid low standards in the country due to a number of factors.
Israel Chiwanga who is the administrator for the school told face of Malawi in an interview.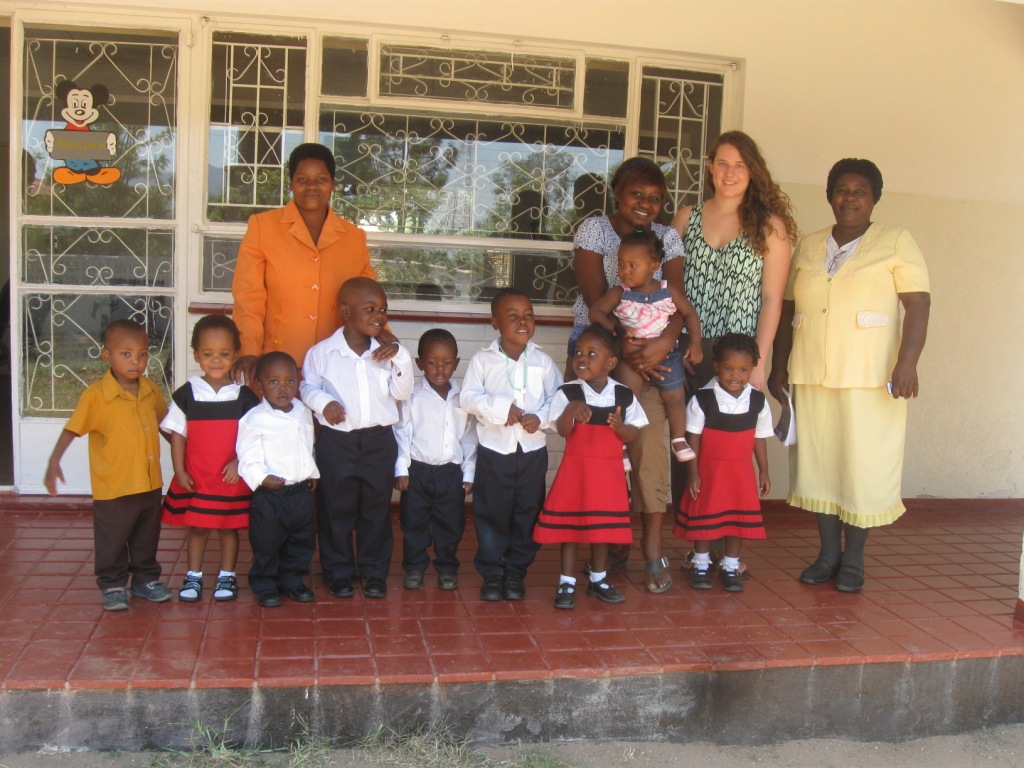 He said they offer Cambridge syllabus for learners starting from standard one up to6.  They also Kindergarten for baby class, nursery and reception.
"The uniqueness of our school is the standard or service and there is competitiveness among our learners because we train them the modern standards of education and some use our school as a foundation for their education," he said.
He said nowadays English is paramount for learners according to the way things are going and we receive any child whether he or she has got special needs.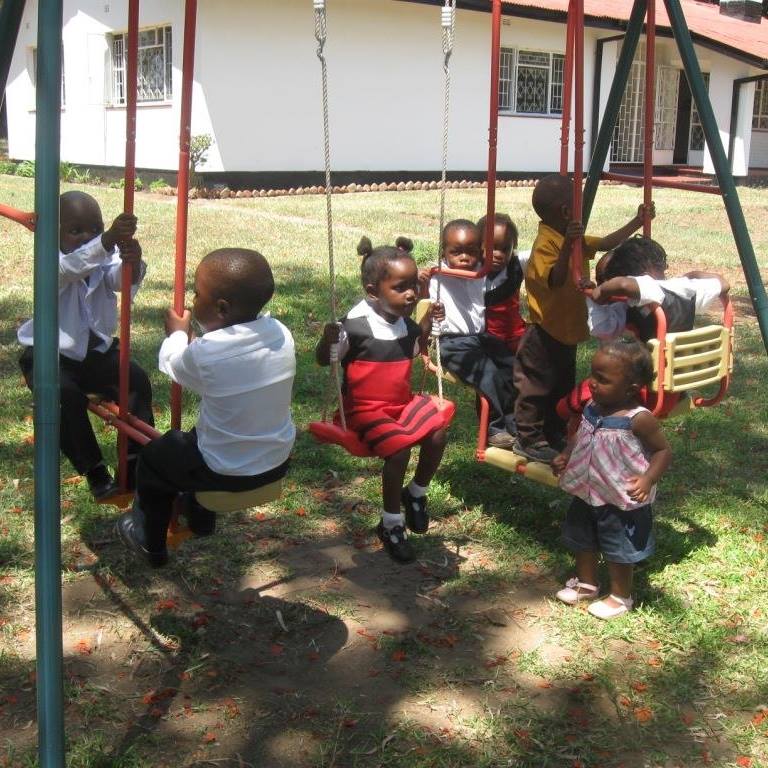 Chiwanga said we give them good care according to the environment of the school as many children are unable to speak good English because of the low standards of education which they receive in other schools.
"We are expecting our first learners of grade six to write their Cambridge exams this year because initially we were operating at Mandala where we had no enough space to accommodate all learners starting from grade one up to six," he said.
He said there aim is to educate and drill the learners to see how life goes on so that they should become productive citizens of this country and take part in national development.
Chiwanga further said that there vision is to have their own International Secondary School adding that the school also has a kindergarten for baby class, nursery and reception.
The school started on 9 September 2013 and is located inside Blantyre close to Clock Tower.
(Visited 102 times, 1 visits today)
Subscribe to our Youtube Channel :
Follow Us on Instagram