By Orchestra Kamanga
Aspirant independent Parliamentarian for Chikwawa East constituency Fabe Mtembenuzeni has promised people of the area that once voted into power in this coming tripartite election she will bring more development in the community.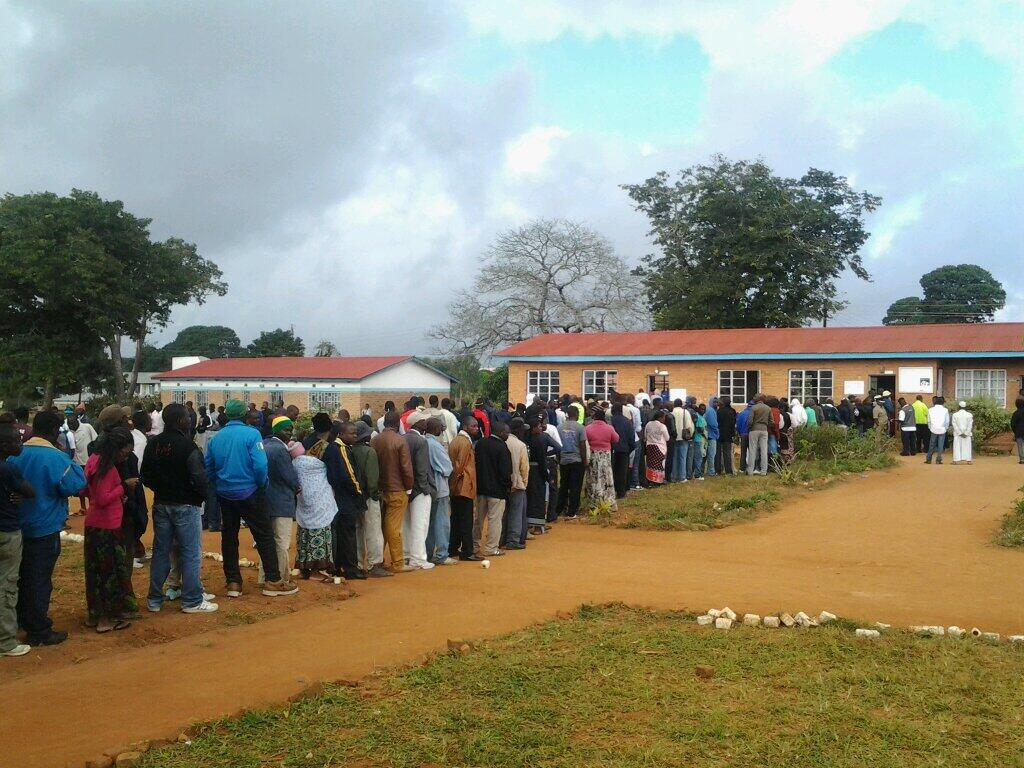 Speaking in an interview, Mtembenuzeni said the constituency has been dominated by men only but there is no tangible development to show currently.
"At the moment there is no tangible development in Chikwawa East Constituency but with my coming as a woman things will automatically change. We have a lot of challenges in the community like lack of portable water, bridges, road network infrastructure security among others," she said.
Mtembenuzeni further said people in the area has asked her to stand as an MP to bring more development as she has people welfare at her heart because men have failed to develop the area.
"Chikwawa is near Blantyre but we are failing to utilize such advantage. We produce Rice, Vegetables beans but we are selling at very low price but when ushered into power things will change automatically,' she said.
"From my tender age I have people in my heart because I was inspired by my father who was a politician and he was eager to help the needy in the community," she said adding that   she will stop medicine fraud at government health centers in chikwawa district," she said.
She also said there is security problem at Livuzi police station because it was closed last year and people walks 65 kilometers to Chikwawa police station when they have an issue to complain.
She further said as female MP, she will advocate women and youth empowerment besides bringing  more developmental programmes and urged people in the area to vote for her for developmental continuity.
(Visited 10 times, 1 visits today)
Subscribe to our Youtube Channel :
Follow Us on Instagram