In Zambia, a Russian tourist has been severely injured by an elephant as he was trying to take pictures of it.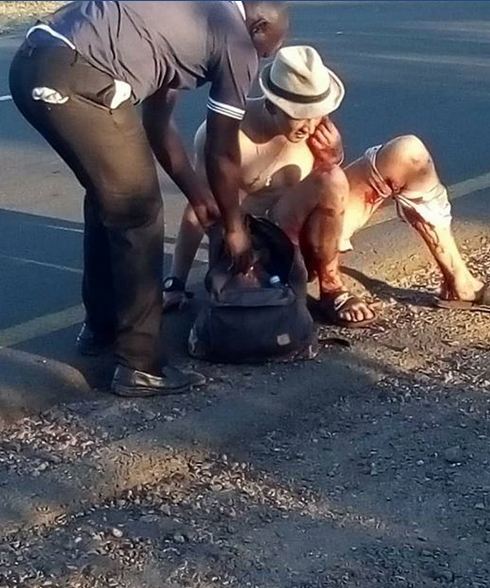 According to Mwebantu, this happened in Mosi-oa-Tunya National Park in Livingstone.
It is said the yet to be identified tourist was trying to take pictures of the elephant and attempted to scare them away.
In 2017, two tourists were trampled to death in Zambia while also trying to take pictures close to a wild elephant.
According to AFP, a 64-year-old Dutch man and a 57-year-old Belgium woman were on safari at Maramba River Lodge in Livingstone. They were trying to get close to the animal to take pictures, which led to the elephant charging the woman.
Their bodies were later found lying on the ground with multiple injuries.
It reported that there is an influx of the giant animals in Livingstone and Mosi-o-tunya National Park which raise fears even to those guarding the animals.
(Visited 26 times, 1 visits today)
Subscribe to our Youtube Channel :
Follow Us on Instagram