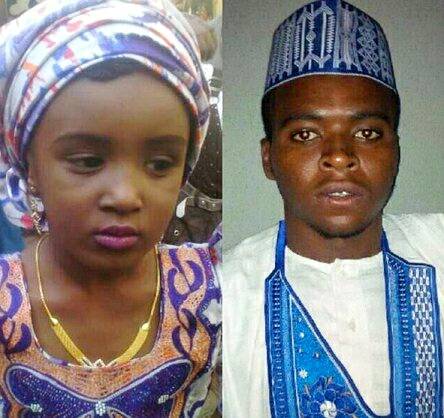 Photos of a Nigerian man marrying a 10 year old girl in Kano have gone viral on social media.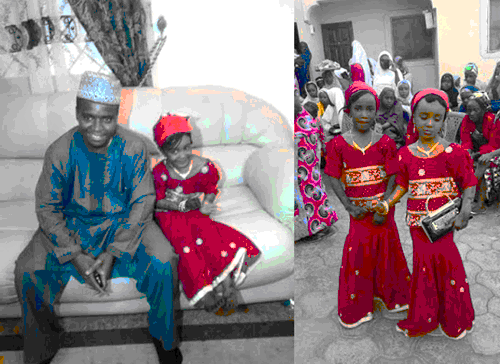 In the pictures, the man, 28 years old is seen in traditional wedding attire with his minor bride.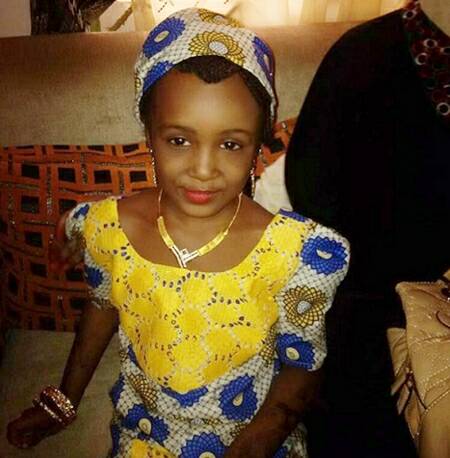 Several reports making rounds on social media, has revealed that the above 10-year old little girl got married on Sunday to a 28-year old alleged pedophile man in Kano.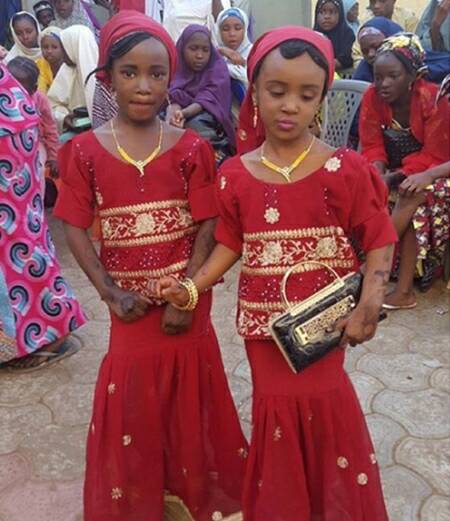 It was further alleged that the child bride is his second wife.
Subscribe to our Youtube Channel: