Government has given a message of hope to Malawi Defense (MDF) soldiers as it has committed to improve and promote welfare of the men and women in uniform.
The promise was made yesterday in Lilongwe at the Kamuzu Barracks during the familiarization tour by the newly appointed deputy Minister of Defense Jean Sendeza.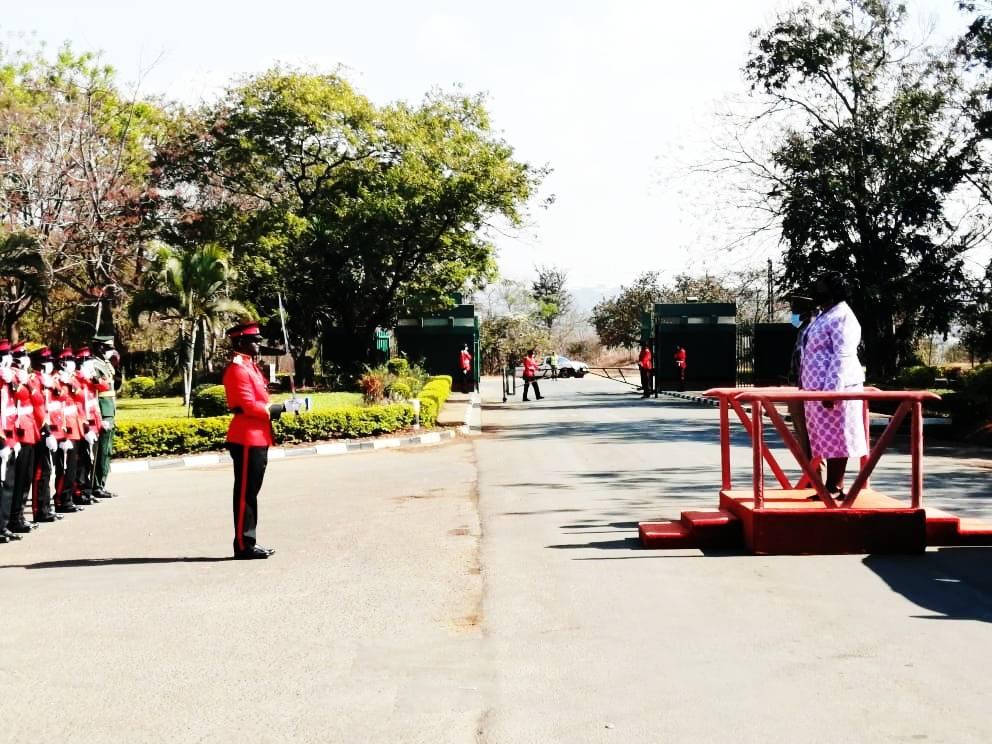 In her remarks, Sendeza complimented the activeness and professionalism of the men and women in uniform as they are outstanding when discharging their duties in both local and international assignments.
She therefore assured them (soldiers) that government will continue taking progressive steps to address their challenges.
In his remarks MDF Boss, General Peter Namathanga, described the visit by the honorable minister as a great honour to the establishment.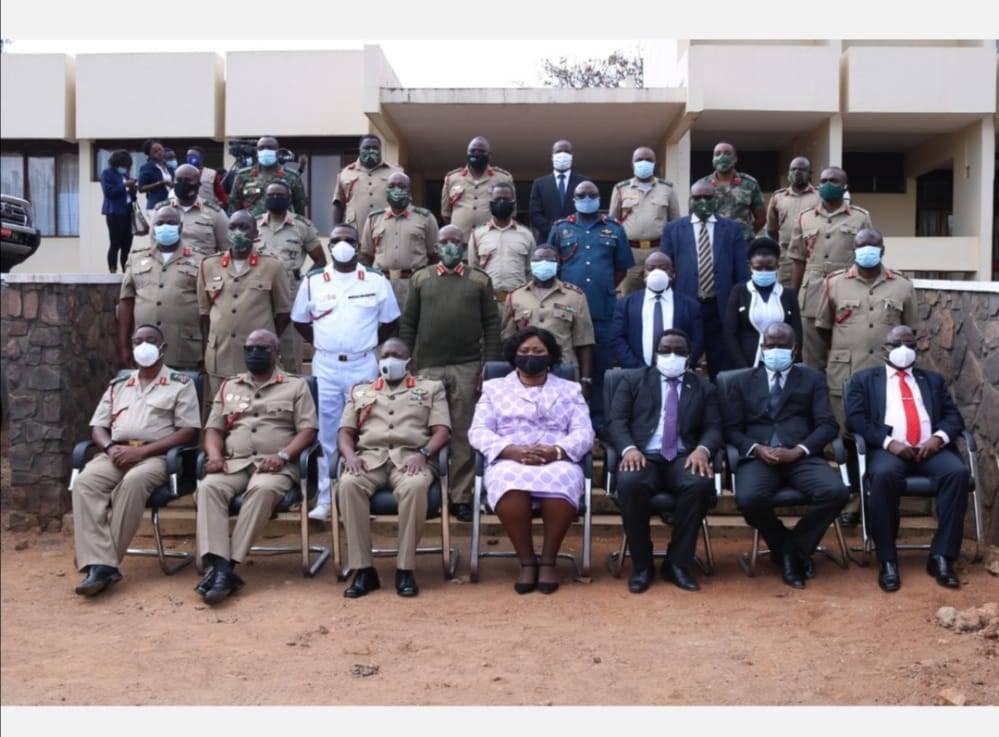 For the past years MDF soldiers have complaining of not getting their allowances in time and in full which has been a serious concern.
Subscribe to our Youtube Channel: