Shocking footage shows a Brazilian model setting herself on fire after a heated argument with her girlfriend.
Model Katiuscia Silva Mota, 31, engulfed in flames after fighting with her partner, Daily Mail reports.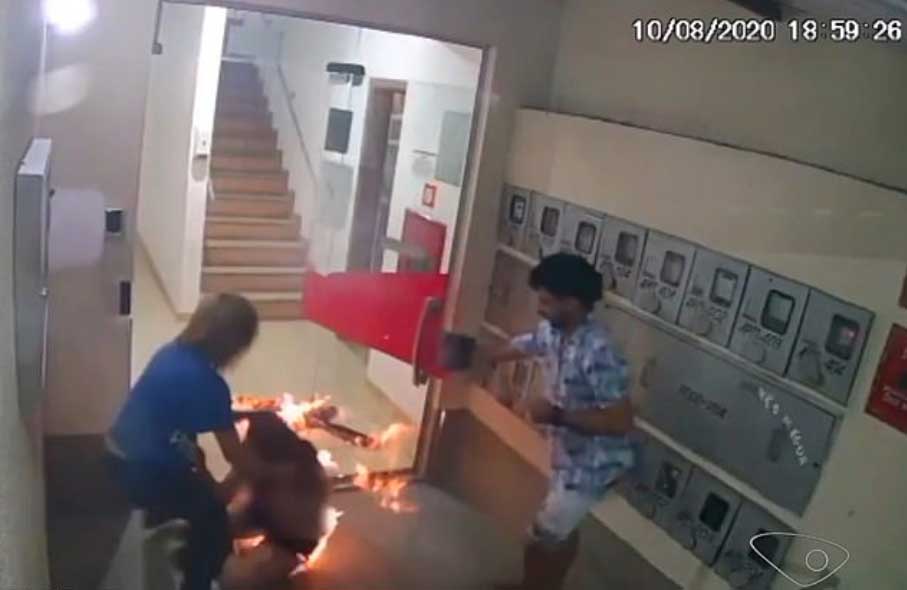 The horrific accident happened on August 10, in the São Diogo neighborhood of Serra, Brazil. The cause for the incidental fire is thought to have been lighter fluid.
Katiuscia suffered burns to nearly half of her body, as per Brazilian news outlet G1.
Security camera footage shows the model appearing to be involved in a fierce argument with her girlfriend outside of her home. Soon after, Katiuscia goes back inside the building where the fight continues, as her partner follows her. At a point, it appears that the model's girlfriend struggles to enter the property. Only a few moments later, the 31-year-old model can be seen rushing out of the building, bursting in flames.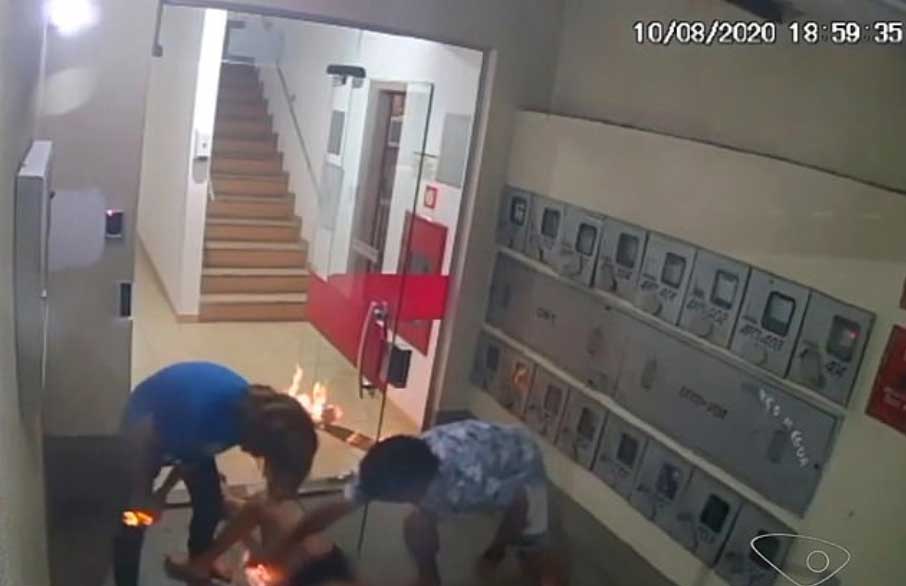 Katiusca's partner and other people nearby bolt to help the burning woman and contain the flames, which at that moment were covering half of her body.
After the terrifying mishap, the model was taken to the Jayme dos Santos Neves Hospital in Serra. Although she suffered 40% burns to her body, her condition is now said to be stable.
According to Katiuscia's mother, the fire was caused by a cigarette, as she couldn't have set herself in flames on purpose.
Police are still investigating the case.
Subscribe to our Youtube Channel: