On Saturday, women and girls in the country said enough is enough to the increasing cases of sexual abuse and Gender Based violence as they took their grievances to the streets.
The peaceful demonstrations which were being led by Malawi Girl Guides Association (MAGGA) and Young Women Arise took place in all the country's major cities excluding Zomba.
In Lilongwe, the capital City, the protest started from Kamuzu Central Hospital (KCH) and ended at Civic Offices where the protesters handed over their petition to Lilongwe City Council (LCC).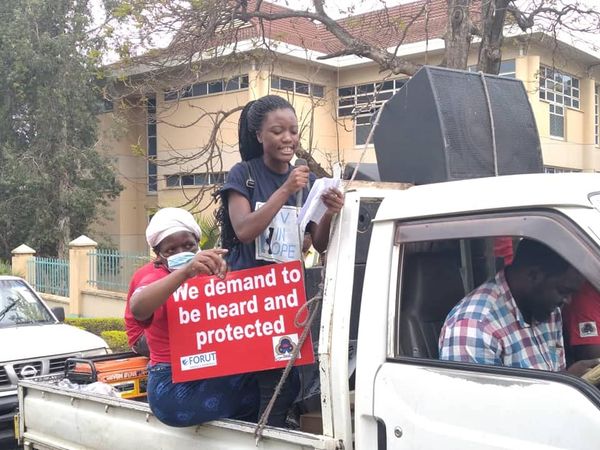 Among others the protesters are demanding government to take a step in dealing with Gender Based Violence related issues arguing that enough has not been done yet in addressing the matter.
Adding to that, the disgruntled women asked government through the law enforcers to give full protection to girls so as to prevent the issues of rape and defilement which are on the rise in the country.
A handful of men also joined the protest which were under heavy police escort.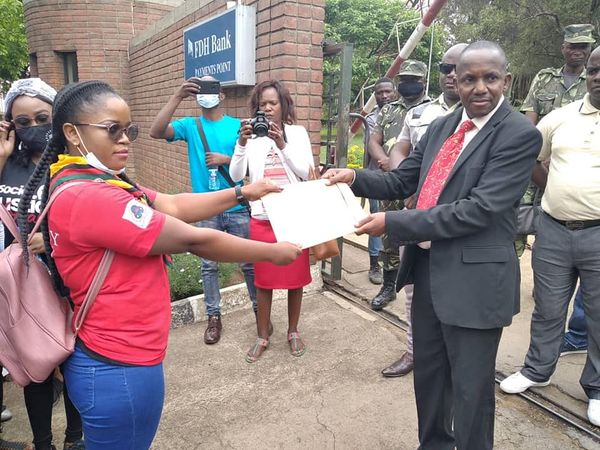 In an interview with one of the men who took part to the streets in protesting against rape and defilement said real men are supposed to protect women and girls and not turning them into sex toys.
When delivering their petition in Blantyre the women made it clear that perpetrators of rape should face stiffer punishments to deter would-be offenders, among others.
#SayNoToRape
#RealManProtectWomen
(Visited 124 times, 1 visits today)
Subscribe to our Youtube Channel :
Follow Us on Instagram