Mobile phones have become a daily used tool and are arguable the best and most efficient way to get stuff handled.

Well if you are not aware some devices forward you call logs messages and other confidential messages to who knows who and where.

This is an invasion of privacy and is wrong.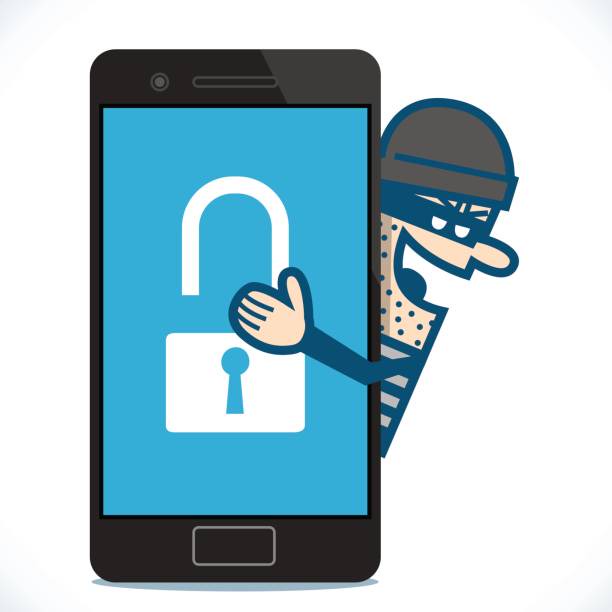 To check if confidential information, such as voice, data, fax, and SMS is being forwarded to someone then go to your keypad and daily *#21#. 
With this, you will be able to know if such information is being sent and be able to stop this branch of privacy.
When you see something like. Call forwarding with other information underneath. Use the image below as a reference.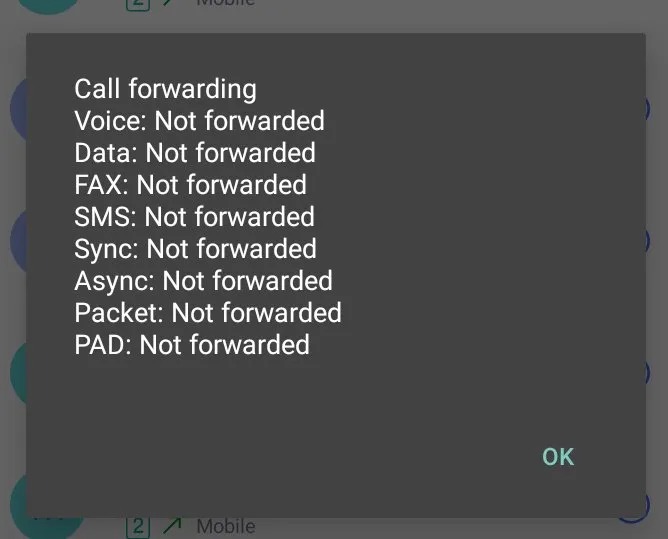 If everything appears as shown above then you are secure.
The world is becoming a dangerous place to live in with the growth of technology.
You don't know who might be tracking you and what they will want to do to you. Stay safe.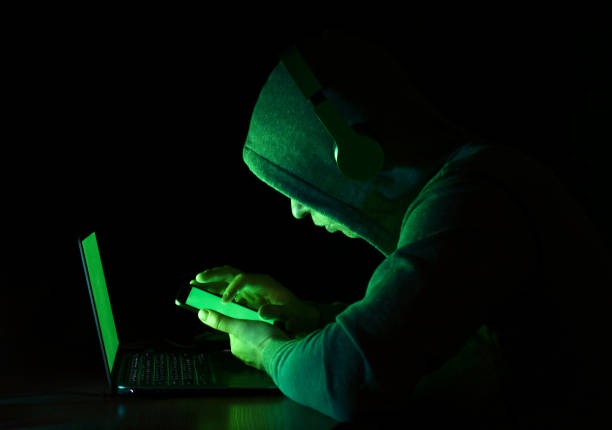 Subscribe to our Youtube Channel: