Zodwa Wabantu thinks jealousy is what led to a picture of her and her beau Olefile Mpudi being taken down from Instagram.
She shared an explicit picture of her boob in her beau's mouth and Instagram pulled it down.
The pair were rumoured to have split but they presented a united front and quashed reports they were no longer an item.
Speaking to TshisaLIVE, the pair have set the record straight on their relationship, saying it was strong and there was no break-up looming.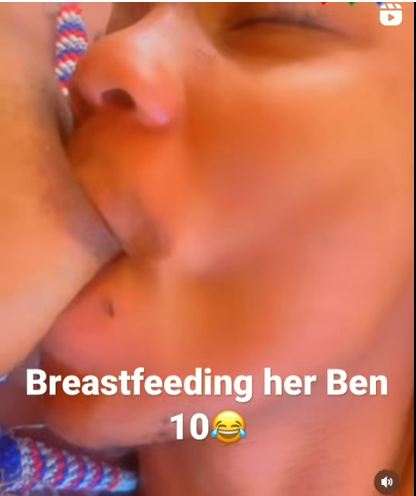 "I'm still dating Ricardo Olefile Mpudi. I know there's a misconception out there because we are protecting our relationship."
Olefile said their relationship was strong and Zodwa had been in his corner since they started dating.
"I will say our relationship is l the same since day one because we've always being together, supporting each other, outgoing, having fun, clubbing and all those things and I've also started shooting a movie. She's been supporting me through my journey and basically being there for me.
"Acting came naturally to me, but I've been auditioning and attending drama classes. It comes with a good side, and also the bad side. I'm OK with it now."
In a separate post, Zodwa jokingly had a dig at DBN Gogo over a picture taken of her.
"So I was invited by DBN Gogo's album listening session. This is the picture she sends me. Girl, it's your work. I can never look Bad. Fire that camera man or woman. I can never look bad because your team makes me. This was this Thursday."
"Skhokho, I sent you the link to the actual images," DBN Gogo replied.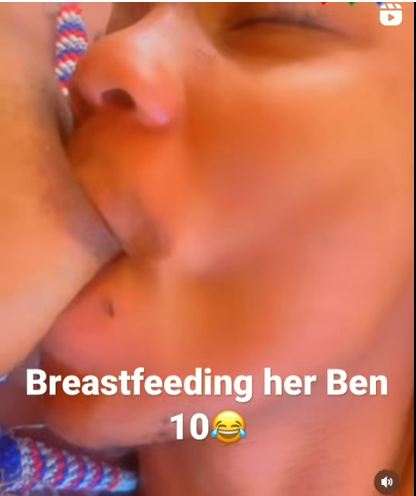 Subscribe to our Youtube Channel: