The Malawian government has further recalled its permanent representative to the United Nations (UN), Ambassador Brian Bowler and its High Commissioner to India Chrissie Chawanje Mughogho. This follows the recall of the Malawian High Commissioner to the Republic of South Mrs. Agrina Mussa.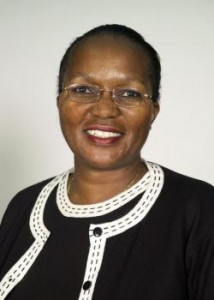 All the recalled dignitaries have been told to wind up their missions in three months' time. Letters of recall were issued on and delivered to them on April 18 2012.
Ambassador Bowler who has been to various embassies and high commissions was first appointed by then United Democratic Front (UDF) government to Brussels, Belgium and later moved to New Delhi, India by late President Bingu wa Mutharika.
Ambassador Chawanje Mughogho was first posted to Zambia in 2005 before being moved to India.
During her first press conference held at her Area 12 residence, President Mrs. Joyce Banda told journalists that Malawians should expect changes in key government departments and agencies.
Subscribe to our Youtube Channel: