Standard bank head of marketing and communications, Thoko Unyolo has confirmed the sacking of 10 Standard bank`s branch managers following their failure to meet prescribed targets on Know Your Customers (KYC) guidelines.
Some of the big standard bank branches affected are Blantyre branch, Ginnery corner, Lilongwe, Mzuzu and Zomba among others.
'ÄúStandard bank Malawi has adhered and followed our internal human capital requirements and there is no further comment at this stage,'ÄĚ Unyolo said.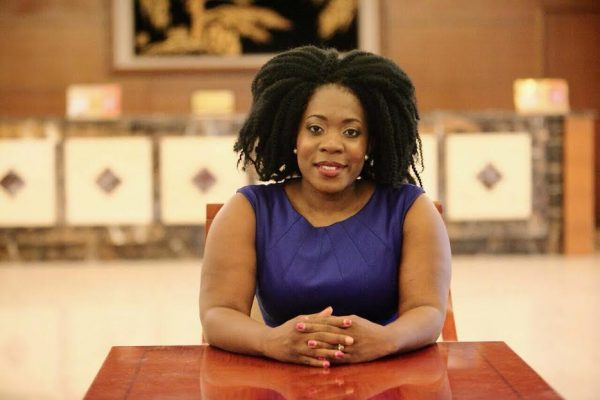 Despite Unyolo`s comment on the matter, other sources have said these managers are just unfortunate because they were scored against some guidelines on KYC which are used across the globe where the bank is operating but these are different markets.
The sources have further stated that the development has brought in fear over securing of jobs among employees at Standard bank Malawi.
Recently, the bank had changed its core operating system and shut down all services during the weekend of installing the new system which was punctuated with various shortfalls for about three weeks after its installment.
(Visited 67 times, 1 visits today)
Subscribe to our Youtube Channel :
Follow Us on Instagram