A court in Zambia has sentenced a prophet to one and half years imprisonment with hard labour for swindling a widow out of over K10,000 after promising to raise her husband from the dead but failed.
It is reported that Prophet Angel Sakala obtained K10,170 from Beatrice Kasonde after promising to raise her husband, Kennedy Kalunga, who died in March this year.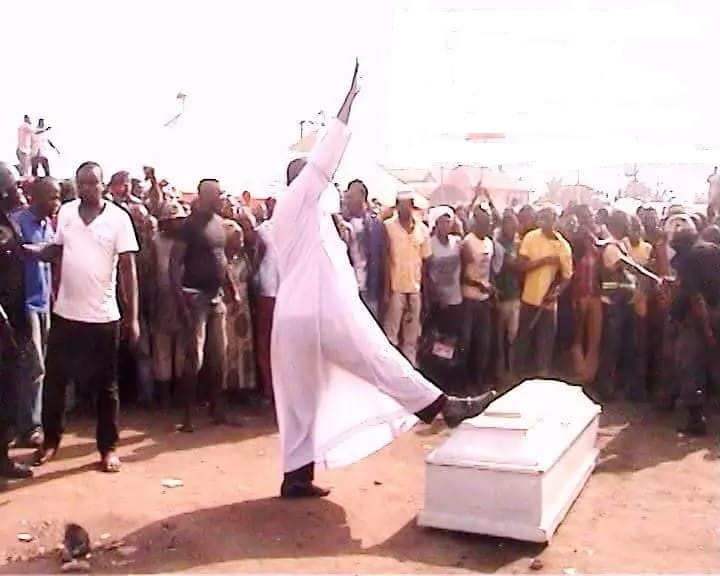 Facts before the court are that on 2nd March 2017, Prophet Angel Sakala collected the said amount of money from the widow but failed to raise the dead man despite several overnight prayers and fasting.
The prophet is also said to have gone to the deceased man's grave yard in the company of the widow and her relatives but the dead man could not follow the prophet's order to come out of the grave despite several commands in the lord's name.
Delivering judgment on Thursday, Magistrate Mary Chibanga found Sakala guilty of the offence of obtaining money by false pretense.
The Magistrate also advised the public to be alert about some self-styled 'men of God' calling themselves bishops, prophets or pastors as they are interested in nothing but in stealing money from desperate people.
Subscribe to our Youtube Channel: