The Malawi Electoral Commission (MEC) has given political parties participating in the 2019 Tripartite Elections six weeks to complete primary elections of identifying their candidates.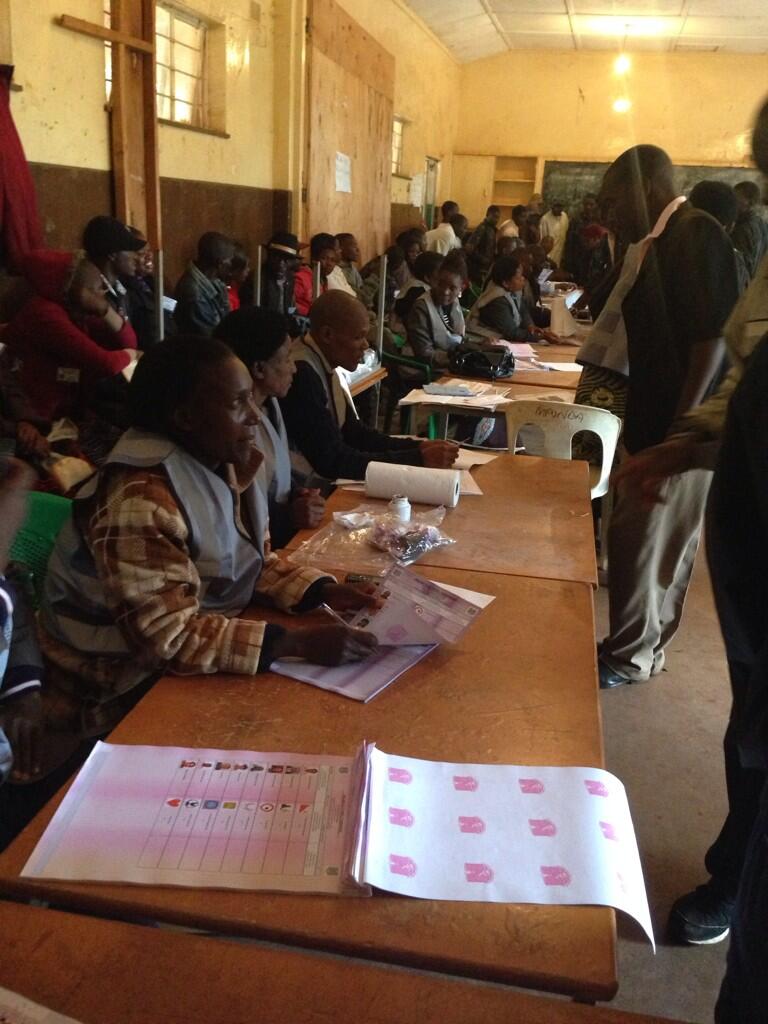 After finishing voters registration exercise nationwide which identified 6.8 million eligible voters, the commission has began preparations for the elections.
Governing Democratic Progressive Party and Malawi Congress Party are the only stakeholders currently holding the primaries. Other parties including, Aford, UDF and UTM are yet to start.
Subscribe to our Youtube Channel: