Former US President Barack Obama has been named the most admired man in America for the 11th year in a row – but now he is joined by his wife, Michelle, who knocked Hillary Clinton off the perch to be voted the most admired woman.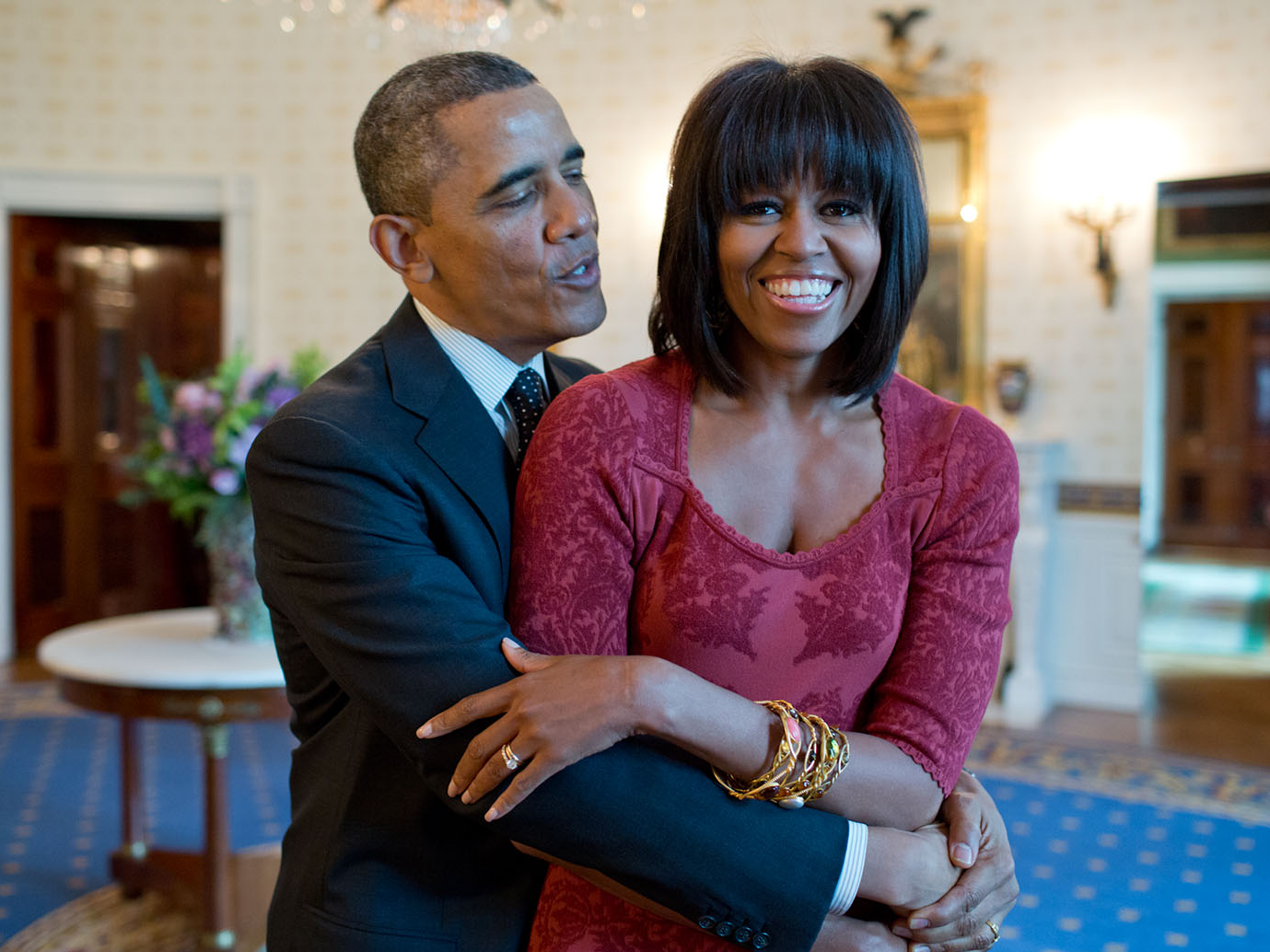 It is the first time in 17 years that a woman other than the former US presidential candidate and Secretary of State has been named the most admired woman in Gallup's annual poll.
There are ten points between Ms Obama and her nearest rival, Oprah Winfrey, according to an SBS News report.
Her jump to number one likely comes down to the release of her best-selling book, Becoming. Meanwhile, Ms Clinton has been staying out of the spotlight more than usual.
The list is as follows
Most Admired Woman
Michelle Obama – 15%
Oprah Winfrey – 5%
Hillary Clinton – 4%
Melania Trump – 4%
Queen Elizabeth II – 2%
Most Admired Man
Barack Obama – 19%
Donald Trump – 13%
George W Bush – 2%
Pope Francis – 2%
Bill Gates 1%
(Visited 29 times, 1 visits today)
Subscribe to our Youtube Channel :
Follow Us on Instagram