Police in Nkhotakota have arrested two students at Nkhunga Community Day Secondary School in connection with the chaos that erupted whereby students at the said school destroyed property worthy millions.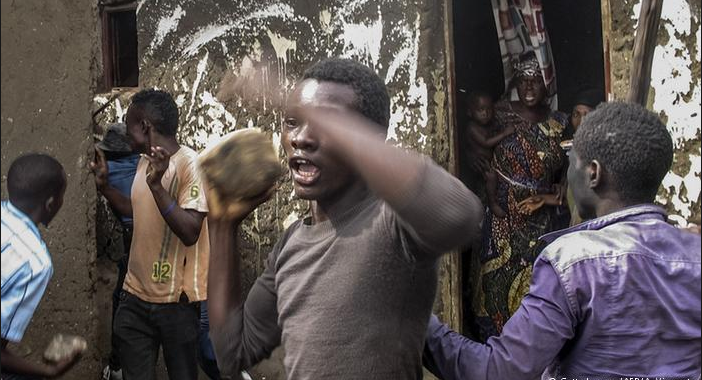 According to Nkhunga police station public relations officer, Ignatius Esau, the students went on the rampage destroying properties following disagreements between themselves and the school management.
"Information gathered from the school's headteacher, Mrs. Bertha Chiphazi Kapida indicates that on April 1, 2019 the school was to start administering end of second term examinations to both day and open students.
"Disagreements erupted when it transpired that the students were to provide for their own answer sheets due to stationary shortfall which the school was experiencing, "said Esau.
Esau said the situation angered the students who went on pelting stones to class rooms and administration blocks, kitchen, laboratory and girl's hostels resulting in the damage of 306 pane glasses, louvre glasses, two doors, four electronic sockets and more.
"As if that was not enough, the students also set ablaze the headteachers maize field," added the PRO.
Police rushed to the scene where they dispensed the students and also managed to arrest two of the students.
The value of the property destroyed is said to be K1,7000,000.


(Visited 15 times, 1 visits today)