President Peter Mutharika has officially opened a state of the art Kasama Technical College in Chitipa on Monday.
In his remarks Mutharika said technical colleges that are being constructed across the country will help the country have a skilled labor force that will help improve the economy.
He further added that all the effort of constructing technical colleges across the country is being done in order to make the youths to be self-reliant.
"We are developing industrial skills in our youths because we want them to be self-reliant," said Mutharika.
He added; "The industrial skills will help the youths to create their own businesses and job for others."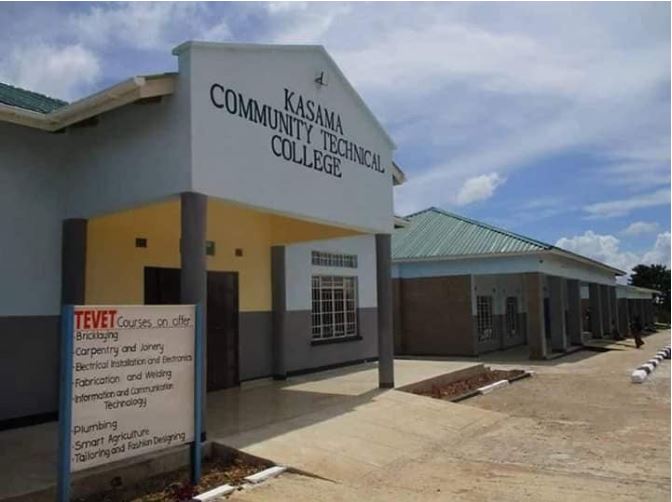 Kasama Technical College was once a skill development center and it has been upgraded by Technical Entrepreneurial and Vocational Training Authority of Malawi (TEVETA).
In her remarks Minister of Labor, Youth, Sports and Manpower Development Grace Obama Chiumia said government is planning to upgrade over 50 skills development centers across the country.
"We have 55 community skills development centers across the country and we will upgrade them to complete technical colleges," said Chiumia.
Paramount Chief Kyungu commended government for a tremendous job it is doing in the region.
K500 million has been used in the upgrade of Kasama Technical College. J,��L��
(Visited 11 times, 1 visits today)
Subscribe to our Youtube Channel :
Follow Us on Instagram