Minister of Homeland Security Nicholas Dausi is today visiting police officers whose houses were burnt and property looted on 6 August 2019.
Human Right Defenders Coalition (HRDC) organized 1 Million demonstrations in all the cities on the country with an aim of forcing Malawi Electoral Commission (MEC) Chairperson Dr. Jane Ansah to immediately resign for failing to manage the May 21 tripartite election.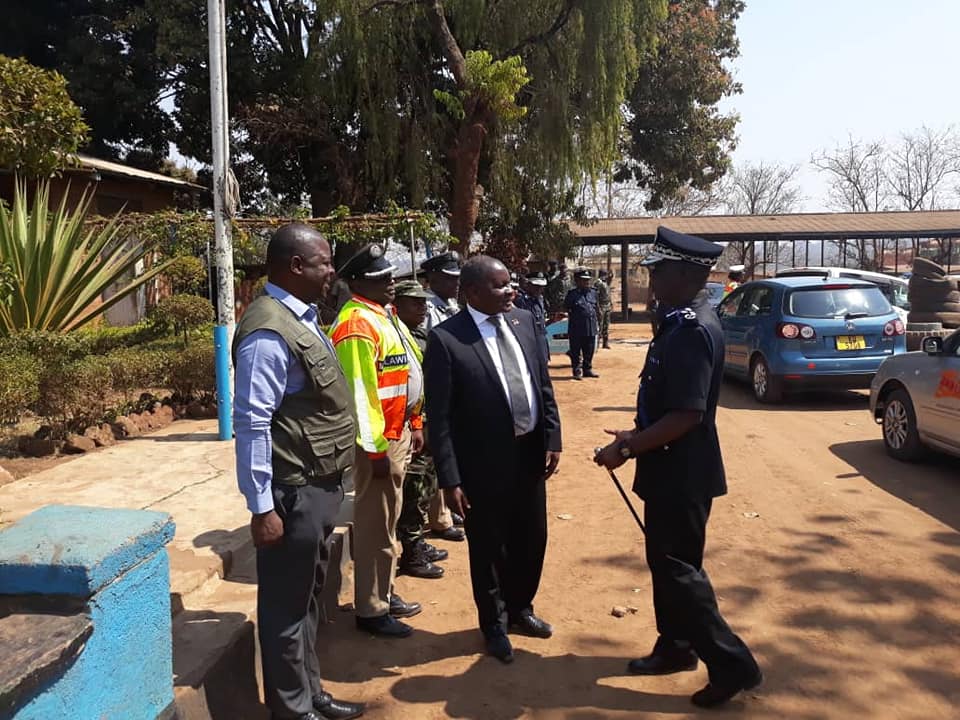 In Lilongwe, the peaceful protest turned violent after the armed police fired teargas at the protesters near Simama Hotel premises.
The protesters reacted by torching police armoured vehicles and some of their houses.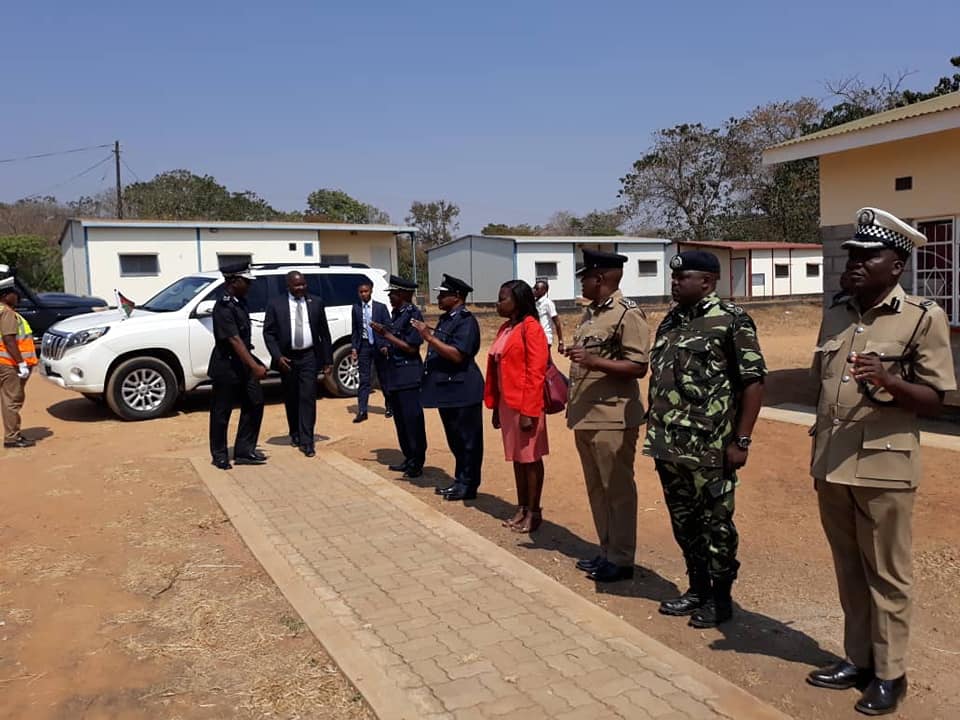 Speaking after to the victims, Dausi promised the affected police officers that government construct new houses for them as soon as possible.
He also promised them that government will soon engage organizers of the said demonstrations for a possible ceasefire.
More details to follow…
(Visited 46 times, 1 visits today)