BLANTYRE – President Peter Mutharika has ordered the Malawi Defence Force and Malawi Police Service to crash HRDC demonstrations slated for March 25 with all the force.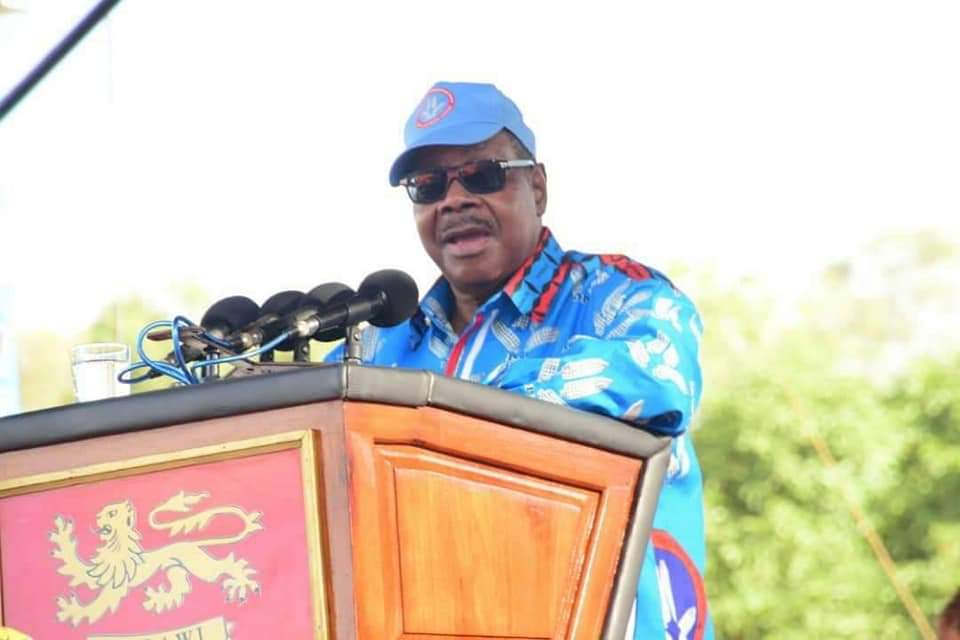 Mutharika made the remarks when he addressed the DPP-UDF mega rally at Njamba Freedom Park."Your time is up, enough is enough, am tired of stupidity, next time we will meet" said Mutharika.He warned that HRDC will never get to State House.
"I am telling the Inspector General of Police and MDF commander, on March 25, if they come to State House then use all the force to stop the demonstrators. President Mutharika said HRDC chairperson Timothy Mtambo is not bigger than government.
"You have been holding violent demonstrations. This is the last time, i will never allow you to do it again, am warning you. Get up, wake up and smell the coffee."
On Friday, the coalition announced to shutdown State House if the President does not assent to Electoral Reforms Bills passed Parliament recently.
Brief84
Subscribe to our Youtube Channel: