The Police in Blantyre have instituted a manhunt for one of their own Sub Ins Phios Bessen N0 B44415 for stealing a motorcycle that was being kept at Blantyre Police Station.
According to Blantyre police, during the night of 16/07/21-17/07/21 officer, NO A9178 S/Insp Gaveni C /O Blantyre Police Records Officer reports that Unregistered Rifo Motorcycle Red in Colour which was being kept in the corridor at Records Office was stolen by unknown criminals.
It is alleged that the reporter who is a custodian of Exhibits at Blantyre Police Station reported for duties on 17/07/21 and he discovered that the M/Cycle as indicated above was stolen.
He reported the matter to authorities, who visited the scene of the crime.
Later information was received from a well-wisher that a certain Person was seen possessing a Red Rifo M/Cycle in Mbayani.
Police followed the information same M/Cycle was recovered from the house of NO B4415 S/Insp Phios Besseni of Blantyre Police Station who was on patrol shift from 16/07/21 around 22:00 hours up to 17/07/21 around 06:00 hours.
The Suspect was picked from his house together with the motorcycle to Blantyre Police Station for questioning and as the M/Cycle was being Offloaded from the Motor vehicle the police officer (Suspect) disappeared and escaped.
However, investigations are in progress to trace him police said.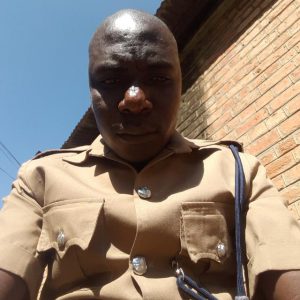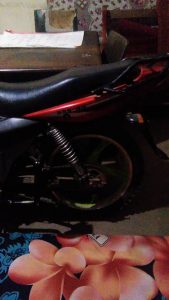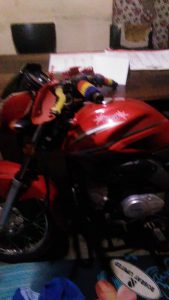 (Visited 20 times, 20 visits today)
Subscribe to our Youtube Channel :
Follow Us on Instagram