We are all hoping for good things in life and we know that good things don't just come on their own but we need to work for them. You can't just sit at home and expect your life to change you should walk towards changing it for a better tomorrow.
We are all hustling out here and we only hope that one day our hustles will bow fruits. Many of us are hustling while still looking for some permanent works to do. So when your luck comes and you are invited for an interview ensure you don't loose the chance. One major thing to do when it comes to interview is your dressing code. This will drive a message to your employees. Ladies we all know that our physical appearance matters alot to us.
Have a look at these exquisite dressing codes for you to wear when going for an interview, try them out and you will be sure to get that job. Share to your girlfriends.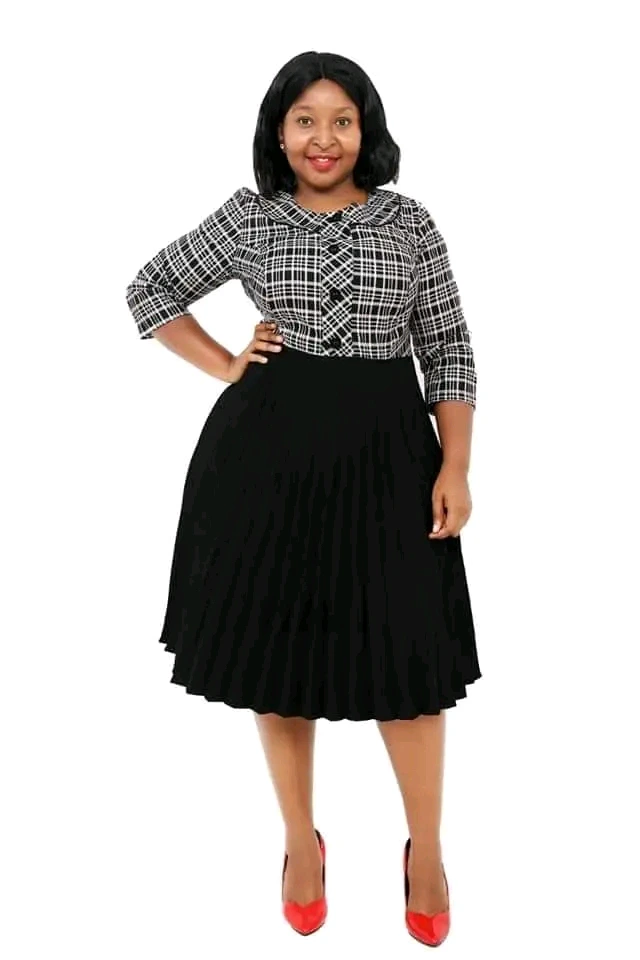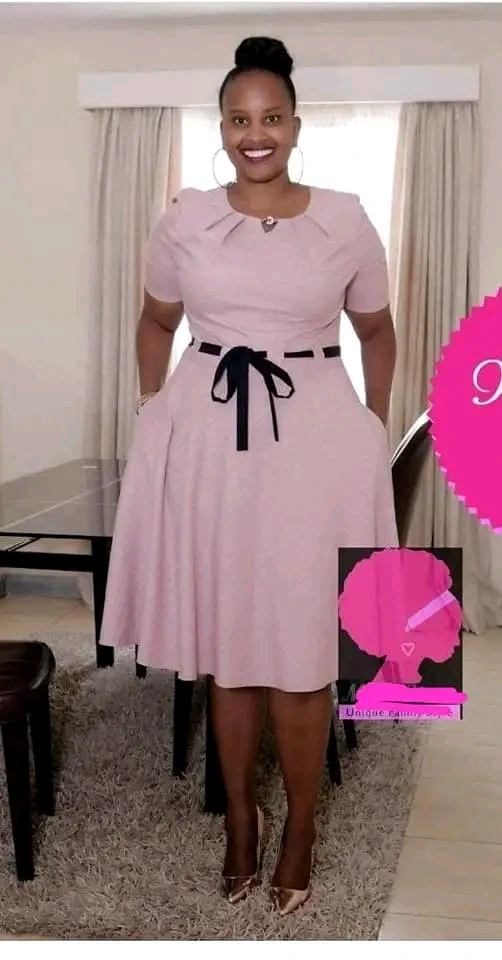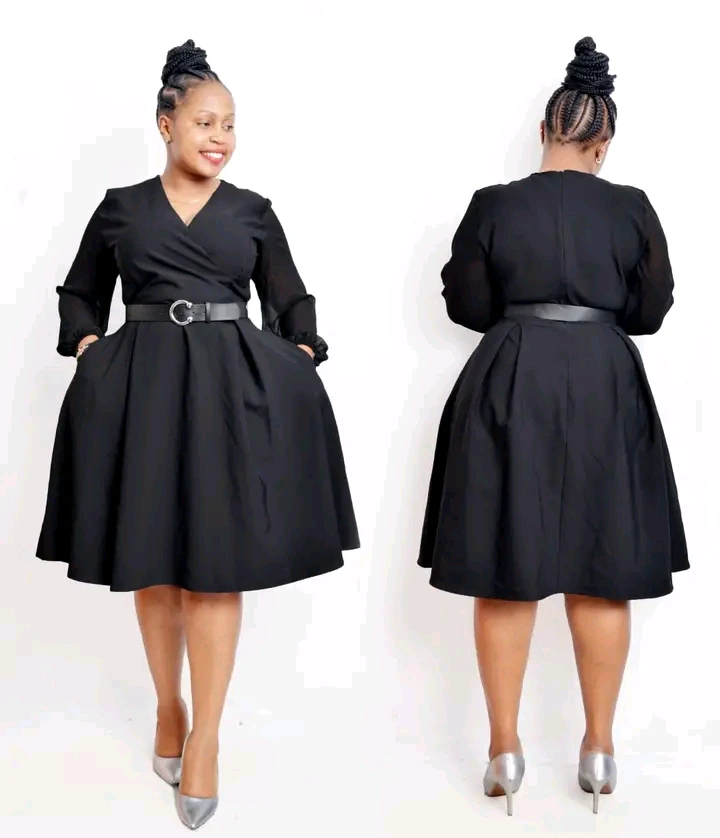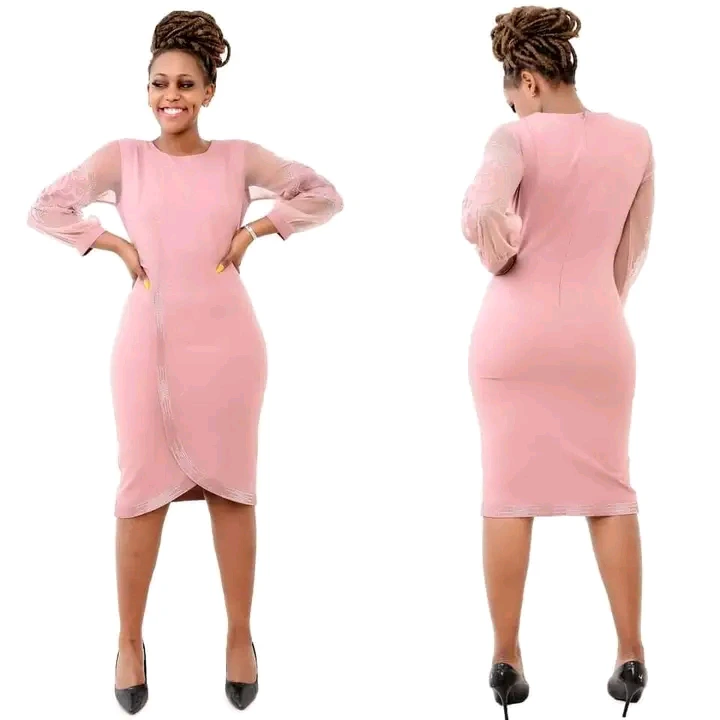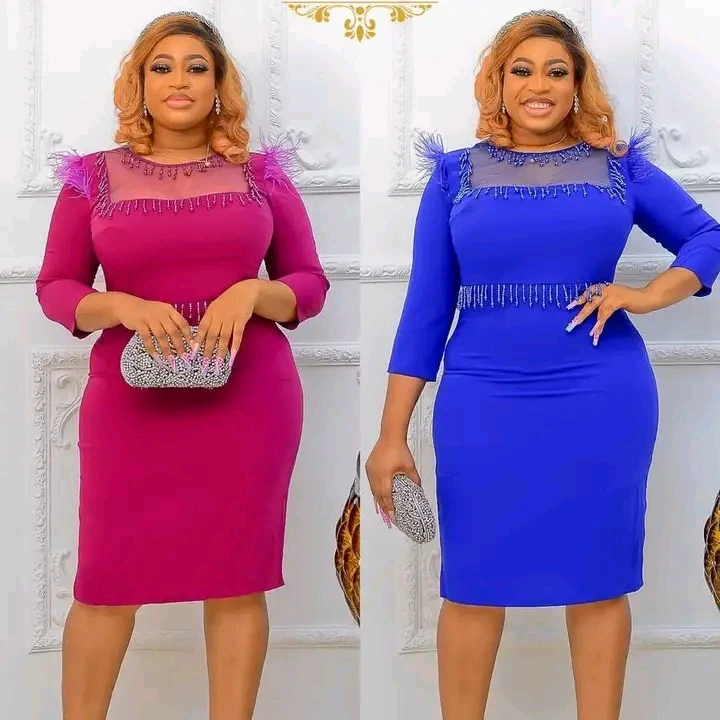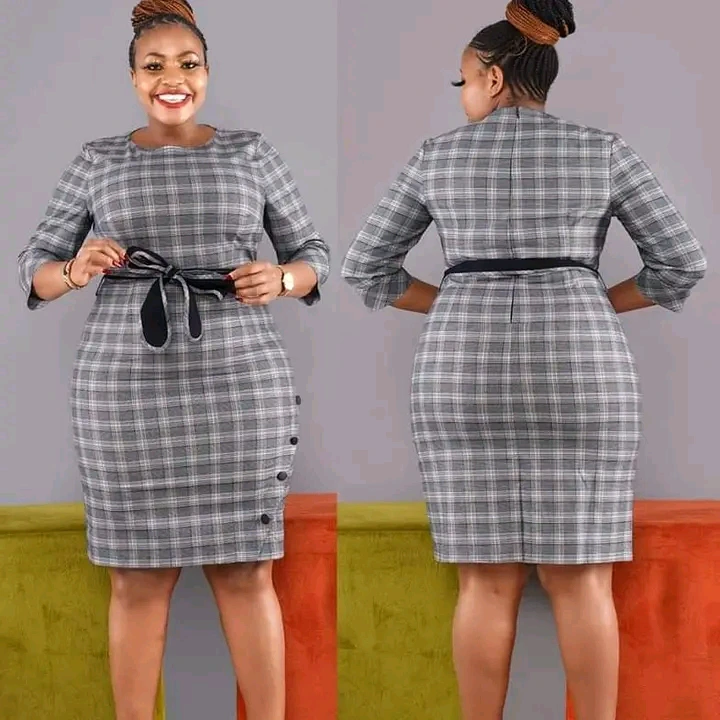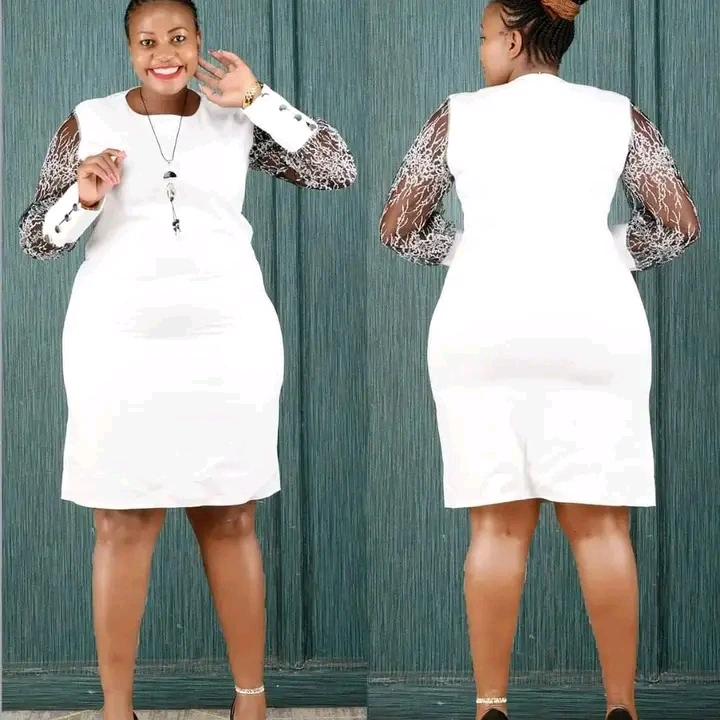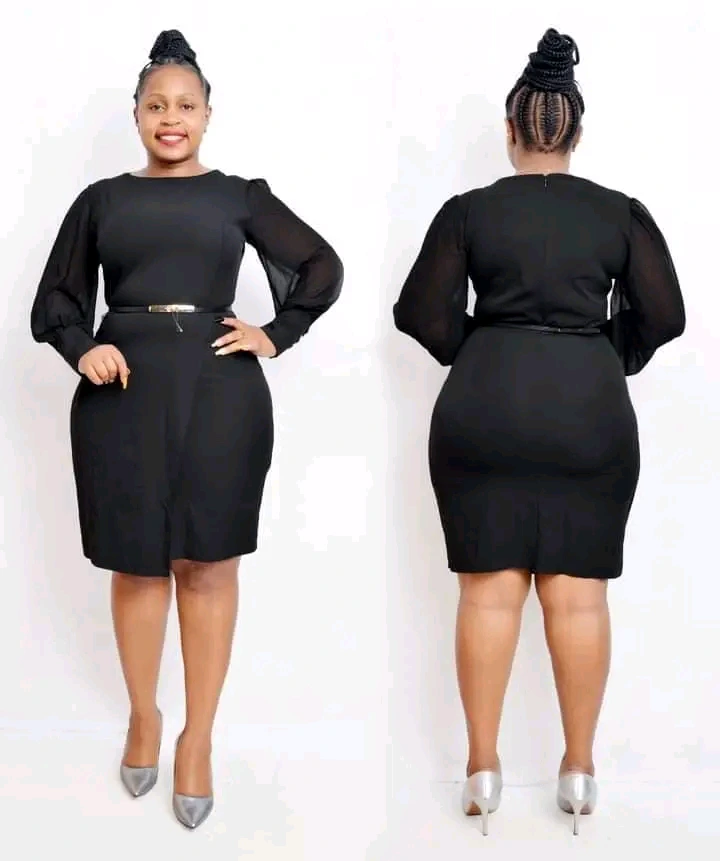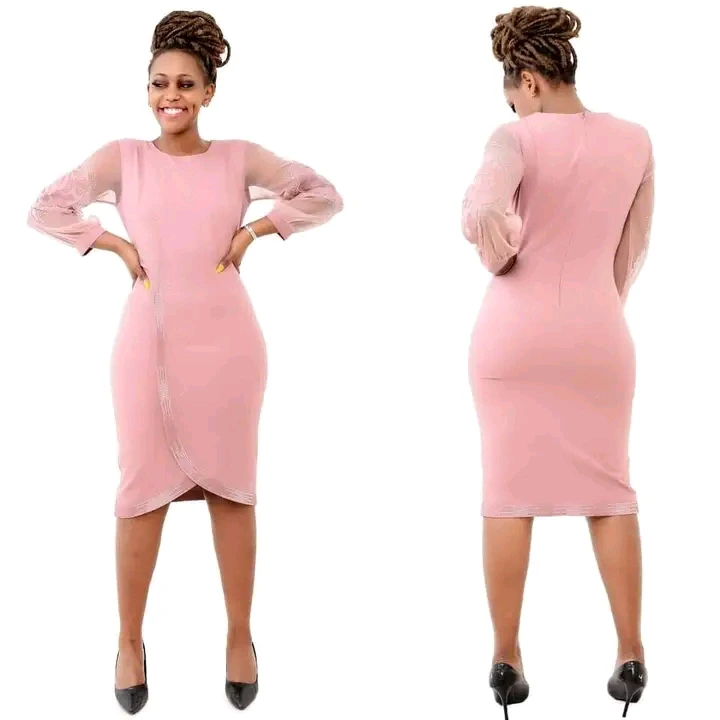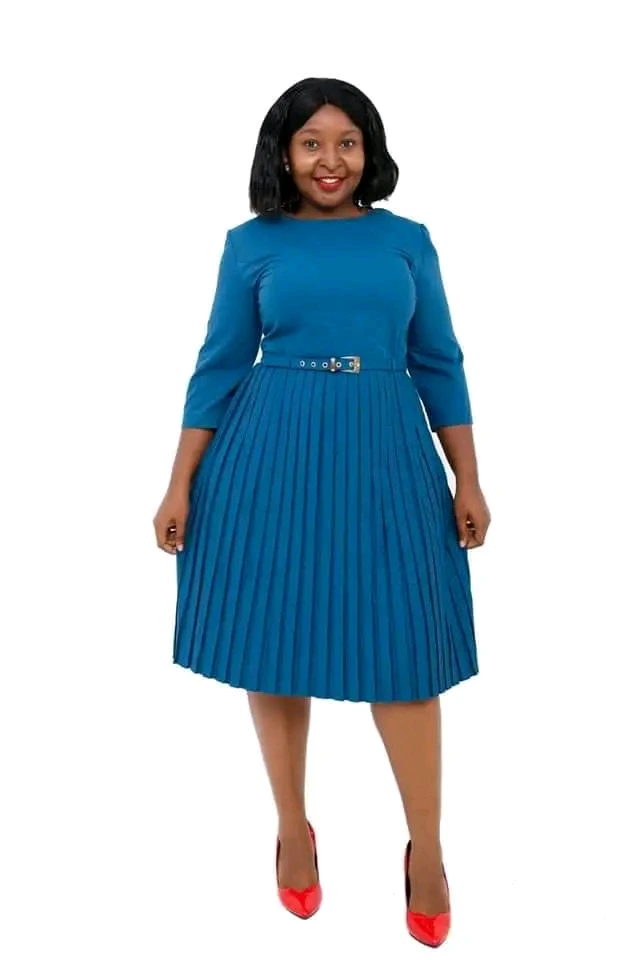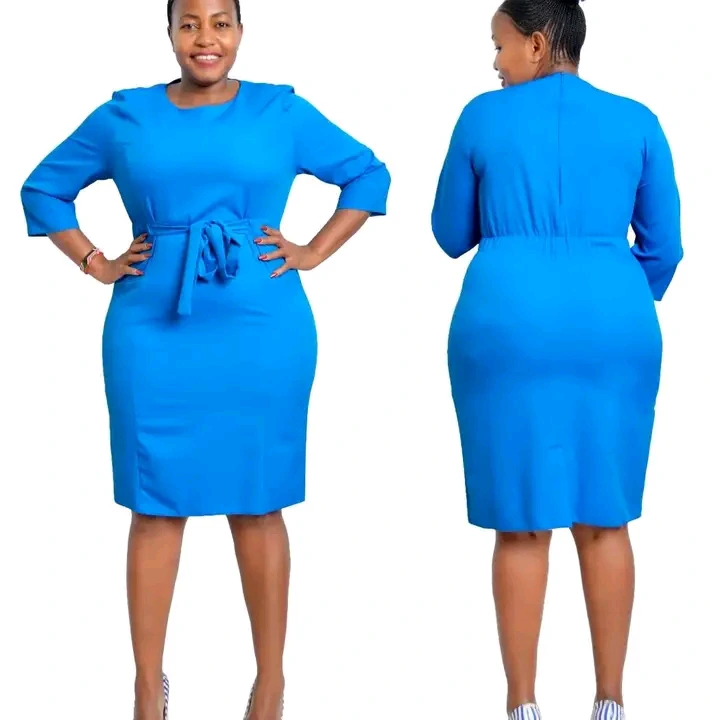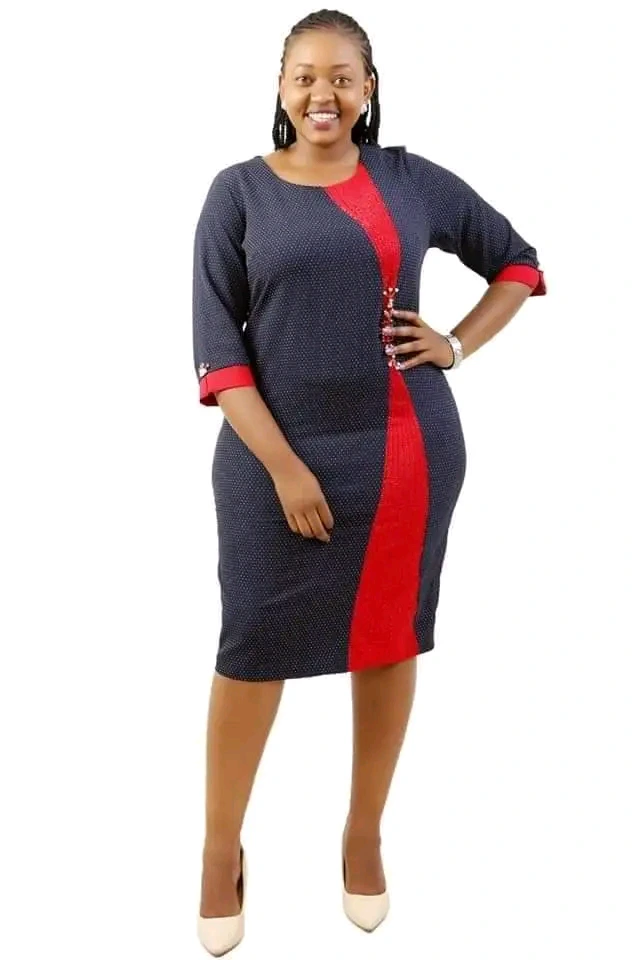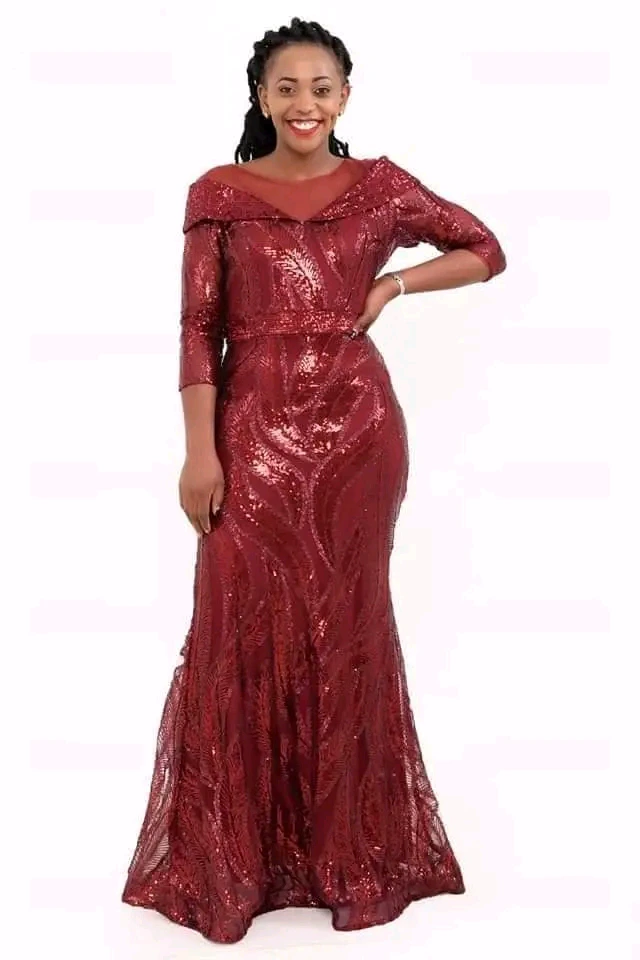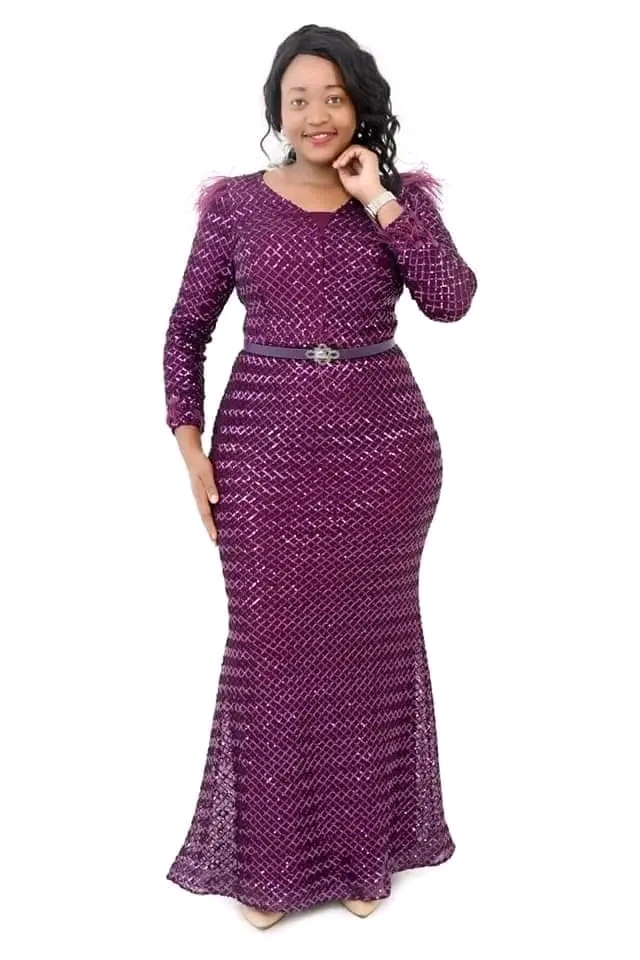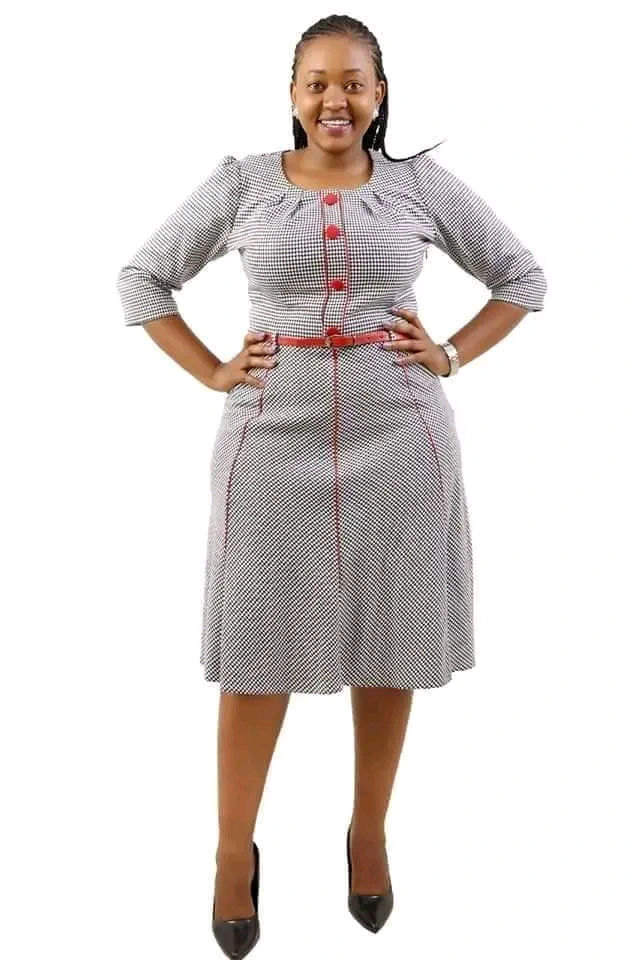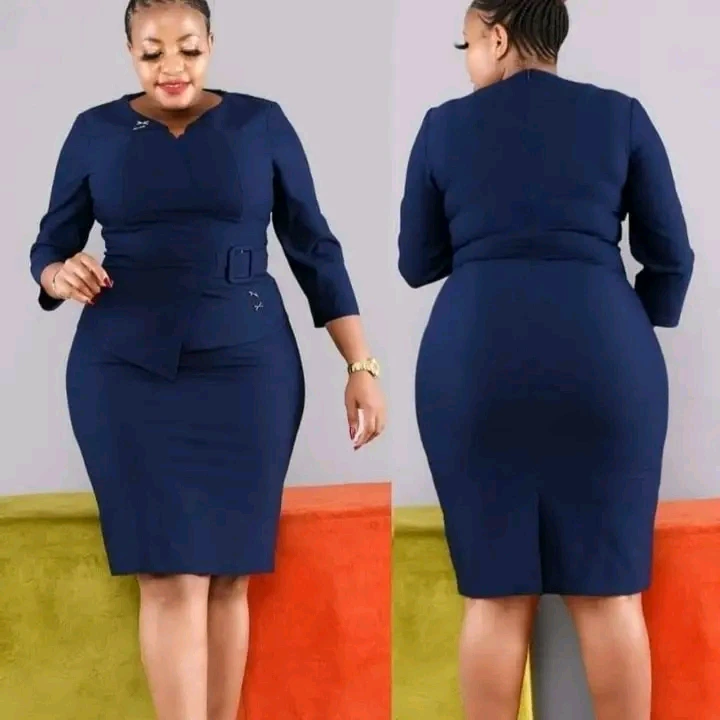 (Visited 210 times, 1 visits today)