On the cover of her new single, Break My Soul, Grammy-winning musician Beyoncé is "channeling" the late South African pop icon Brenda Fassie, South African Twitter users quickly noted.
On Tuesday, June 21, Beyoncé released her newest single, Break My Soul, from her upcoming studio album, Renaissance.
IS BEYONCE CHANNELING BRENDA FASSIE?
Beyoncé is depicted standing behind a window that has some burglar bars on the single's cover. She is pictured with her right hand outstretched, dressed in a black dress and gloves. She is donning a polka-dot headpiece, or inkehli.
Brenda Fassie also made an appearance on one of her covers in a comparable setting behind barricades while donning a black dress, an outstretched hand, and a polka-dot headpiece.
DID BEY PARAPHRASE ?
Some Twitter users even went so far as to claim that Brenda's song Ngiyakusaba and Beyoncé's Break My Soul sound similar to one another. However, MaBrr is the one who used Jomanda's Got A Love For You as a sample in her song Ngiyakusaba.
After releasing the music video for her single Spirit in 2019, Beyoncé was accused of copying another music video that was filmed in the Namib desert.
According to Mail & Guardian, Spirit allegedly borrows its visual cues from La Maison Noir: The Gift and The Curse, an 18-minute visual album accompanying Petite Noir's eponymous 2018 EP.
Spirit supposedly takes visual inspiration from La Maison Noir: The Gift and The Curse, an 18-minute visual album that was released alongside Petite Noir's self-titled 2018 EP, according to Mail & Guardian.
Since her days with Destiny's Child, Queen Bey has come under fire for allegedly taking songwriting credits for songs she didn't write, stealing dancers' choreography without their consent, and even outright ripping off songs from up-and-coming artists before paying a settlement to silence them.
Although Beyoncé's rap sheet is undoubtedly one of the longest, she is hardly the only well-known performer who does this (ahem, Madonna). Here is a complete list of all the occasions she has been accused of stealing.
Here is the link :
https://t.co/rIeEwVmTbh pic.twitter.com/rCWLxpGnXe

— YOUTUBE: MASTER RELOADED (@LA_MASTERMASEKO) June 21, 2022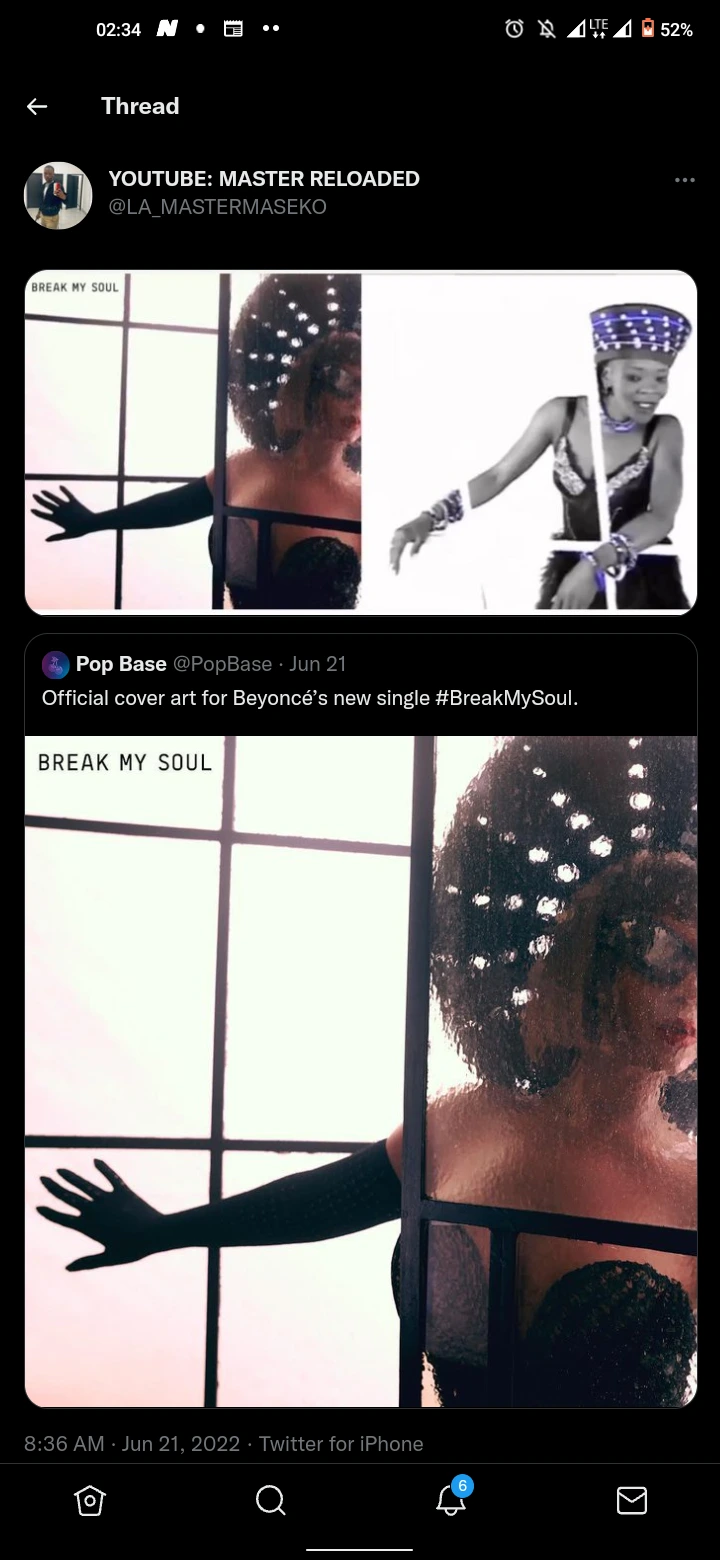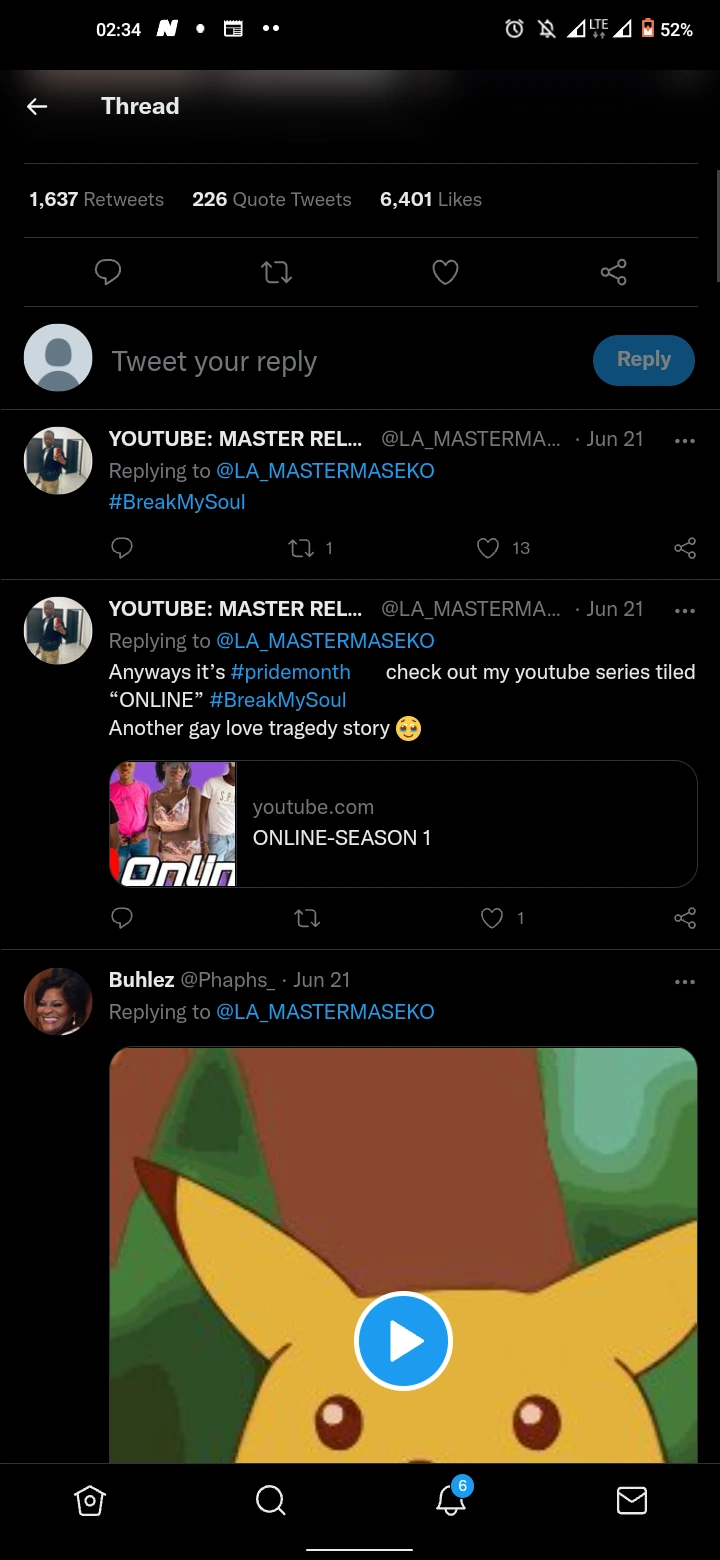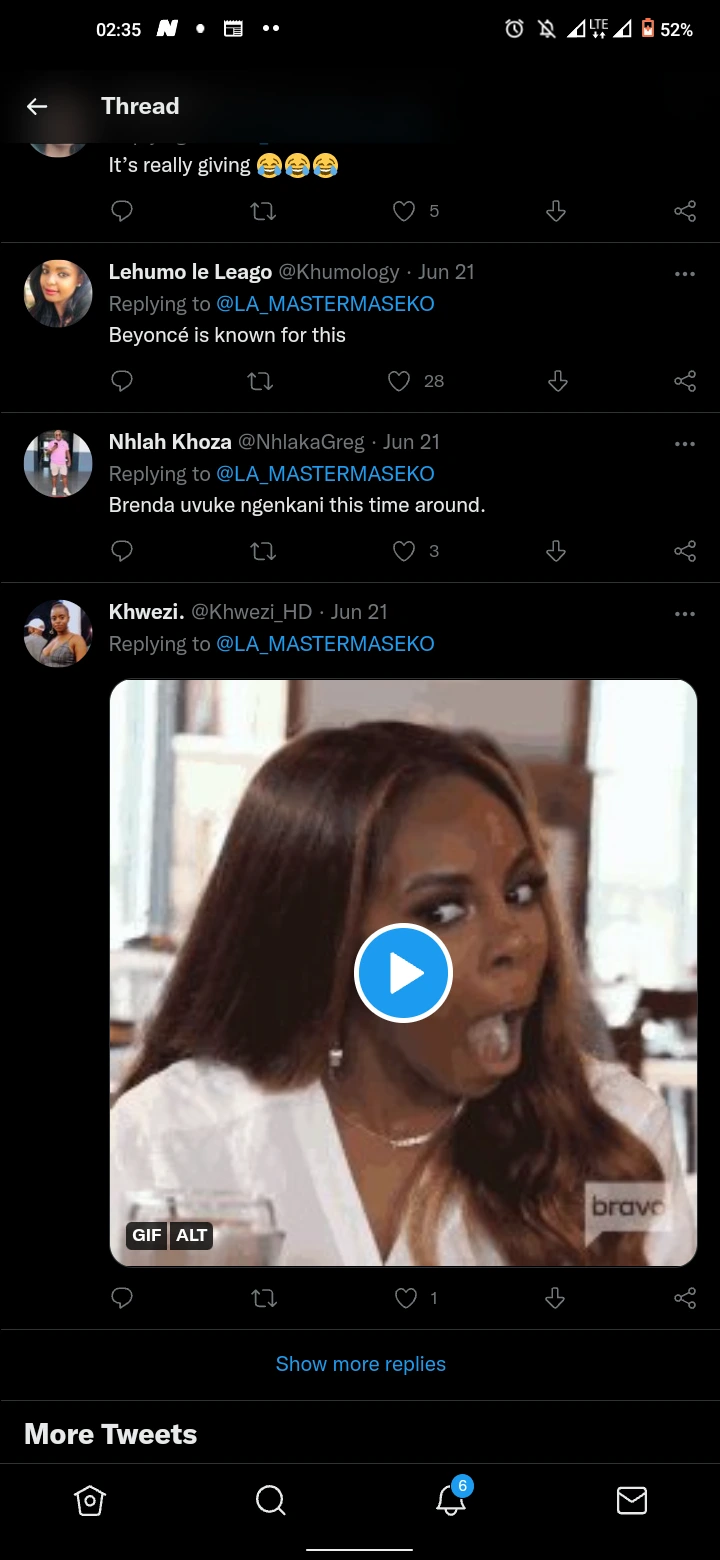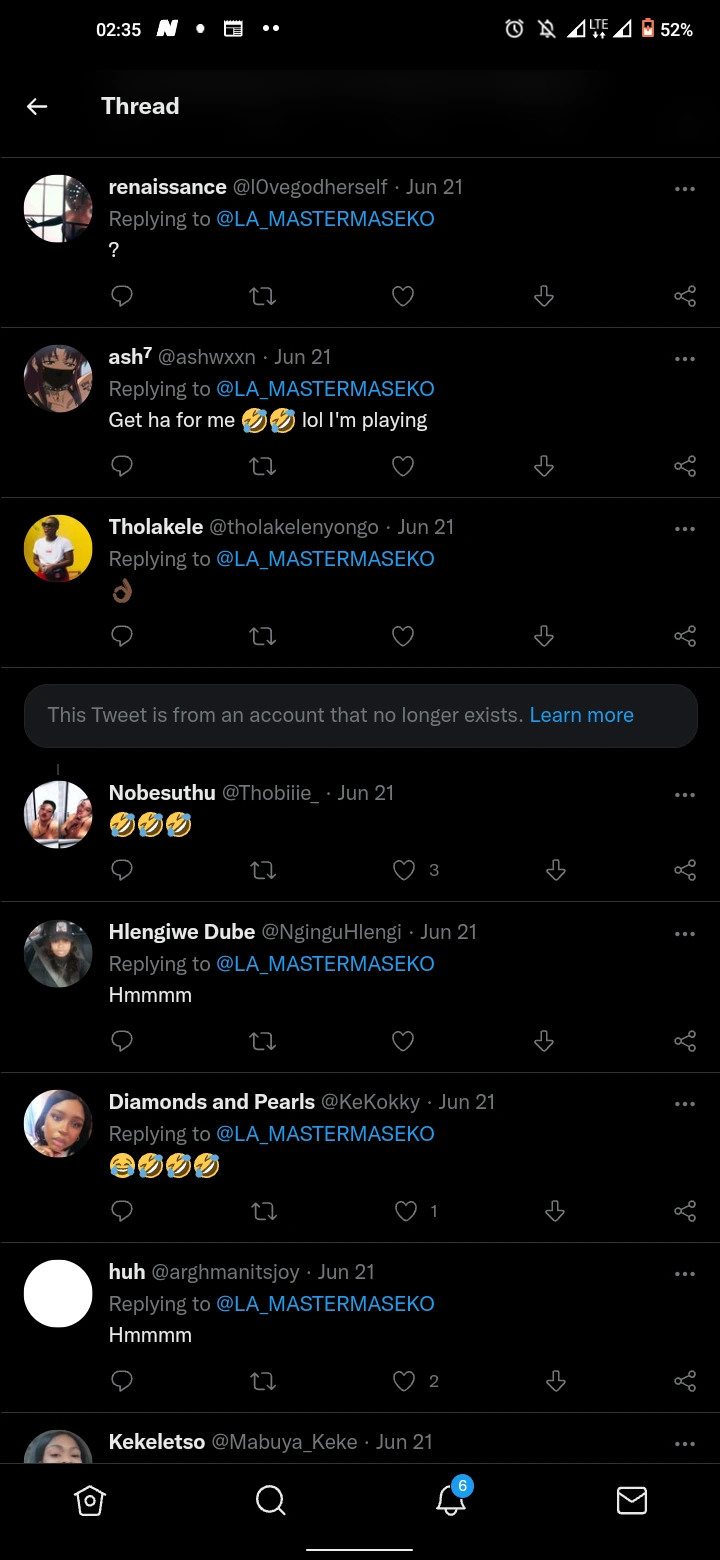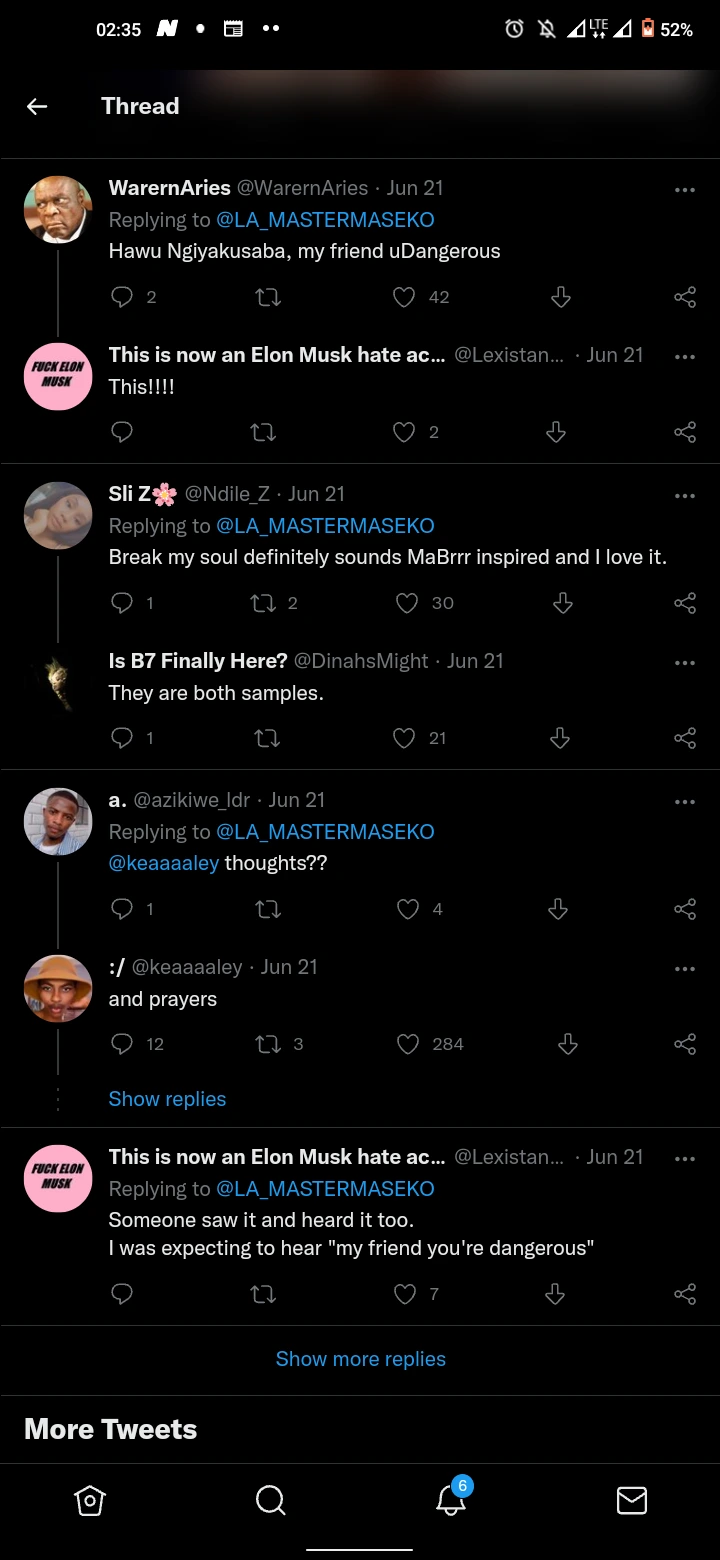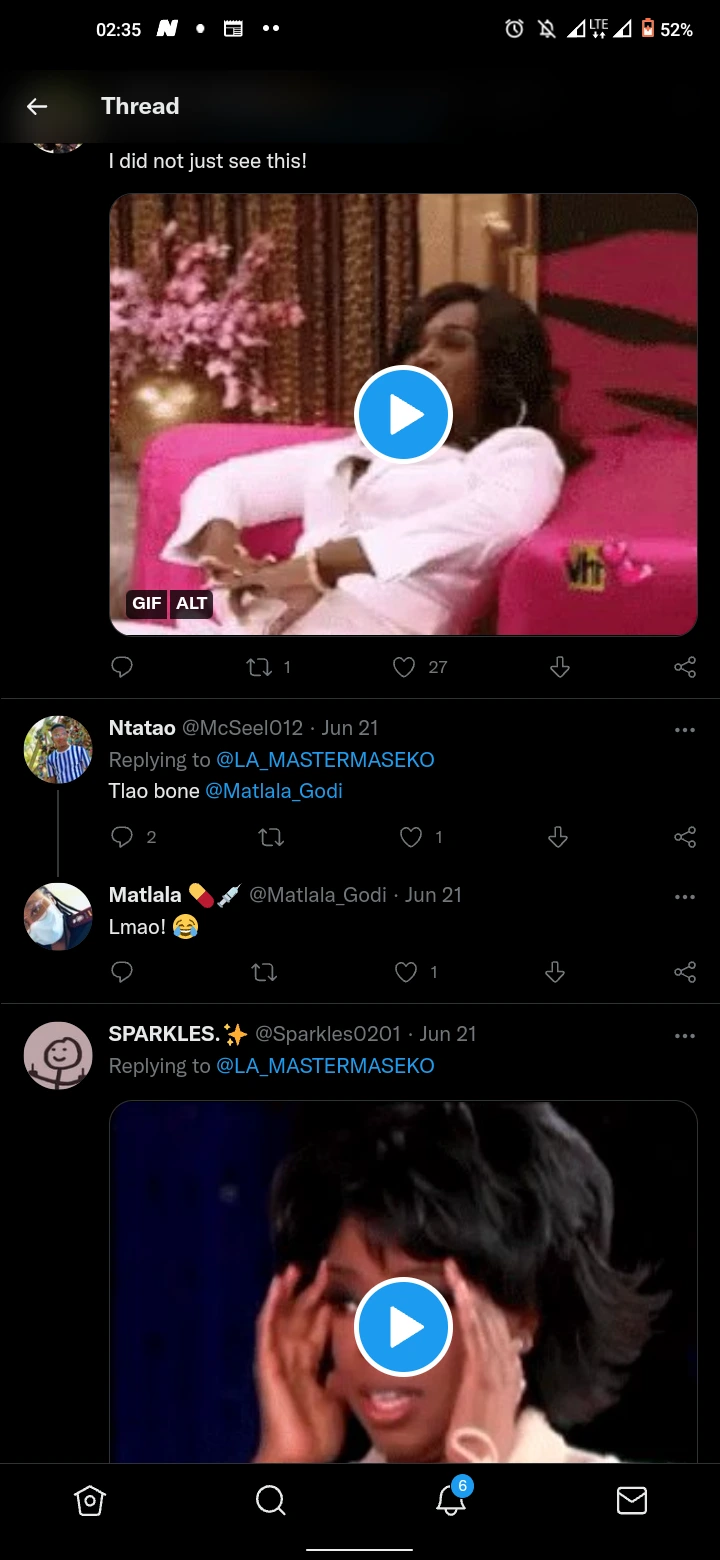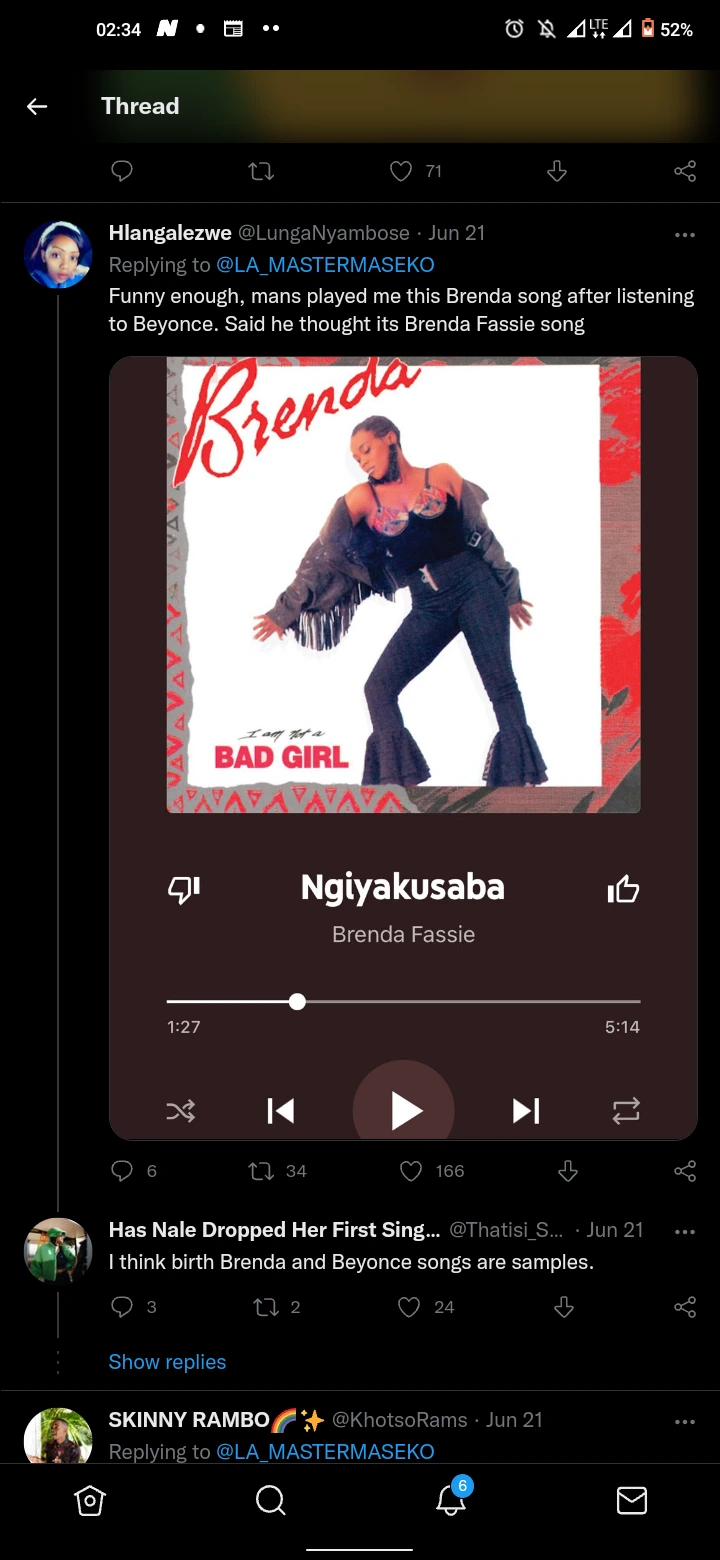 Cover image ;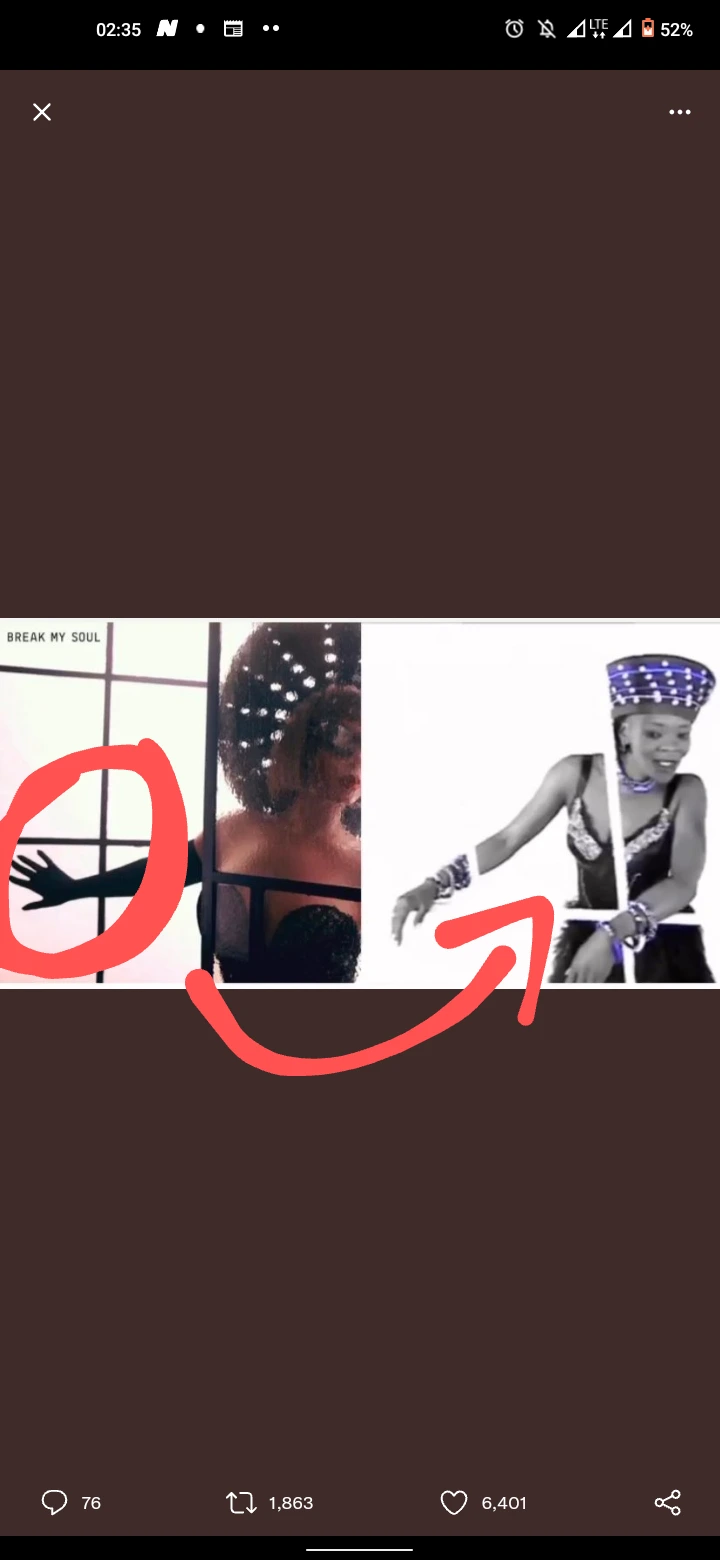 (Visited 186 times, 3 visits today)