A taxi driver is a person whose job it is to carry passengers to their destinations in exchange for payment.
Taxi drivers in South Africa convey customers in a minibus. For a specific route and distance, they charge a defined rate. Taxi ranks and predetermined locations along the route are where passengers are picked up. Regular commutes from rural areas to urban or other industrial centers, schoolchildren, and individuals without access to their own means of transportation are just a few examples of typical passengers.
South Africa has a variety of transportation options, including roads, railroads, airports, water, and oil pipelines. In South Africa, the majority of people rely on unofficial minibus taxis as their primary source of transportation.
The terms "bus driver," "cabby," "cab-driver," "cabbie," and "cabman" are all used to describe taxi drivers, however in South Africa, they are referred to as "Mageza," which means "to bathe."
So when a picture of a taxi driver was posted while he was bathing out side in broad daylight, people couldn't help but make fun of the name" Mageza".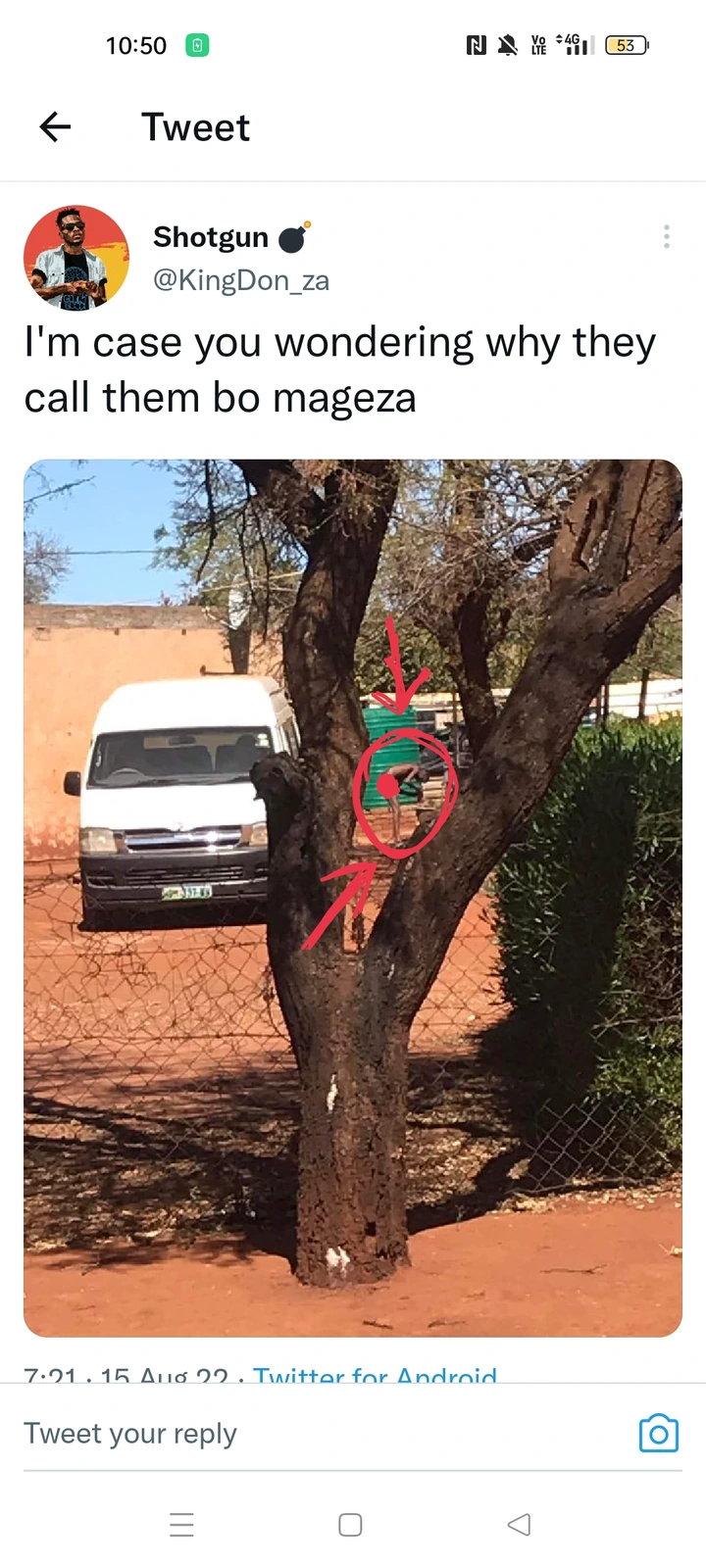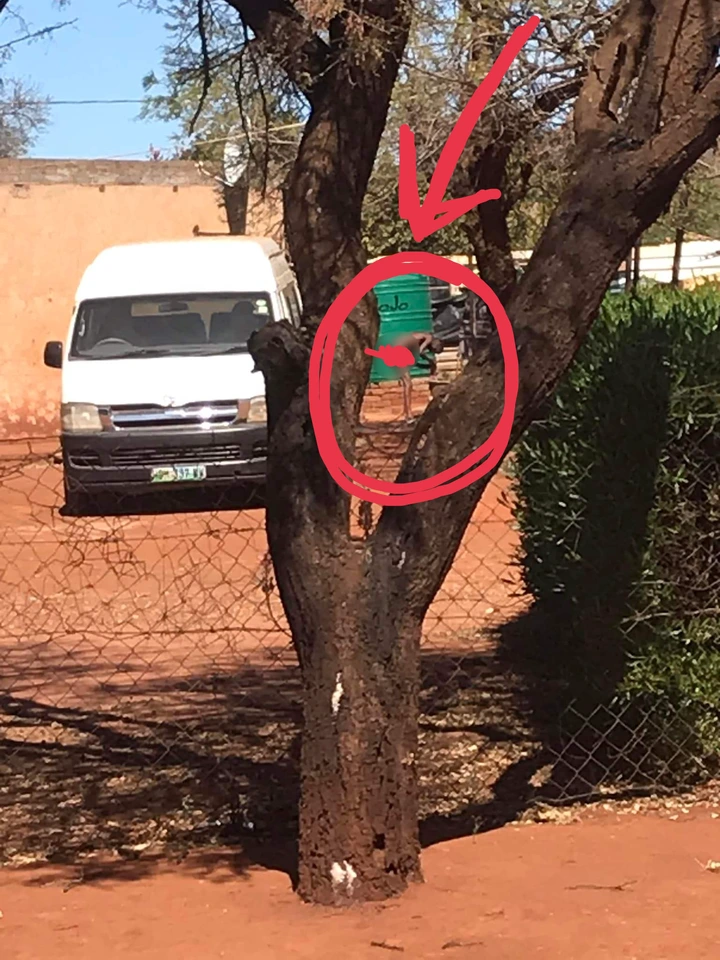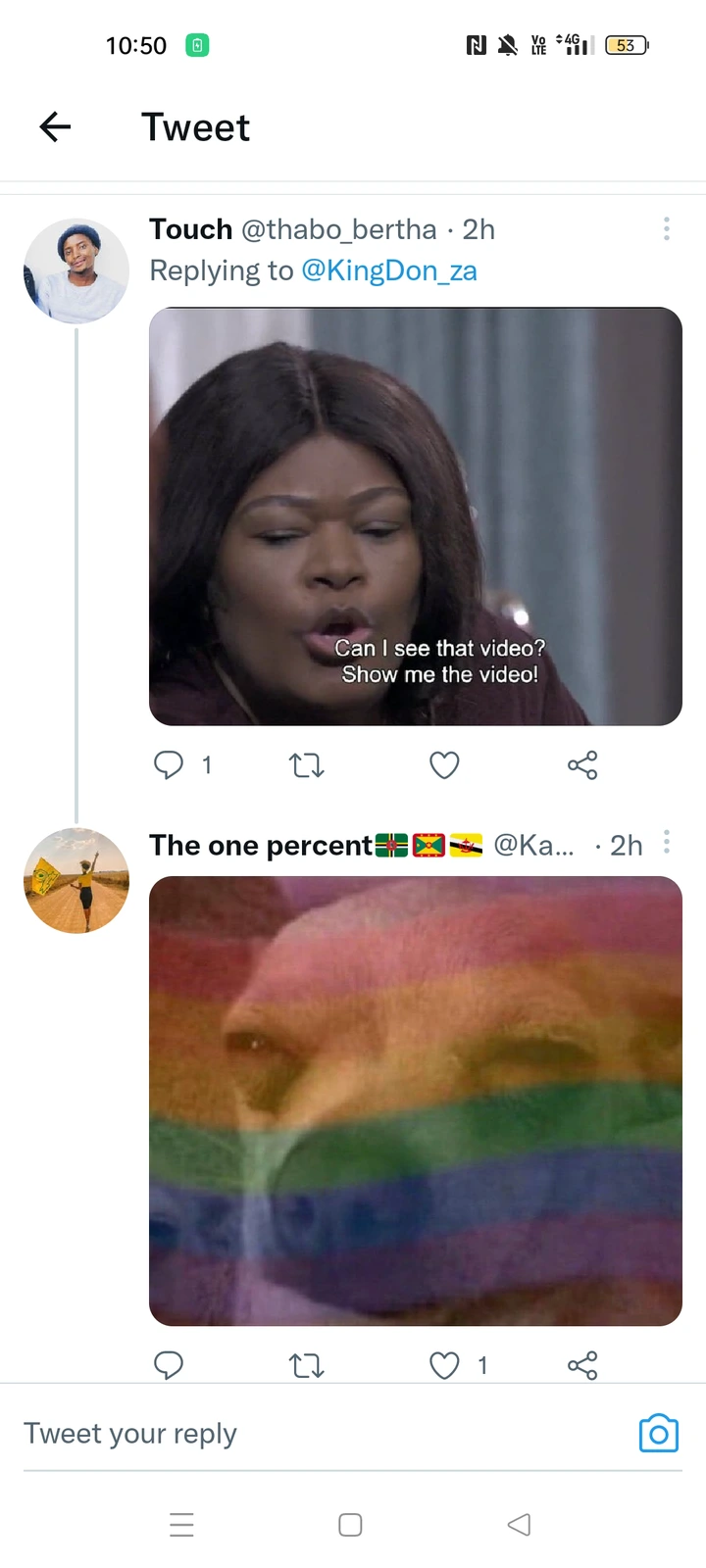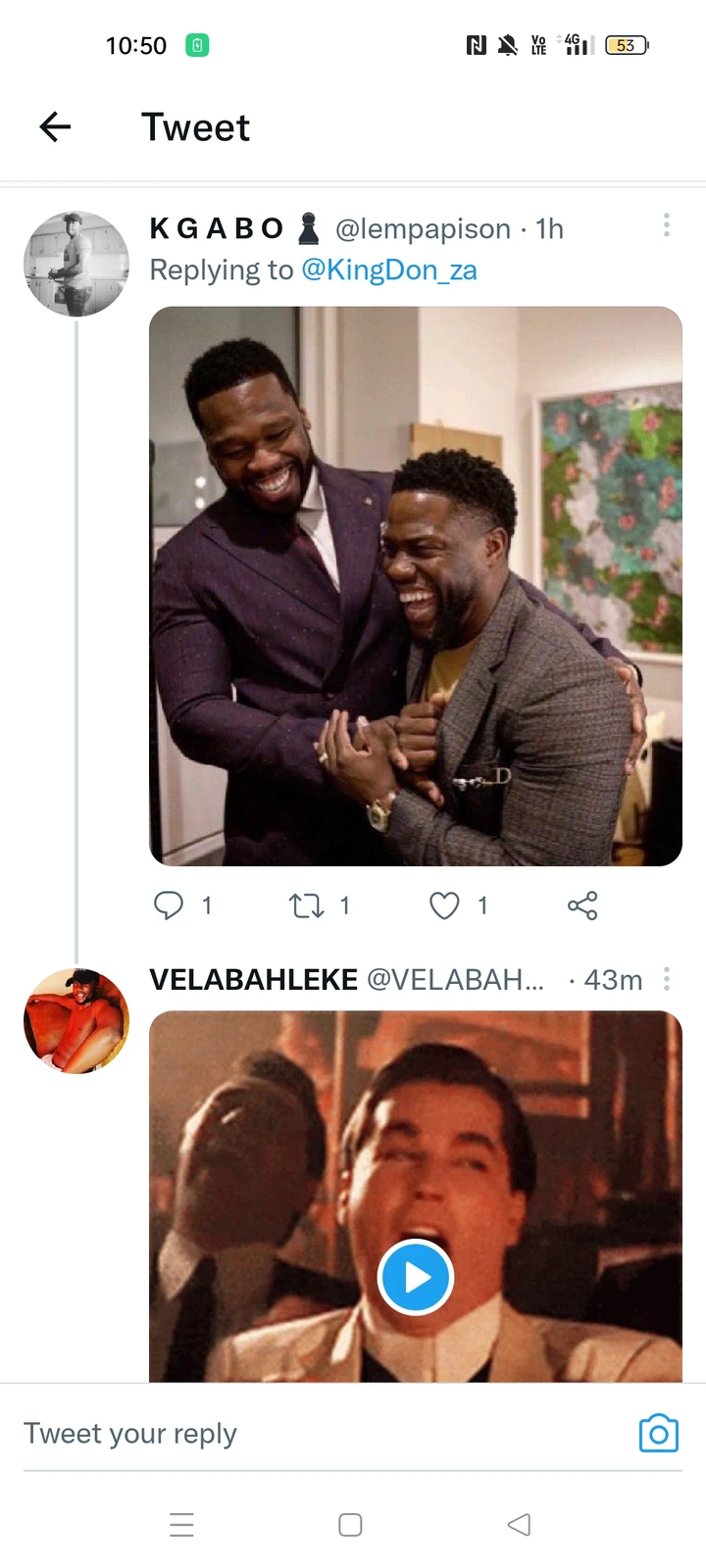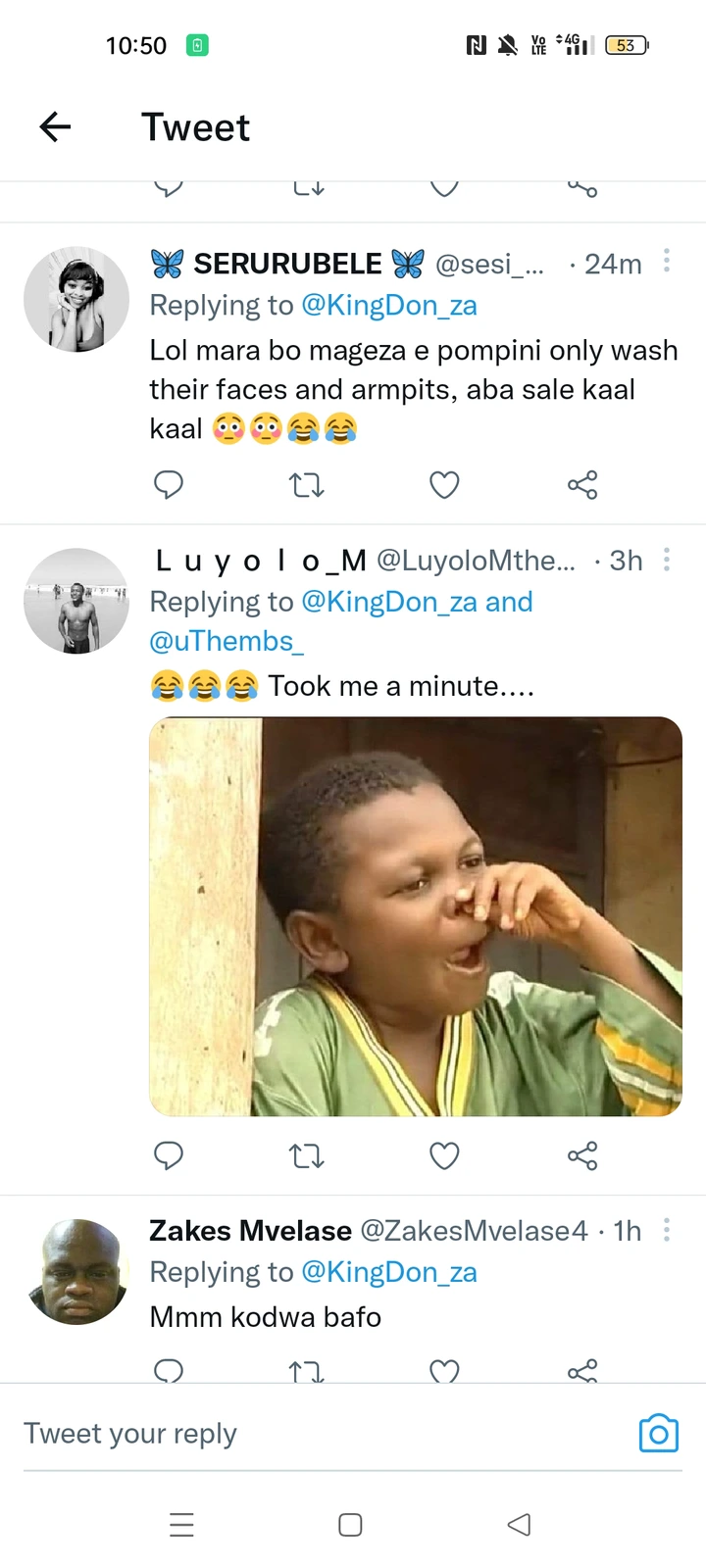 Subscribe to our Youtube Channel: