An angry mob at Providence Industrial Mission (PIM) trading center in Chiradzulu last night set ablaze a 39-year-old man accusing him of breaking into a house and stealing money amounting to K67 000.
Chiradzulu Police spokesperson Constable Cosmas Kagulo has identified the deceased as Suman Sikelo who committed the offence late last year and has since been on the run.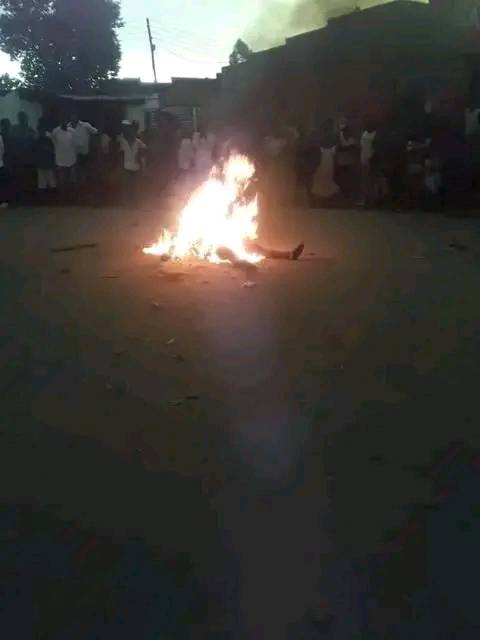 Police said the deceased's accomplice, Elson Mwembere who was arrested earlier on was acquitted by court.
The deceased hailed from Masanjala village, Traditional Authority Onga in the district.
Source:ZBS
Subscribe to our Youtube Channel: