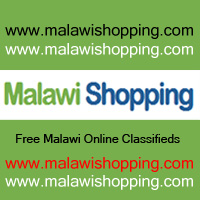 The Economic Times reports that, trade between India and African nation Malawi has improved to USD 113 million during April- November this fiscal.
Both countries stressed the need to work on increasing the trade volume and expanding the basket of products to mutual advantage
Referring to the recent commitment of revising the trade target with Africa to USD 90 billion by 2015, India said that there is a need to strengthen the trade relationship between the two sides through building of trade-related capacity.
India also assured its commitment to support Malawi in its economic development in areas like agriculture, railways, rehabilitation, hydro-power stations and solar energy.
(Visited 38 times, 1 visits today)