Delays in procuring essential materials at Chancellor College have compelled college authorities to delay opening of classes for first year students earlier scheduled for first May, authorities have confirmed.
Assistant Registrar for Academics, Mr. Elias Chizimba told Face Of Malawi that the students will have to wait until renovation works and procurement of lab equipment are done.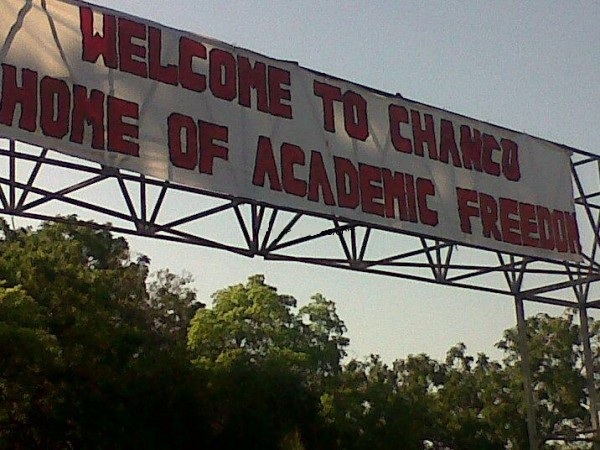 "Initially, we thought we would resume classes on 1 May, and the understanding, at that time, was that we would have finished all the needful preparations, like the procurement of lab equipment," he said, adding;
"But unfortunately, this hasn't been possible; hence, we think informing the students to report for classes on 1 May wouldn't be wise, because we're talking of issues of sanitation and lab equipment which are vital."
To this effect he said authorities at the institution will meet on 15th May to evaluate progress made and see whether the students could be invited for classes.
"Basically, these students were supposed to have their own facilities.  Previously the college used to enroll 2, 500 students per year, but this time around 3, 500 new students have been enrolled; hence, the need for additional resources and space," he said.
(Visited 50 times, 1 visits today)