We all know that there has been miracles throughout the years and how the hand of God works with them.
A post from a username Jimmy Ollie on Facebook is now circulating the internet about a Real-Life angel who falls right out of the sky. Here are the photo's with a caption:
"BREAKING NEWS: Real Life Fallen Angel Has Fallen From The Sky In London"
A human like "Angel" has fallen out of the skies over London. The extremely human like creature with what seems to be "angel" wings as arms appears to have fallen from the sky at around 1:50pm this afternoon.
The 'Angel' like creature was quickly rushed away by what seemed to be undercover police officers dressed in suits and sunglasses, resembling the characters in the hit movie Men in Black.
It comes just hours before NASA announced finding 'Earth 2.0′ the most habitable planet ever discovered.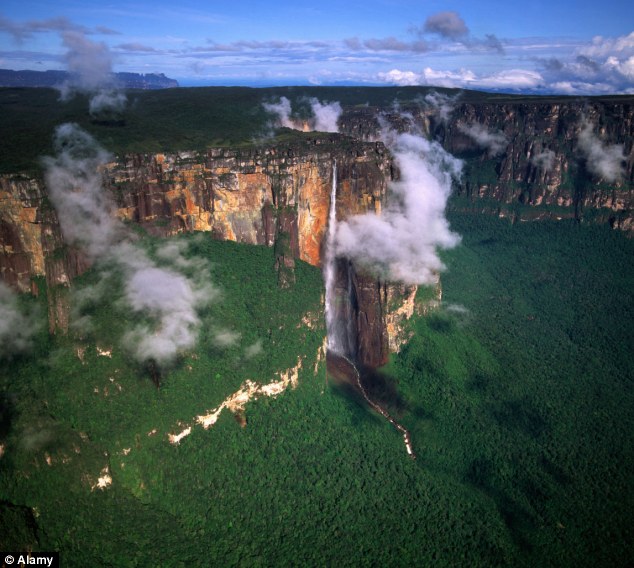 Subscribe to our Youtube Channel: