300 young South African citizens were rescued from being human trafficked after they were promised jobs by a man who claimed to be a colonel in the South African National Defense Force (SANDF).
It was alleged the man collected an undisclosed amount of money from the victims' parents.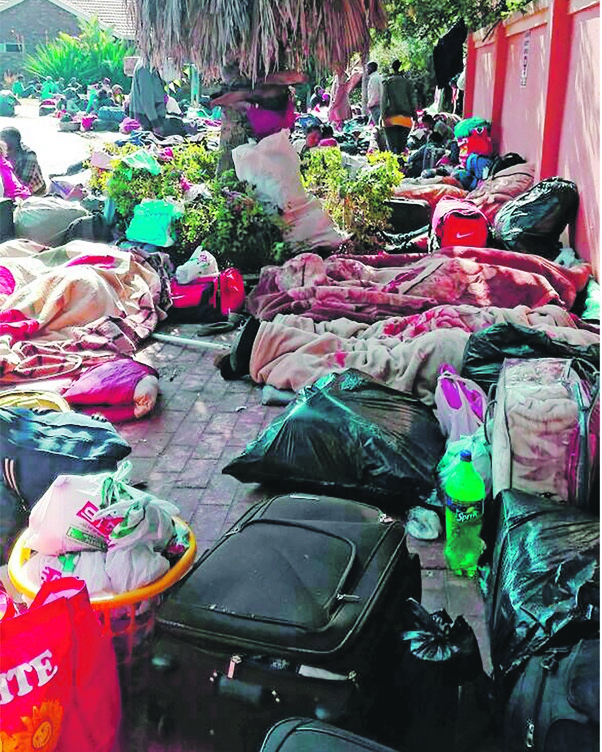 The rescued people of ages between 18 and 30 had been stranded next to Wonder Park Shopping Complex since last week.
Some of them were said to have left to go to unknown destinations.
It was discovered the group had been living at a house owned by the man, who collected R300 from each of them after promising to train them in security or military work.
Yesterday the Gauteng Social Development Department dispatched a team of social workers to the scene to assist with feeding the victims and transporting them back home.
The SANDF was attending to the matter through its military police.
Social development department spokesman Mbangwa Xaba said a team was helping the displaced people get back home.
"We are still investigating the matter.
'ÄúAt the moment we have 300 people who are said to have been at that house who need to be moved and reunited with their families.'ÄĚ
(Visited 11 times, 1 visits today)
Subscribe to our Youtube Channel :
Follow Us on Instagram