Due to police torture rendered on three area 24 women while in police custody, Lilongwe Senior Resident Magistrate Court has reduced an intended 10-year sentence to 4 years in prison each with hard labour for assault causing bodily harm and insulting the modesty of a woman.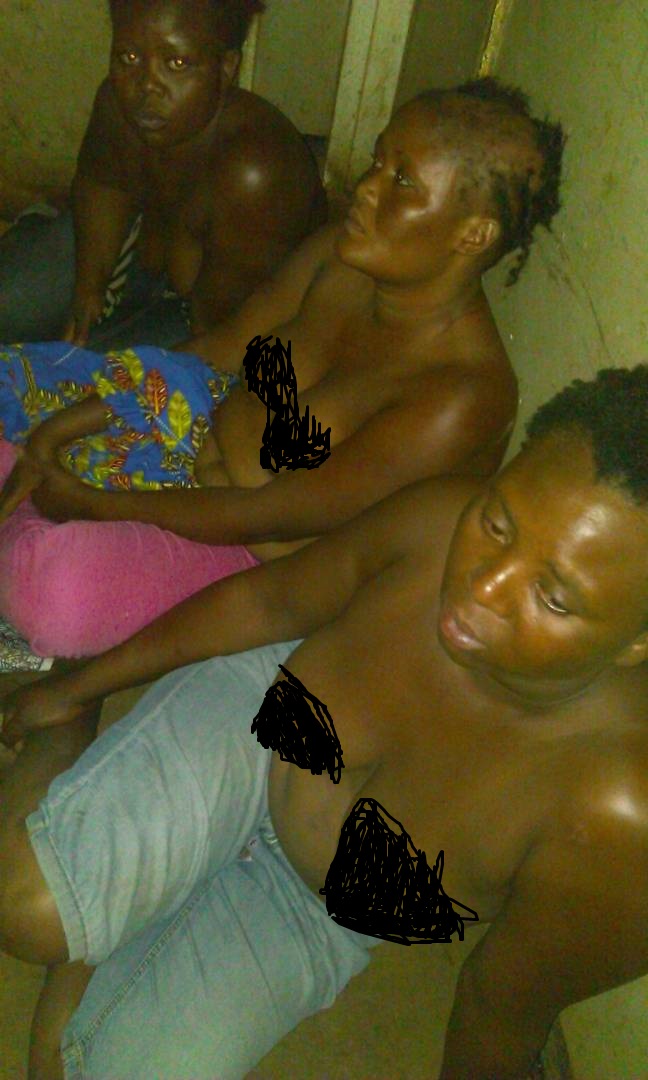 The three identified as Flora Chinguwo, Nora Chatsika and Gertrude Banda were arrested and convicted on Monday after a video of them assaulting a fellow woman, Bridget Kumchulesi went viral on social media.
As earlier reported, the convicts had assaulted Bridget because they believed she was having an affair with a husband belonging to one of them.
The initial sentenced was supposed to be handed to them on Tuesday but it was adjourned to Thursday due to power outage.
While passing the judgment,Senior Resident Magistrate Paul Chiotcha enlightened that the convicts deserved a 10-year jail sentence but it was reduced to 4 years because the police had assaulted the women while in custody.
"The appropriate sentence for this case would be 10 years or more, however, it will be injustice if the court does not put into account the torture that the women went through in the hands of the police," said Chiotcha.
The women's lawyer, Paul Taulo said he was pleased that the court had considered their plea for leniency due to police`s assault on them.
Subscribe to our Youtube Channel: