Leaders of African Nation Congress (ANC) party are today, Monday 12th February meeting to discuss the future of President Jacob Zuma.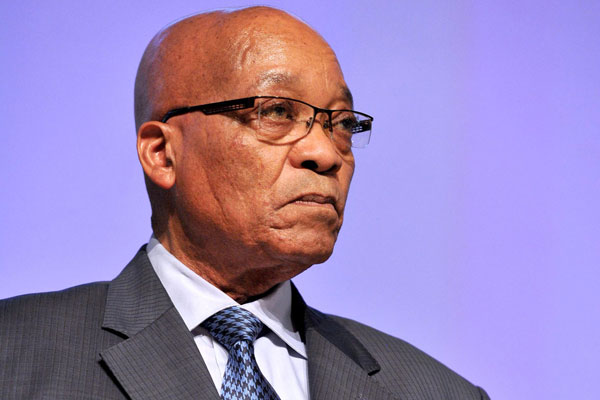 According to BBC correspondent in south Africa Andrew Harding, the National Executive Committee (NEC) is likely to ask Zuma to step down as the country`s president.
Reports say there are 112 members of the ruling NEC and most of them may want to share their views during the meeting in Pretoria today.
ANC president Cyril Ramaphosa acknowledged on Sunday that the issue was causing "disunity and discord".
"We know you want closure. Our people want this matter to be finalized," he told a crowd that had gathered in cape town to mark 100 years since the birth of the country`s first black president Nelson Mandela.
75-year-old Zuma faces a number of corruption charges after nine years in power.
(Visited 11 times, 1 visits today)
Subscribe to our Youtube Channel :
Follow Us on Instagram