Sad news coming from this year's Lake of Stars Festival at Kabumba Hotel on the shores of Lake Malawi, is that Saturday night four vehicles were engulfed in a fire.
A possible faulty electrical issue with a vehicle in the main car park caused a fire at Lake of Stars on Saturday night.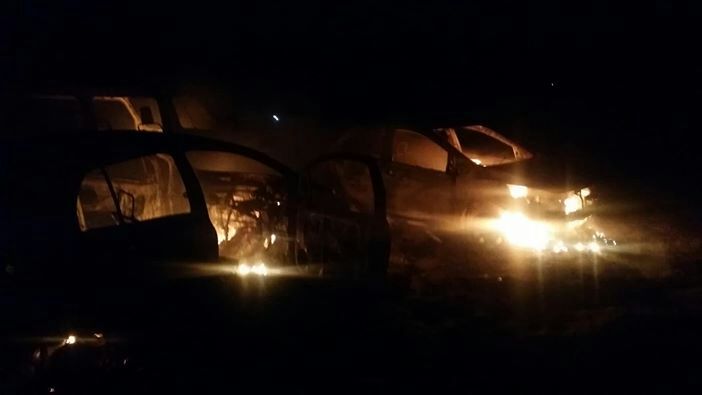 High winds an simmering embers lead to a secondary fire and 4 cars were destroyed in the incident.
Several other vehicles were moved away from the site as a precaution and the area was securely cordoned to prevent further damage.
'ÄúThanks to the efficient collaboration of Lake of Stars security teams, the Malawi Defence Force and Kabumba Hotel the fire was quickly contained before becoming a major incident and without any injury or threat to life. We are extremely sorry that this has happened to impact what has otherwise been a fantastic festival so far. Our thoughts are with those whose cars and possessions have been damaged'ÄĚ Will Jameson, director of the festival said.
(Visited 37 times, 1 visits today)
Subscribe to our Youtube Channel :
Follow Us on Instagram