Umodzi Party (UP) President Professor John Chisi has emphasized the need uproot overdue politicians if the country is to move forward in terms of development.
Chisi made the remarks on Monday when he together with his runningmate Timothy Kamlete were presenting Presidential nomination papers to the Malawi Electoral Commission (MEC) at Comesa Hall in the commercial capital Blantyre.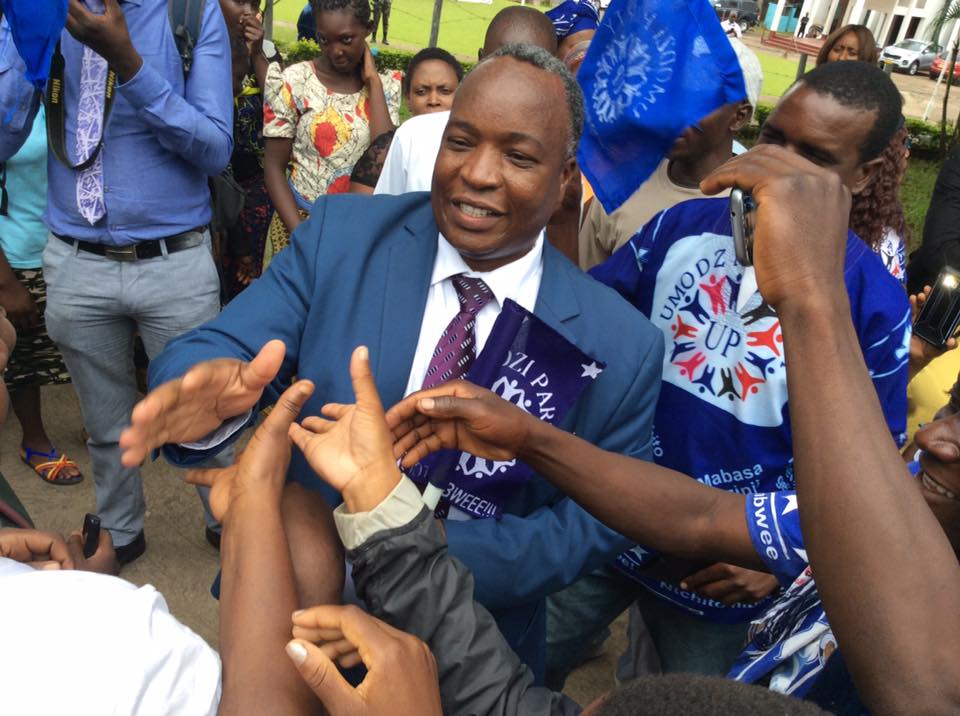 In his speech Chisi said the Democratic Progressive Party (DPP) and the previous governments have all come from the Kamuzu Banda tree which is characterized by violence.
He said in Democracy everyone has a freedom to join or associate himself with any political party without fear of his/her life.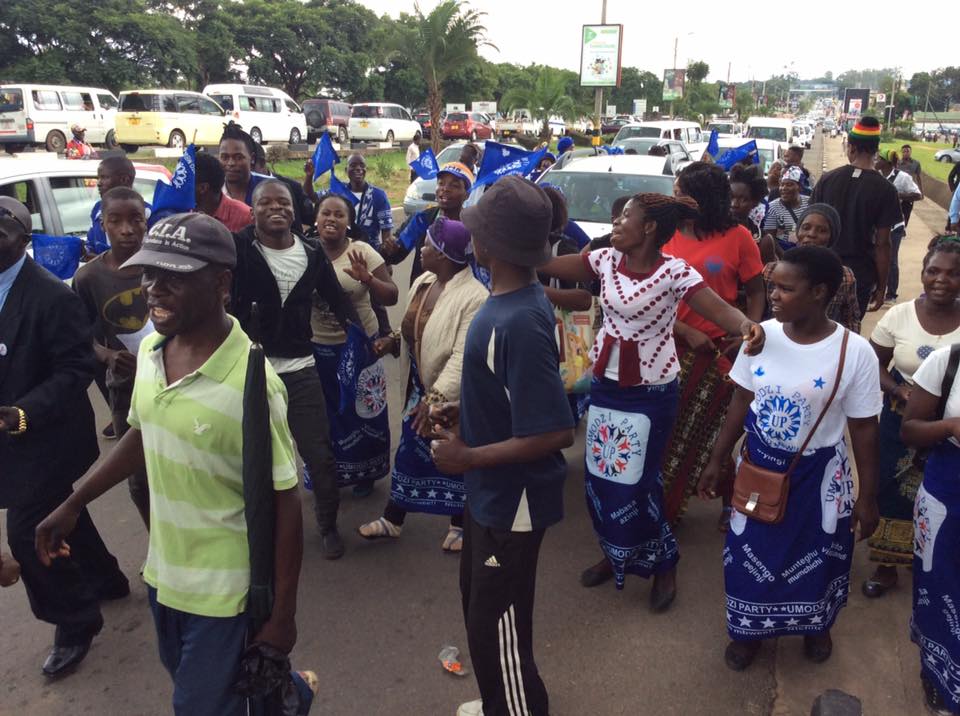 Chisi said that the DPP have created cadets and cadets by definition are either army recruits or police recruits.
(Visited 28 times, 1 visits today)