Minister of Irrigation and Water Development Charles Mchacha who is also regional governor for the ruling Democratic Progressive Party (DPP) in the South has tied a knot with her new lover.
According to information at hand, this is the third wife for the foul mouthed DPP's regional governor for the South.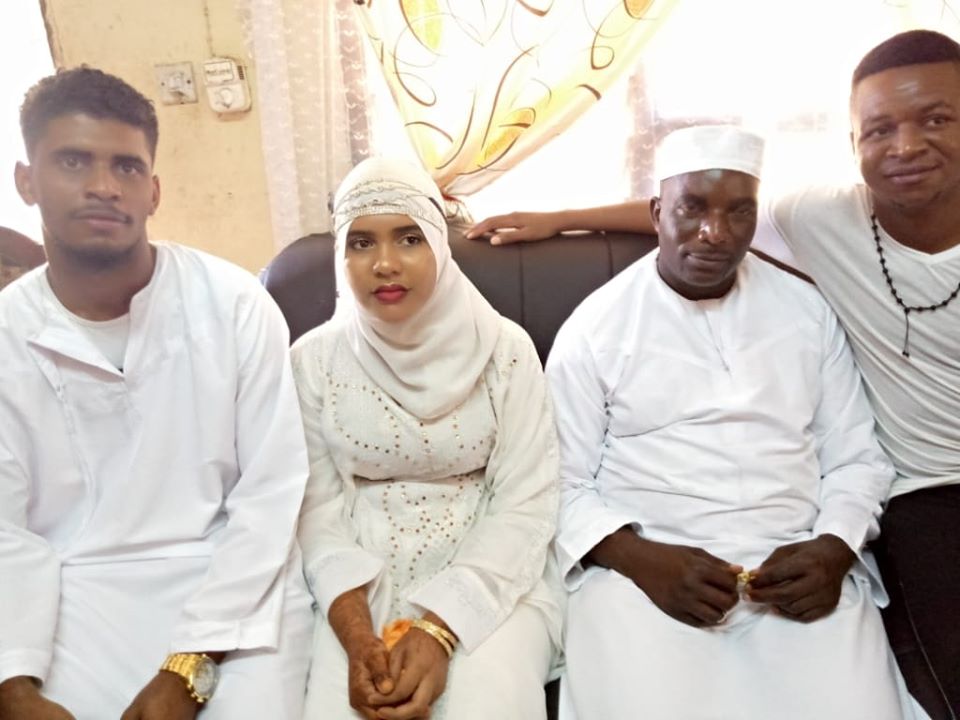 Former Vice President Dr. Cassim Chilumpha who is also President for Assembly for Democracy and Development (ADD) took to social media to congratulate Mchacha.
"Congratulations are in order to Hon. Mchacha for finding a third wife," wrote Chilumpha on his official Facebook page.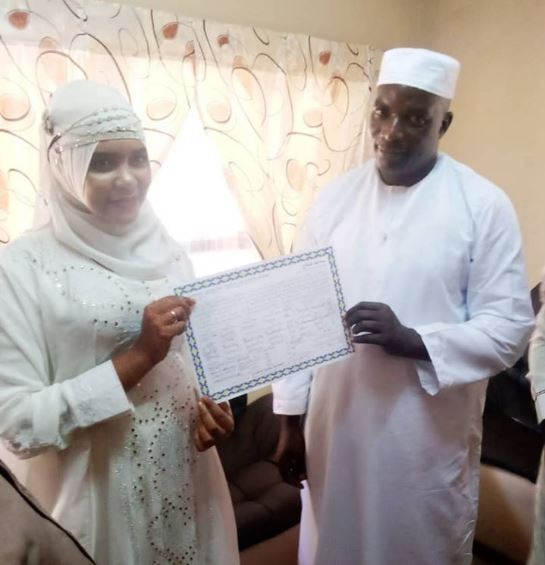 Pictures of Mchacha and his new wife have since gone viral on social media.
Meanwhile several Malawians are sending congratulatory messages to the newly wedded couple.
(Visited 136 times, 1 visits today)
Subscribe to our Youtube Channel :
Follow Us on Instagram