One of the leading Insurance companies in Malawi,Old Mutual Life Assurance has admitted that COVID-19 has greatly affected the company especially the pension sector.
Old Mutual Life Assurance General Manager responsible for Pension Services Tawonga Manda said this on Friday in Blantyre when the company donated Personal Protective Equipment (PPEs) to University of Malawi Staff Sports Association (UMSSA) worth K5.6million.
"You will agree with me that COVID-19 has not spared any sector and there are certain sectors that have been deeply affected by the pandemic and us in the pension industry we have also been affected.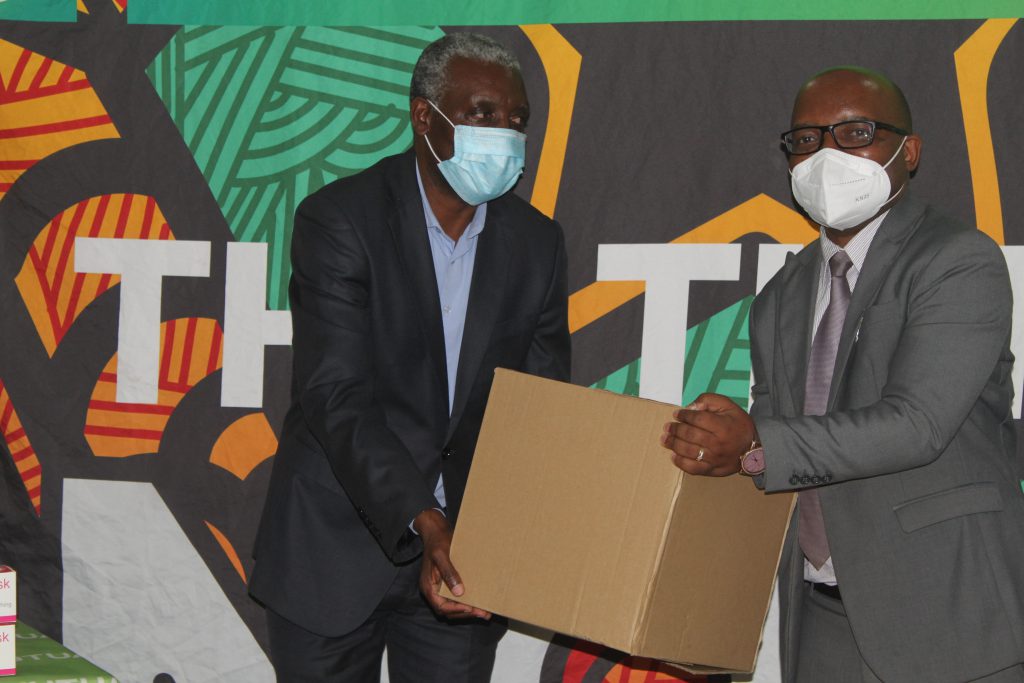 "Firstly you will recall that we administer pension funds for different organizations and if these organizations have been impacted it means we are also being impacted; so the impact is two ford. You will find out that certain organizations because of COVID-19 have laid-out their employees so this means that they are not able to continue as our customers and secondly they are some who have struggled to remit their contribution for their members because of the economic situation that they have been going through," said Manda.
Turning to the donation, Manda said UMSSA has been a long time partner of Old Mutual and the company has been assisting them in various ways and this time around their immediate need was PEEs hence the donation.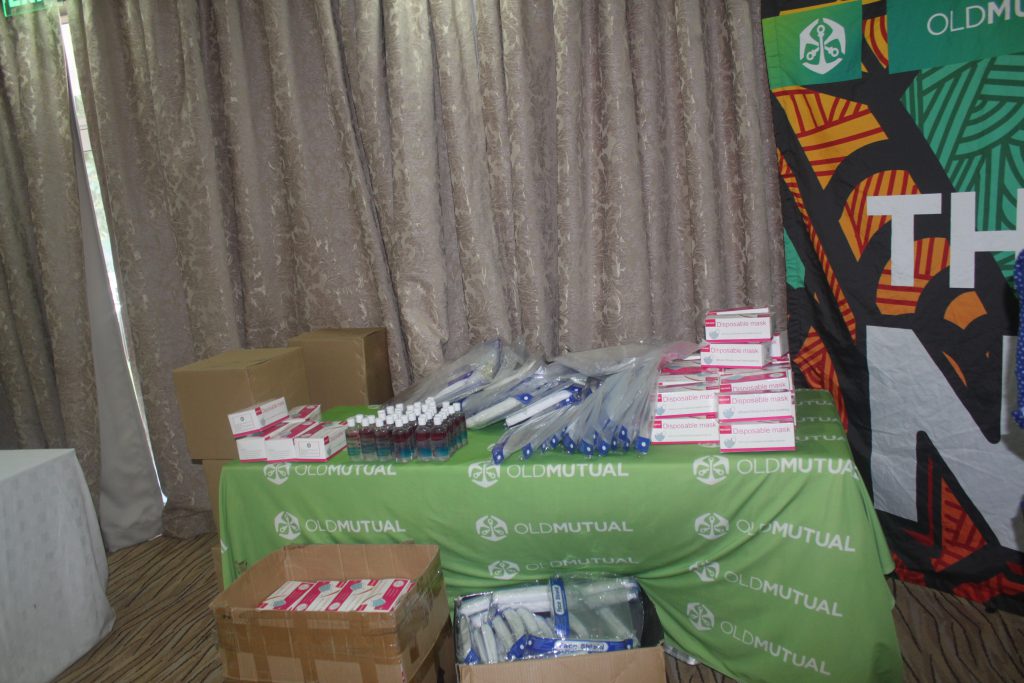 Speaking after receiving the donation on behalf of the association, Elias Chizimba- who is also the Senior Assistant Registrar for Chancellor College-said the donation had come at a right time as colleges.
"Currently, we do have students, and at the same time we have members of staff. For instance, the staff population at Chancellor College alone is at around one thousand and students close to five thousand so the demand for PPE is very high," he said.
Chizimba then assured Old Mutual that the donated items will be used for the intended purpose.
UMSSA draws its membership from the UNIMA, LUANAR, Mzuzu University and MUST.
Subscribe to our Youtube Channel: