Panji Kaunda, Son to Zambia's first President Kenneth Kaunda has stirred debate on social media after being spotted kneeling before Themba la Mathemba Chikulamayembe the 13th.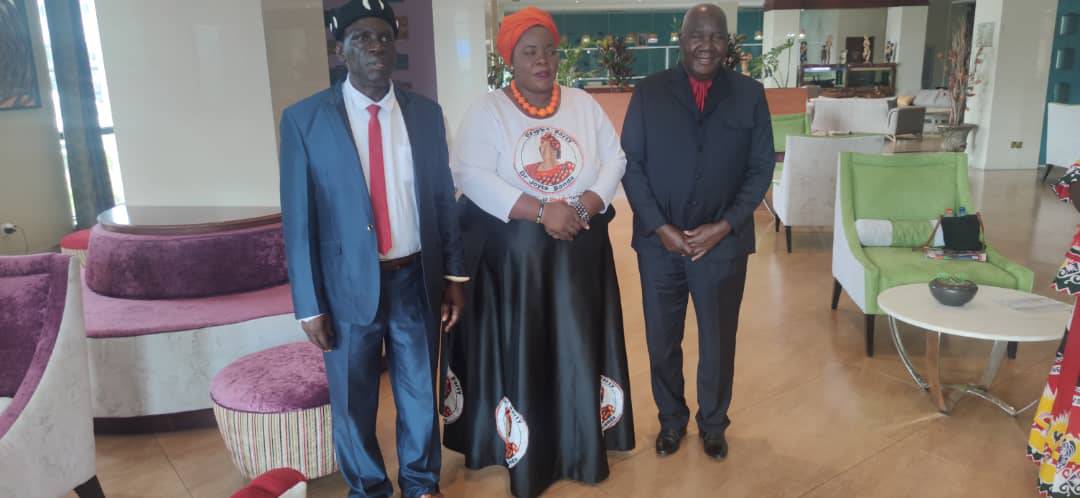 According to information at hand, Kunda met Chief Chikulamayembe the 13th on Independence Day in the capital Lilongwe.
As one way of showing respect to the Tumbuka Chief, Panji Kaunda had to kneel down which is rare in Malawi.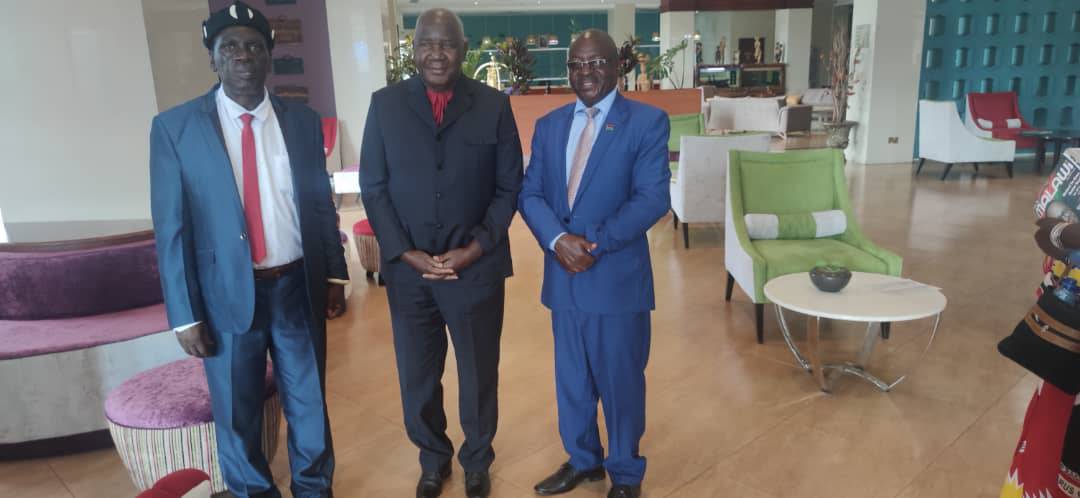 Malawians have taken to social media to applaud the Ambassador for his gesture.
Lieutenant Colonel (Retired), Panji Kaunda is the newly appointed Zambian High Commissioner to Malawi.
Subscribe to our Youtube Channel: