United Kingdom based Malawian artist, Queen Sheba has once again attracted backlash on social media over a photo showing her breastfeeding Konkala, a vocalist of well-known singer Che Wikise.
The development comes barely three months after the song of the artist led to the closure of a Catholic Church in Lunzu Township in Blantyre.
The church leadership was not happy with some of the scenes in the video of the song titled 'Chiwanda'.
In the recent incident, Konkala is seen sitting on the raps of Queen Sheba eagerly waiting to be breastfed.
The other photo shows Konkala on the back of Queen Sheba while holding breast of the singer.
See photos below;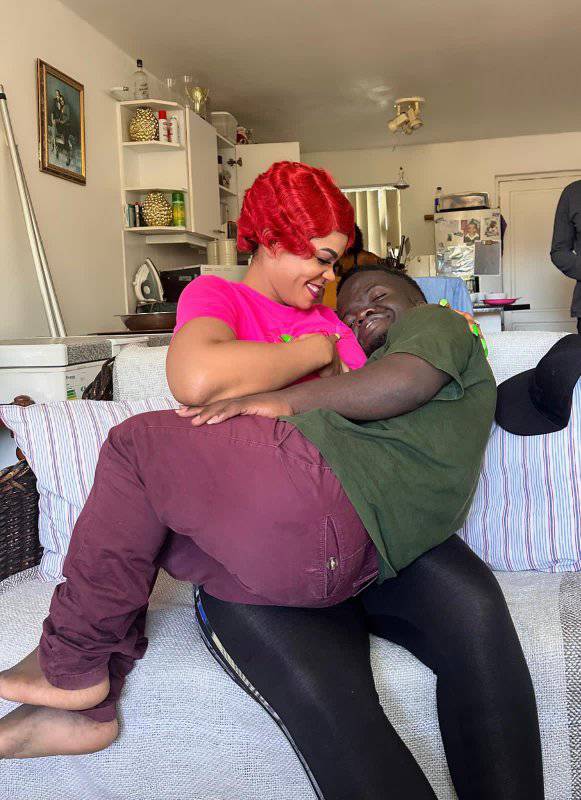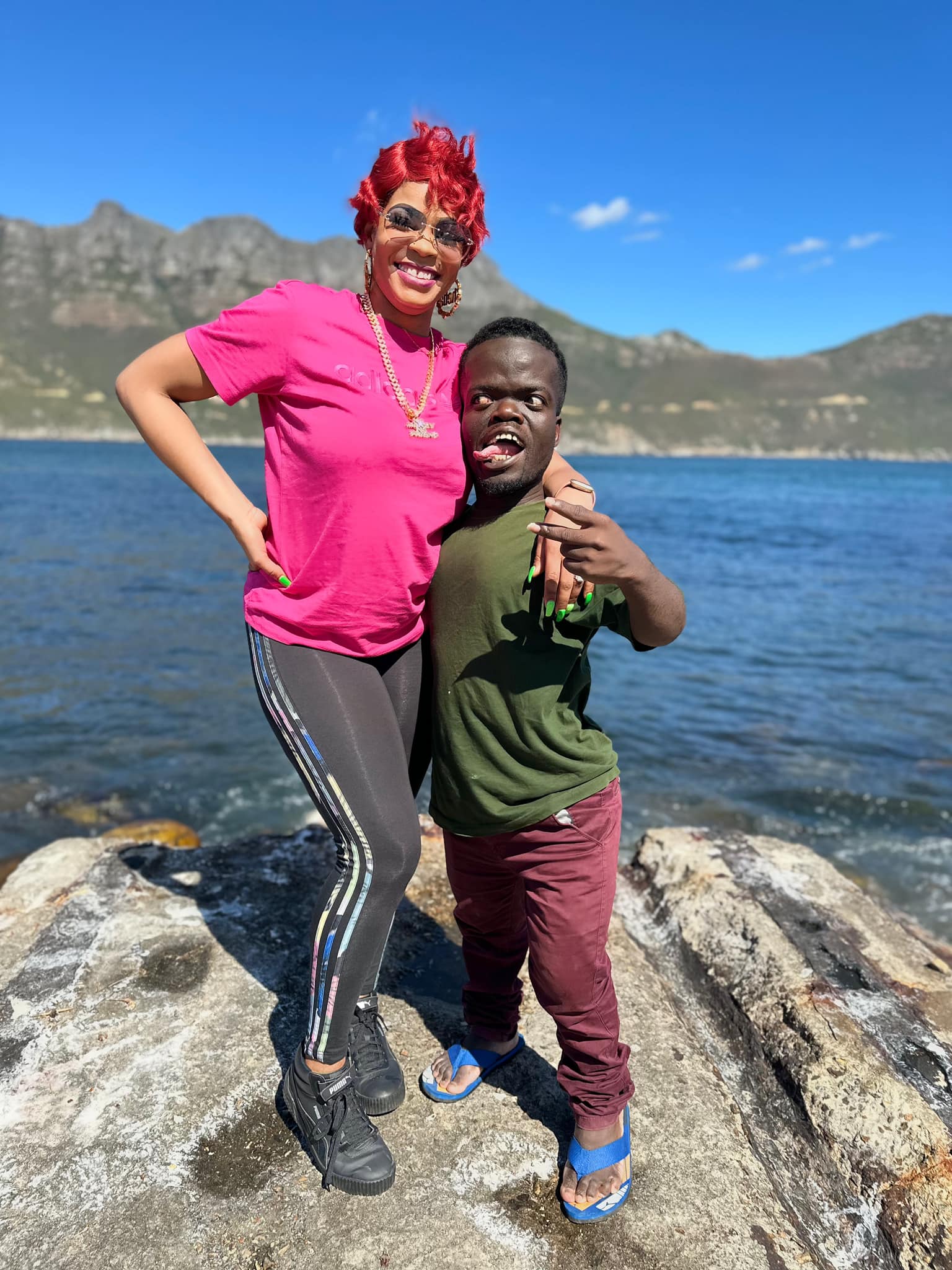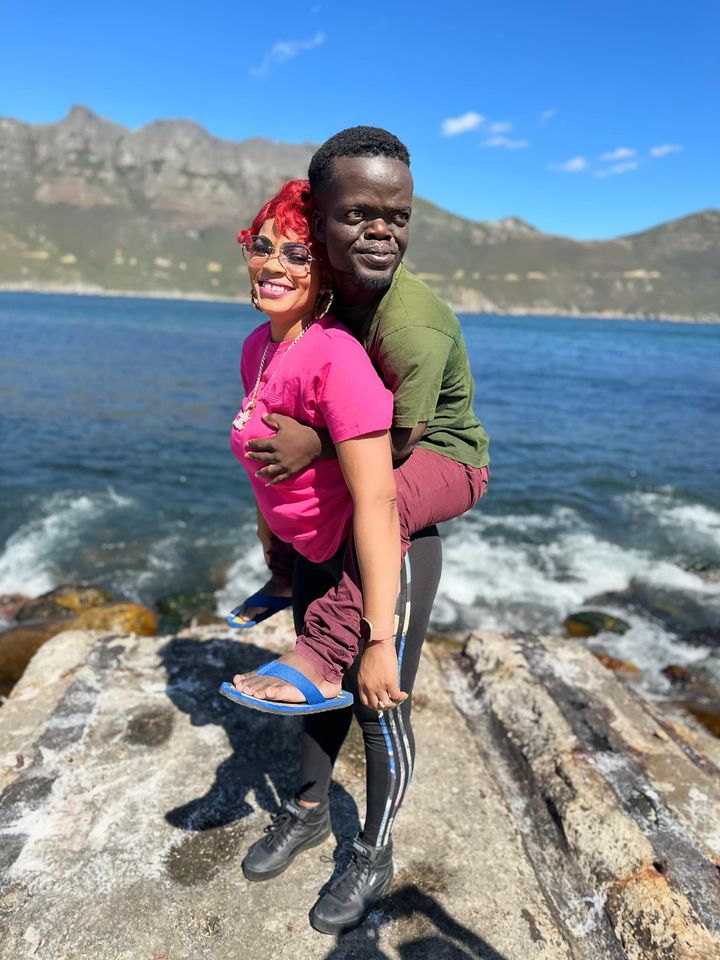 Subscribe to our Youtube Channel: