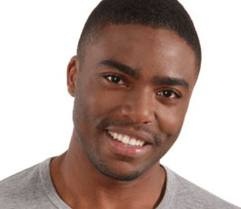 BLANTYRE–Malawian housemates Lomwe and Felicia are among the eight Heads housemates up for eviction this Sunday, the first that a whole house except for one housemate are on the chopping block.
The others are: Zeus, Hanni, Vimbai, Millicent, Wendall and Sharon O.
Vina, as head of house, survived, after she saved herself and instead replaced herself for Felicia.
Felicia had remained the only housemate not yet nominated for eviction.
Vina had been up for eviction every week.
Watch this space for what happens next as the show is full of twists and turns. The winner – in fact two – will each walk away with $200, 000 after spending 91 days in the house.–maravipost
Read more: http://www.maravipost.com/malawi-politics/society/5322-bba-malawis-felicia-lomwe-among-8-for-eviction.html?utm_source=feedburner&utm_medium=twitter&utm_campaign=Feed%3A+MaraviPostLatestNews+%28Maravi+Post+Latest+News%29&utm_content=Twitter#ixzz1Q09izk96
Subscribe to our Youtube Channel: