n animal reserve in Malawi will be receiving four lions this August and will complete the line up fo the big five in the for the first time after thirty years.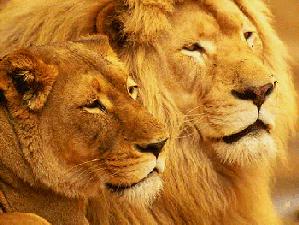 The Majete Wildlife Reserve will be home to the four big cats come August and will add to the current resident buffalos, leopards, rhinos, and elephants. The return of the lions is a big achievement for the animal park as it tries to rehabilitate about 70,000 hectares in the Shire River Valley.
The lions were once common in the area but have been victim to prolonged poaching. Back in the 1960s, lions were only sighted once in every one hundred days until they totally disappeared in the 80s.
The new lions will be delivered from South Africa thru the generosity of Robin Pope Safaris. The animal park is not really known for a diverse wildlife but the two pairs of lions will be joining about 2,500 animals in Majete and wil lhelp keep balance the ecosystem.
The management of the animal park have ensured that laws are abided within the park and have also guaranteed safety by reinforcing the perimeter fence of the park. The abundance of prey in the reserve will help the new lions thrive.
Subscribe to our Youtube Channel: