He is on a hospital bed in South Africa battling for dear life yet that has not deterred the Office of the President and Cabinet (OPC) to direct the Anti-Corruption Bureau (ACB) that it should as well investigate the man that is Paul Mphwiyo.
Reports indicate that Mphwiyo was living a life beyond his means and the means of many over-average Malawians, something that prompted people to speculate that in his whole shooting scene, Mphwiyo was not a victim all over. He also had some things hidden under his closet.
Now, the dog that was not directed at him called ACB has been told to trace him and it is barking.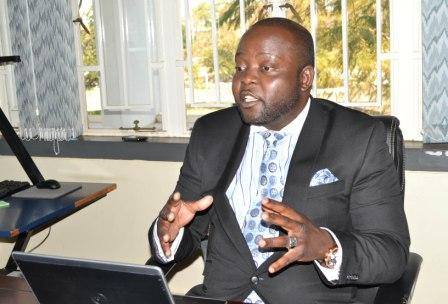 Subscribe to our Youtube Channel: