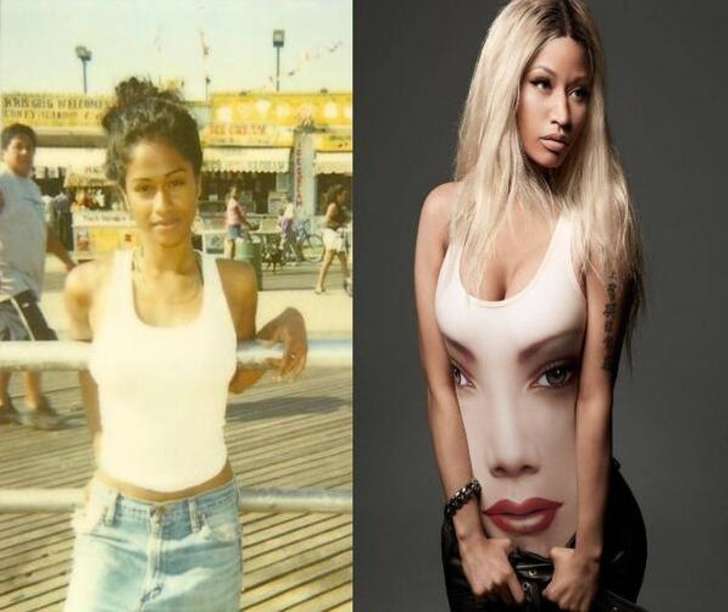 #7 Nicki Minaj!
No way! Okay, if Minaj can COMPLETELY morph herself in every way, we can too!
#6 Zac Efron
Nerdy little Efron shows us puberty is indeed miraculous.
#5 Harry Styles
Styles had good hair even when young, but who would've thought he'd become the heartthrob driving girls mad?
#4 Lana Del Rey
Holy cow, well we were ALL innocent once too.
#3 Jennifer Lopez
The young Fly Girl grew up to be the the Most Beautiful Woman, said PEOPLE magazine.
#2 Zayn Malik
Same cute smile and sparkly eyes, BUT now everything else makes us speechless over Malik.
#1 Avril Lavigne
The award winning songstress goes from punky pop to glam. . . AND we approve.
(Visited 444 times, 1 visits today)