Despite government easing some restriction measures in the COVID-19 fight, Old Mutual, one of the leading insurance companies in Malawi has engaged an extra effort aimed at curbing the virus from spreading further.
On Monday Old Mutual Malawi once again donated Personal Protective Equipment (PPEs) worth Mk7.9 million to Blantyre District Health Office and College of Medicine (CoM).
The donation which comprised of Medical Isolation Coveralls, Disposable Coveralls, N95 Face Masks, Face Shield, Ply Surgical Gowns, Inflared Thermometers and Face goggles came barely three days after another donation of MK8 million to Christian Health Association of Malawi (CHAM) hospitals.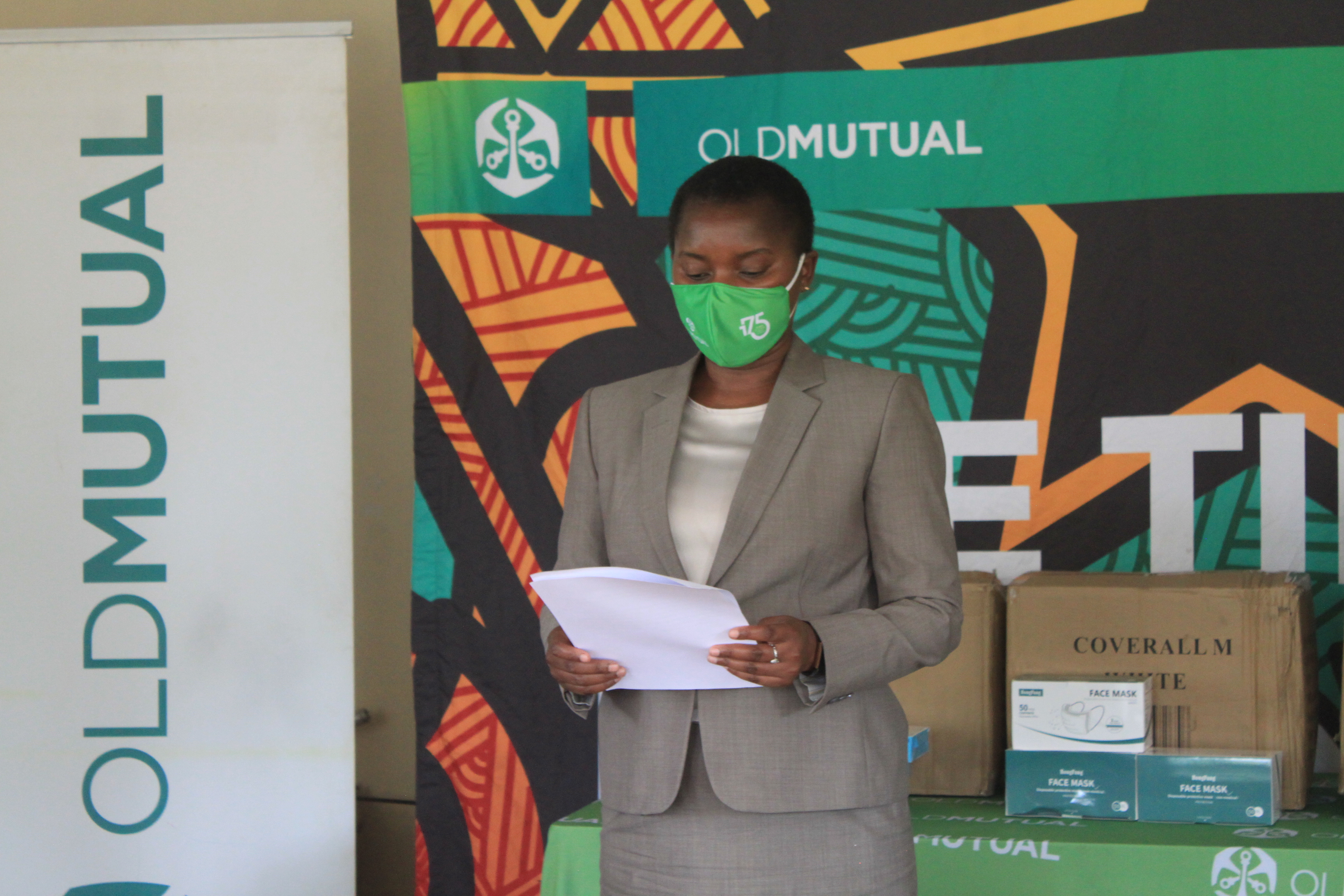 Speaking after handing over the items at a function held at Blantyre DHO, Old Mutual Group Chief Executive Officer (GCEO) Edith Jiya urged Malawians to be vigilant in the fight against COVID-19 pandemic in the country.
"Learning from other geographies has proved to us that this is not the time for the public and you our partners in the health sector to relax in the COVID-19 prevention, but rather to continue being vigilant and continue adhering to the protocols instituted by the government," said Jiya.
Jiya then assured Malawians especially health workers in the country that the company will continue supporting them.
On her part, District Nursing Officer for Blantyre DHO Ms Modesta Mwagomba hailed Old Mutual for the timely donation.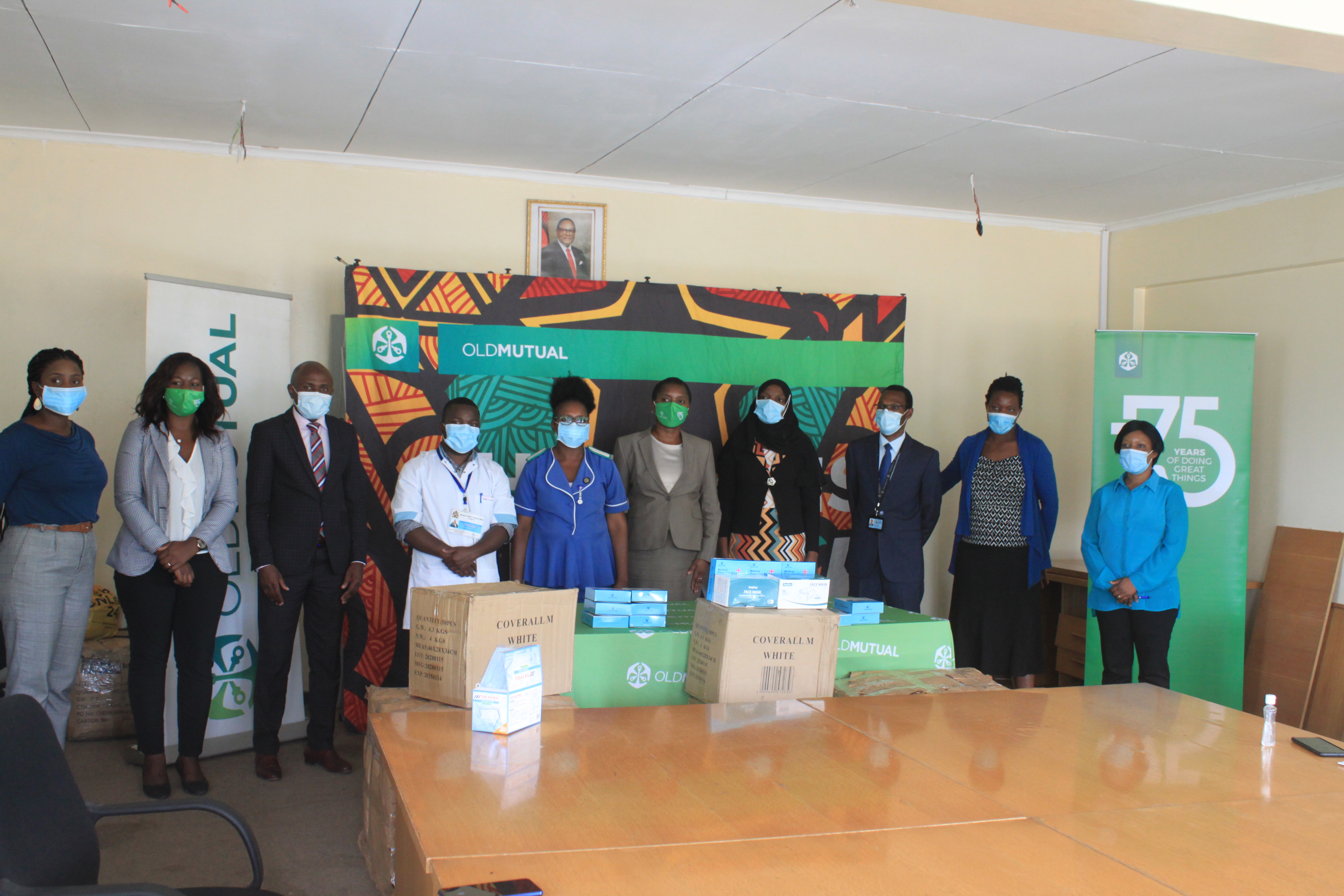 "This donation we are receiving today will help us meet our objectives and I assure you that the donation will be used for intended purpose," said Mwagomba.
Echoing Mwagomba's remarks, College of Medicine Acting Registrar Stuart Chirambo said time is now for Malawians to engage an extra effort in combatting the virus.
"As you are aware Malawi is passing through a very difficult time, much as we seem to be controlling the virus but the virus is still with us and therefore this donation will help us fight more.
"If we were relaxing time is now to fight more and more," said Chirambo.
Malawi has so far recorded 5894 cases with over 180 deaths and 5294 people have recovered from the pandemic.
(Visited 36 times, 1 visits today)
Subscribe to our Youtube Channel :
Follow Us on Instagram