The sentencing of 3 area 24 women who assaulted their fellow woman has been adjourned to Thursday due to power outage.
On Monday December 4, the three accused women changed their plea from not guilty to guilty.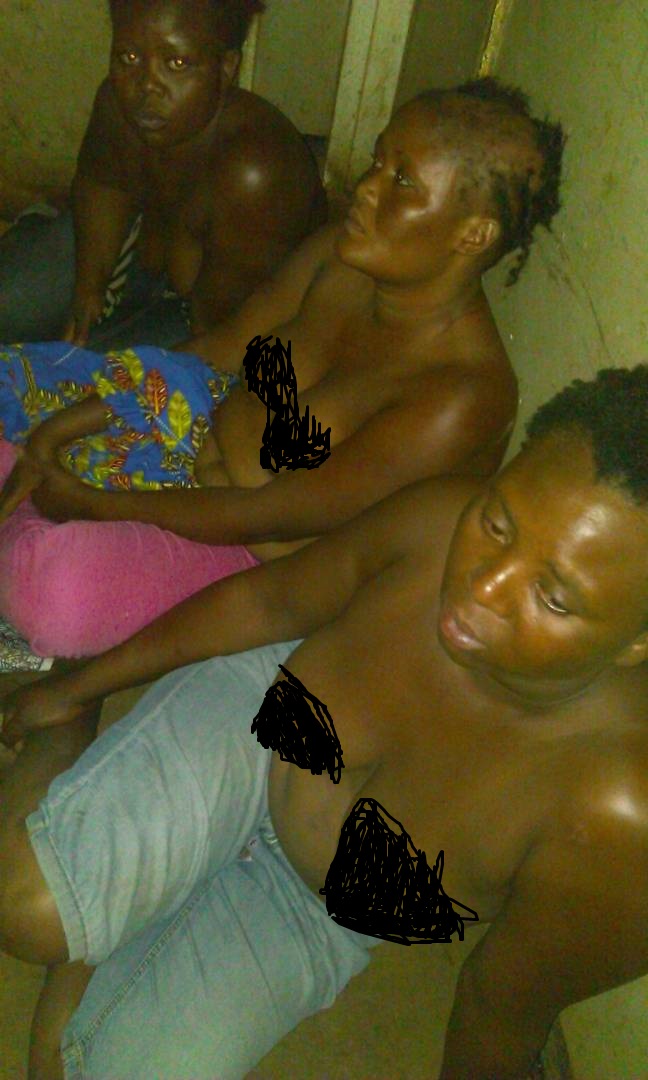 However, Senior Resident Magistrate Paul Chiotcha adjourned the sentencing to this coming Thursday as the sentencing could not be done when there was power outage.
The three were placed under charges of committing an act intended to cause grievous harm and insulting the modesty of a woman after a video that showed them assaulting a fellow woman had gone viral on social media.
The three of the accused are identified as Flora Chinguwo, Nora Chatsika and Gertrude Banda.
Meanwhile, they have been taken back to Maula prison waiting for sentencing tomorrow.
Not long ago, a court in Lilongwe sentenced other three women from area 25 to serve six years in prison for similar charges.
Subscribe to our Youtube Channel :
Follow Us on Instagram